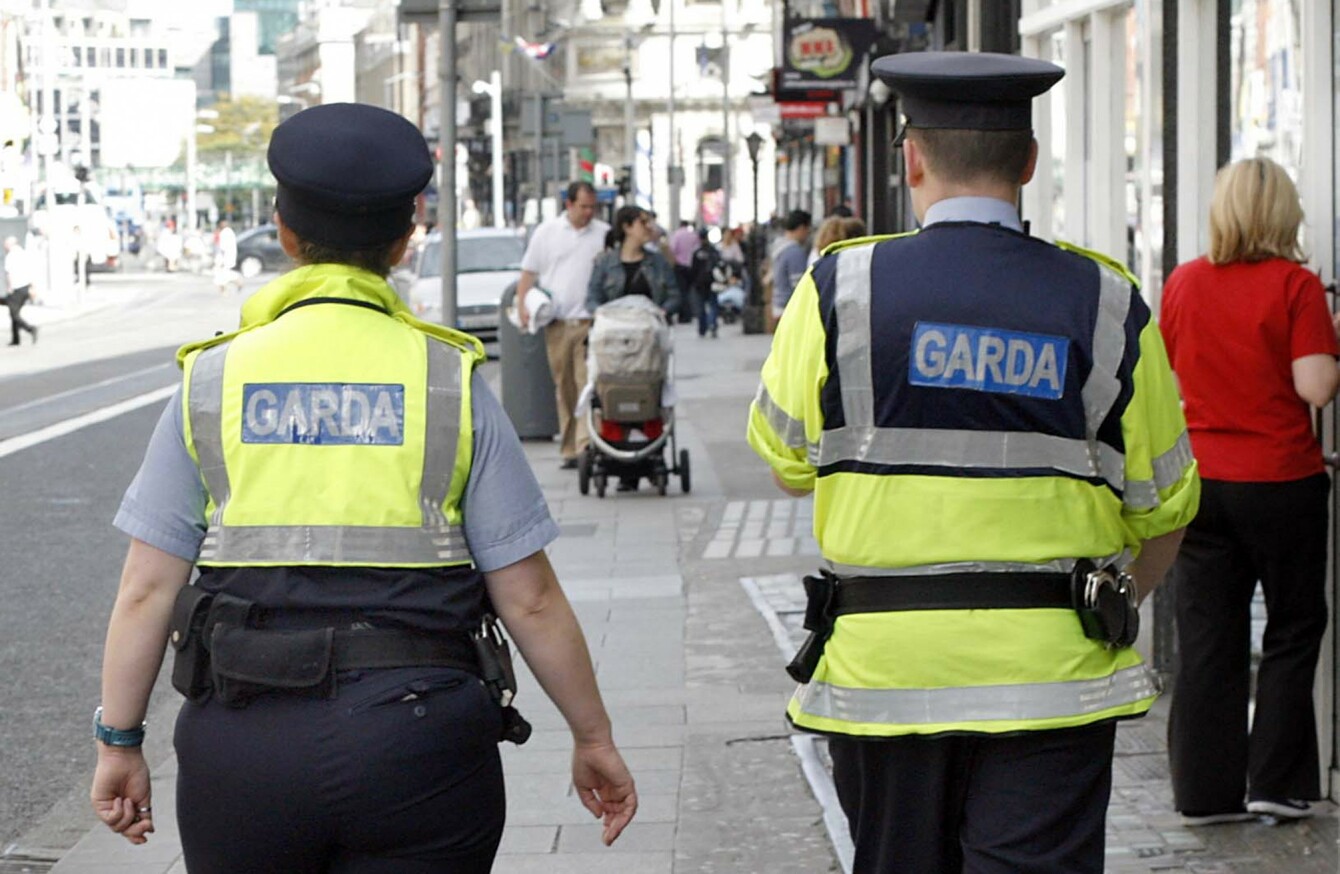 Image: RollingNews.ie
Image: RollingNews.ie
GARDAÍ HAVE EXPRESSED frustration at the lack of action taken by garda management in relation to attacks on them through social media.
Addressing the commissioner at the Garda Representative Association (GRA) annual conference yesterday evening, outgoing president Dermot O'Brien said social media has become "a new weapon to attack us with".
"When social media is used to target criticise and bully our members, some garda management have been lacking in openly defending us," he said.
This is unacceptable when outrageous allegations can be levelled at us, money offered for personal information, threats made against us with little or no action being taken by garda management. We are left powerless in the face of such social media campaigns. Action needs to be taken.
O'Brien pointed out that there is a social media policy in place to inform gardaí what not to do, but there is no policy in place to help them when they are attacked online.
"Management needs to urgently provide us with support, guidance and most importantly of all, protection," he said.
"A policy of social media protection is urgently required in An Garda Síochána. We respectfully ask you as our leader that you speak up for the organisation and protect us when we are attacked in all sections of the media."
O'Brien also called for O'Sullivan to stand up for her staff, to admit the organisation is underresourced and to support their call for pay restoration.
In her own speech to members of the GRA yesterday evening in Killarney, Nóirín O'Sullivan said she had listened carefully to the concerns of delegates, adding "what you want isn't always in my gift".
She told them there had been "years, if not decades, of underinvestment" but going forward she will be focused on making An Garda Síochána the best police force it can be.
We'll be reporting from this year's GRA Annual Delegate Conference in Killarney again today, so keep an eye out and follow @michellehtweet for updates.
More from the conference: