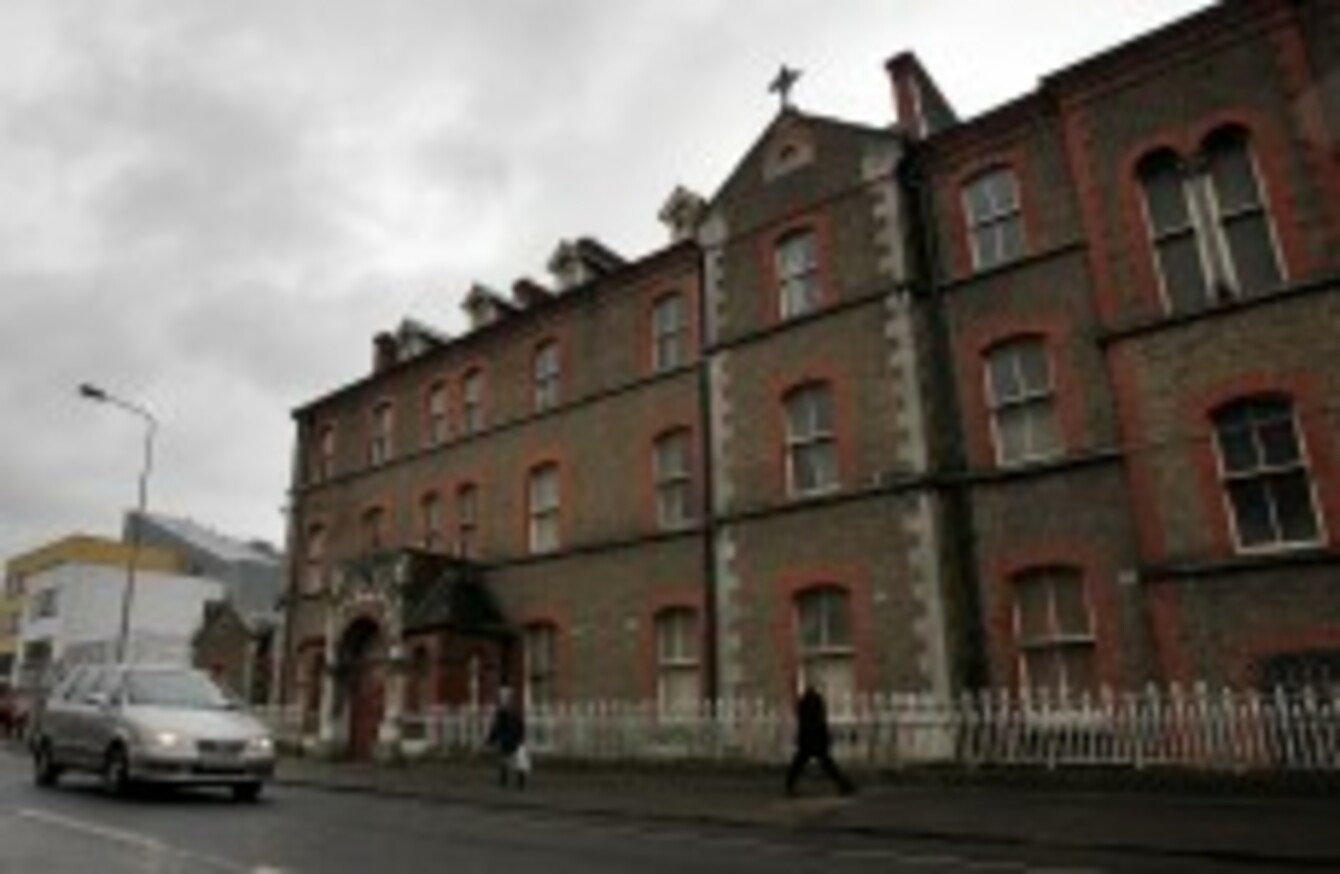 Image: Julien Behal/PA Wire/Press Association Images
Image: Julien Behal/PA Wire/Press Association Images
A COMPENSATION PACKAGE for the survivors of the Magdalene Laundry system will be discussed at a historic meeting between 75 women and former judge John Quirke tomorrow afternoon.
Advocacy organisation Magdalene Survivors Together said it has been inundated with requests from women for a meeting with the man tasked by government to examine what form redress should take.
"This is a unique opportunity for the women to express directly what their needs are," said group director Seven O'Riordan.
Meanwhile, there have been claims made that many of the women who are still under the care of the religious orders and the HSE are not allowed to fill out the form about claiming compensation.
"These women are in an extremely vulnerable situation," said O'Riordan. "On the one hand they want to fill out the form but on the other hand they are being blocked from doing so.
"They are not even being allowed to attend the meeting with John Quirke, they won't be left out.
"I have personally come across women who are in care that don't know where their pension books are, don't know who controls or access their personal bank accounts.
In one case in particular a 97-year-old lady has a complete stranger down as her next of kin. When this lady went to fill out her form she could not even get her hands on her PPS number. Her pension book was nowhere to be found. It is clear from the Magdalene women who are still in care or who never left the laundries that their needs are not being met. In effect they are still being taken advantage of.
The group has called on Justice Minister Alan Shatter to ensure the women's needs are met, their forms filled out independently of the orders or the HSE and their pension books returned.
Magdalene Survivors Together fear that if these women died the compensation they receive would fall back into the hands of the nuns or the State.
Solicitor Frank Buttimer from Cork has been asked to attend the meeting tomorrow to ensure the fair treatment of the women. Survivors believe a legal expert will ensure they will not be taken advantage of.
"I'm delighted to support these women in any way I can," he said. "I feel it is important that these women receive what they are due and I hope that the meeting with Former Judge John Quirke will run smoothly. I know him to be a decent man and I'm sure he will have the interest of the women at heart. However on saying that I have been asked by these women and Steven to help them and it is with that intention I go into these meetings. The women's needs are the most important right now."