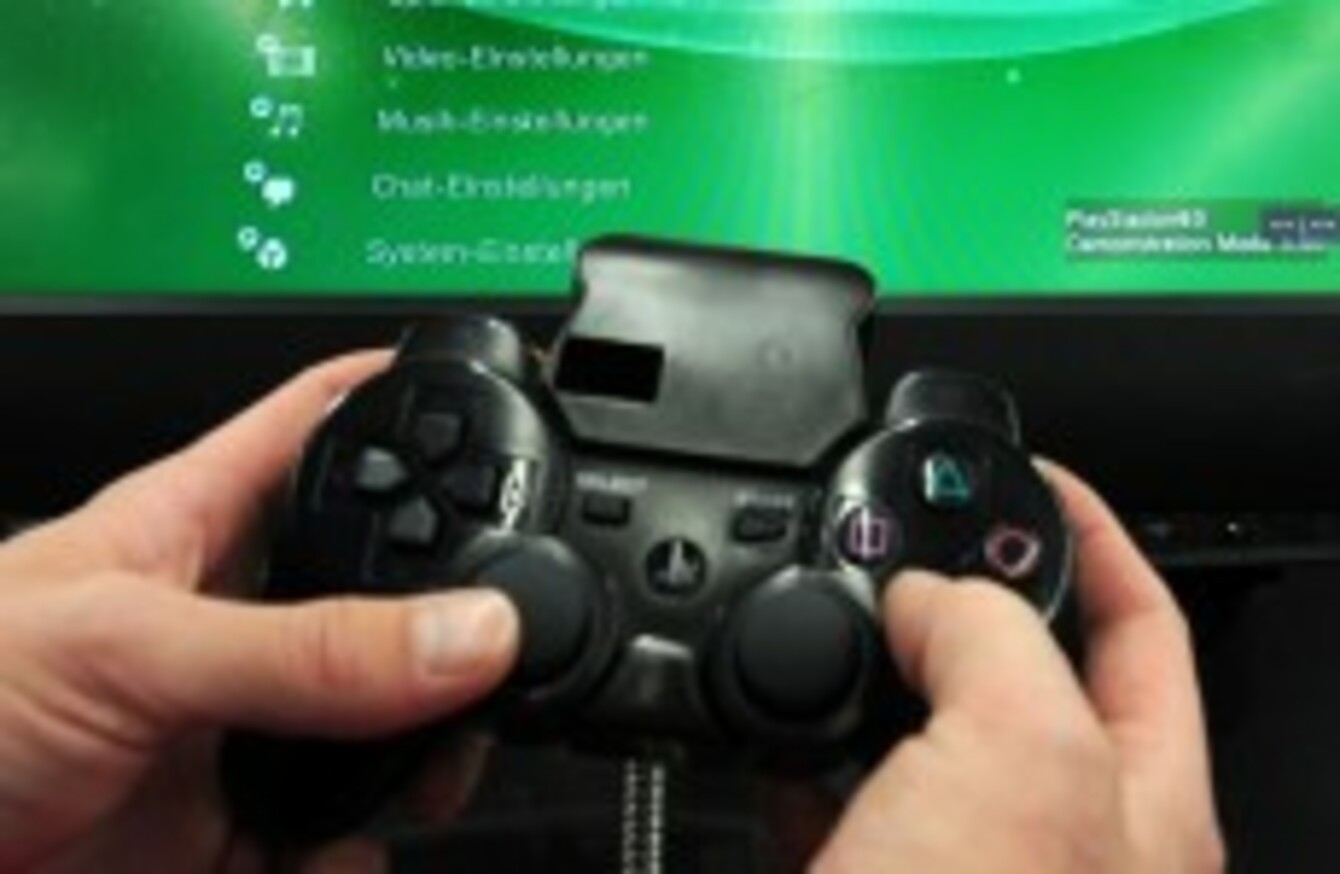 THE BOSS OF Sony has hit back at critics over the company's handling of a massive cyber attack last month.
The BBC reports that Howard Stringer defended the electronics giant's speed in alerting its more than 100 million customers whose information was compromised. The Playstation network and other services were shut down over the attack. But some gamers have been critical that it took one week for Sony to go public with the information that hackers had gotten hold of personal details – including credit card information.
US lawmakers yesterday asked Sony for more information about the attack and how the breach occured, reports Bloomberg.com.  A response has been requested by May 25. The company has already declined to appear before a Congressional hearing on data theft held on May 4 but did submit an eight-page letter in response to questions, according to Bloomberg.
The company has said it hired a "recognised security firm" to investigate the incident. The New York Times reported that the company hopes to have full service restored to the network by the end of May.
Sony has advised its users to be vigilant for potential online scams and says it will not contact people seeking credit card or social security numbers. Users are also advised to change any passwords they may have which are similar or the same as those used on the PlayStation Network and Qriocity.