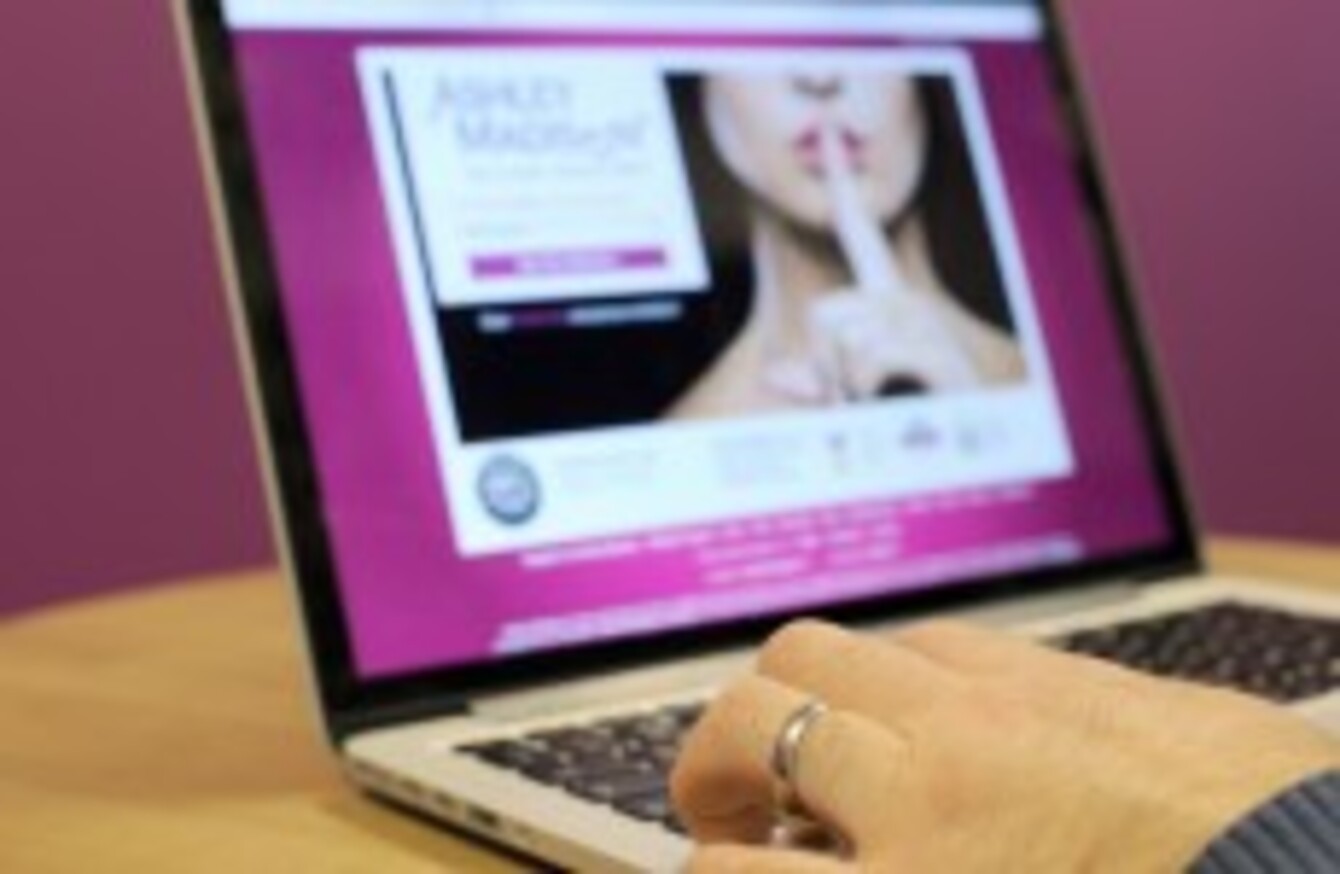 Image: Lauren Hurley/PA Wire
Image: Lauren Hurley/PA Wire
THIS WEEK HAS seen a data-dump of the clients of the affair website Ashley Madison to the internet.
A number of high-profile individuals have been caught up in the controversy.
On Friday it was revealed that the Oireachtas email address of an Irish politician has appeared on the website.
Prominent YouTube vlogger Sam Radar, who told his wife, Nia, that she was pregnant after taking her urine from the toilet without her consent, was also found to have an account.
The Guardian has reported today that companies are being encouraged to be aware of employees with details on the website being blackmailed into giving away sensitive company information.
We want to know, do you feel sorry for those involved?

Poll Results:
No, it is their fault for joining an infidelity website (10177)
Yes, they are entitled to their privacy regardless (5383)