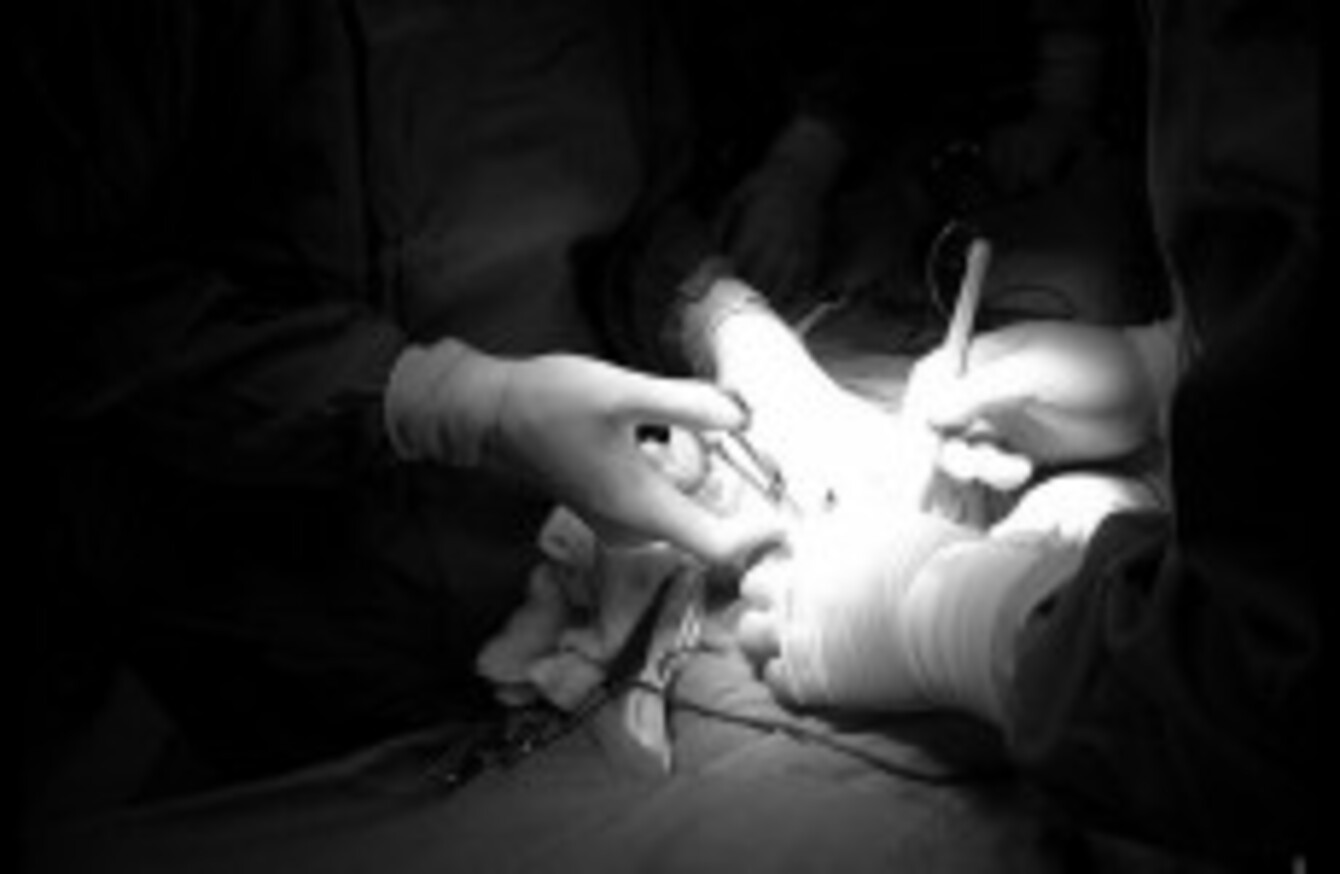 Image: ImadCode via Creative Commons
Image: ImadCode via Creative Commons
A SOUTH AFRICAN HOSPITAL chain has been charged over illegal organ trafficking.
Prosecutors claim that more than 100 illegal transplants were performed at one Durban hospital, operated by Netcare, in 2001 and 2002.
Netcare's executive officer Dr Richard Friedland has been subpoenaed to appear in court.
The scandal involves donors from Brazil and eastern Europe being paid to sell healthy kidneys. The donors were operated on in South Africa, and the organs were then sold on to Israelis who travelled to the Netcare hospital for the transplant.
Selling organs is illegal in most of the world, including South Africa. Netcare allegedly made £2m in the trafficking scam, according to the Guardian.
Eleven suspects have been ordered to appear in court in November. AP reports that the case first became known in 2003, after which arrests were made in Brazil and South Africa.
Police said that three people were convicted in relation to the investigation in 2003.