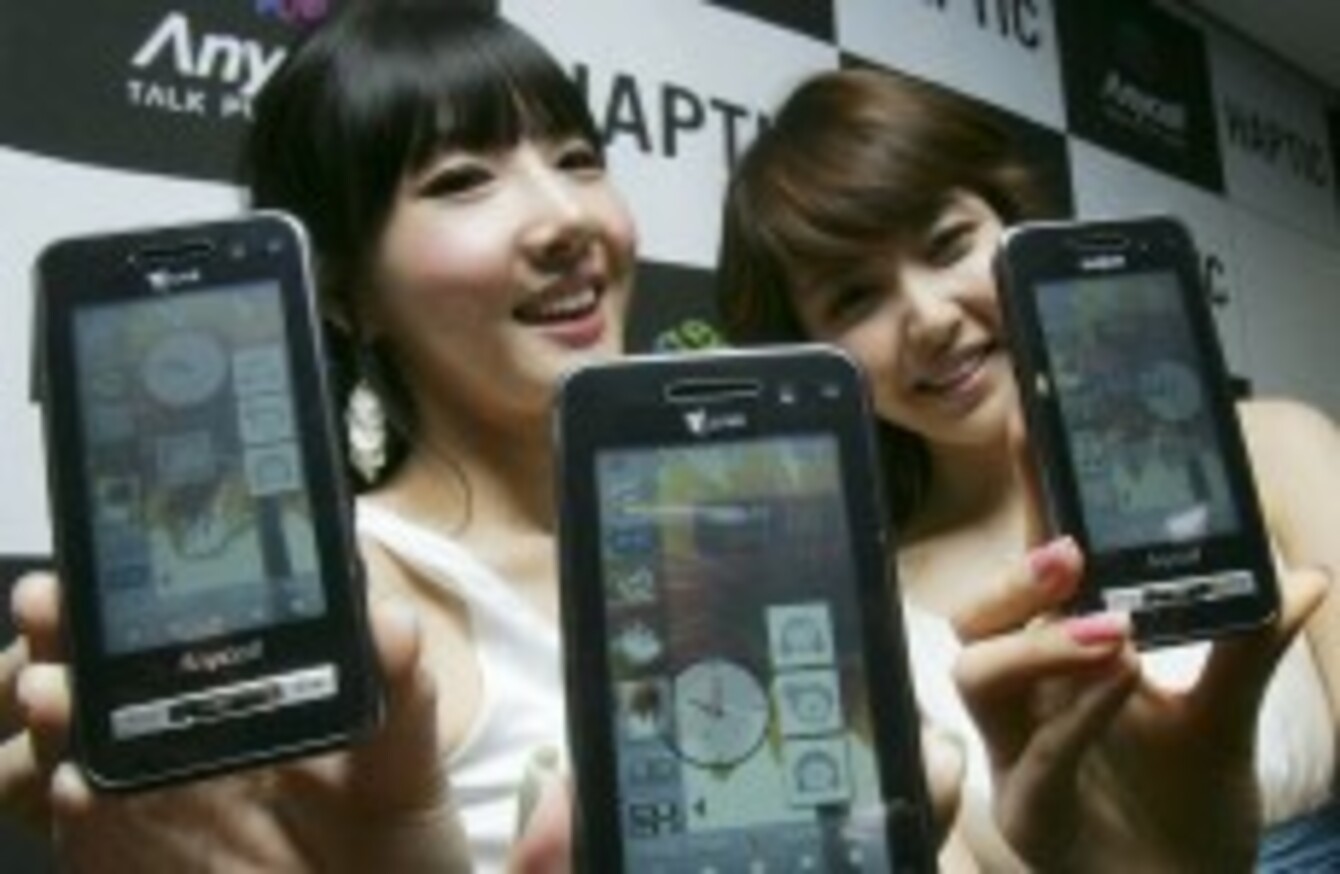 Image: Ahn Young-joon/AP
Image: Ahn Young-joon/AP
AUTHORITIES in South Korea are reportedly considering introducing new laws that would effectively make it impossible to use foul language on mobile phones within that country.
TheVerge.com reports that the Ministry of Gender Equality and Family is looking at requiring phone networks to have software installed on their phones that will filter out any swear words or other foul language before a message can be sent.
The idea is that by blocking foul terms, it becomes more difficult to send abusive content – and therefore to post negative comments about a victim of bullying.
The report said the plans would also include a filtering service for mobile phone networks which would block the transmission of 'harmful information', such as pornography.
Ubergizmo notes that the proposals do not mark the first time that South Korea has ventured into the world of limiting the content that can be accessed online.
Seoul has already introduced curfews for video gamers, banning underage gamers from playing after 12am and enforcing mandatory breaks for gamers who have played for a certain period without a break.
The government last month undertook an education programme underlining the dangers of internet addiction among younger people.
South Korea regularly tops worldwide surveys of countries with the fastest internet connections, and of countries with the highest take-up of internet use.
Quick poll: Should Irish/European authorities consider similar measures?