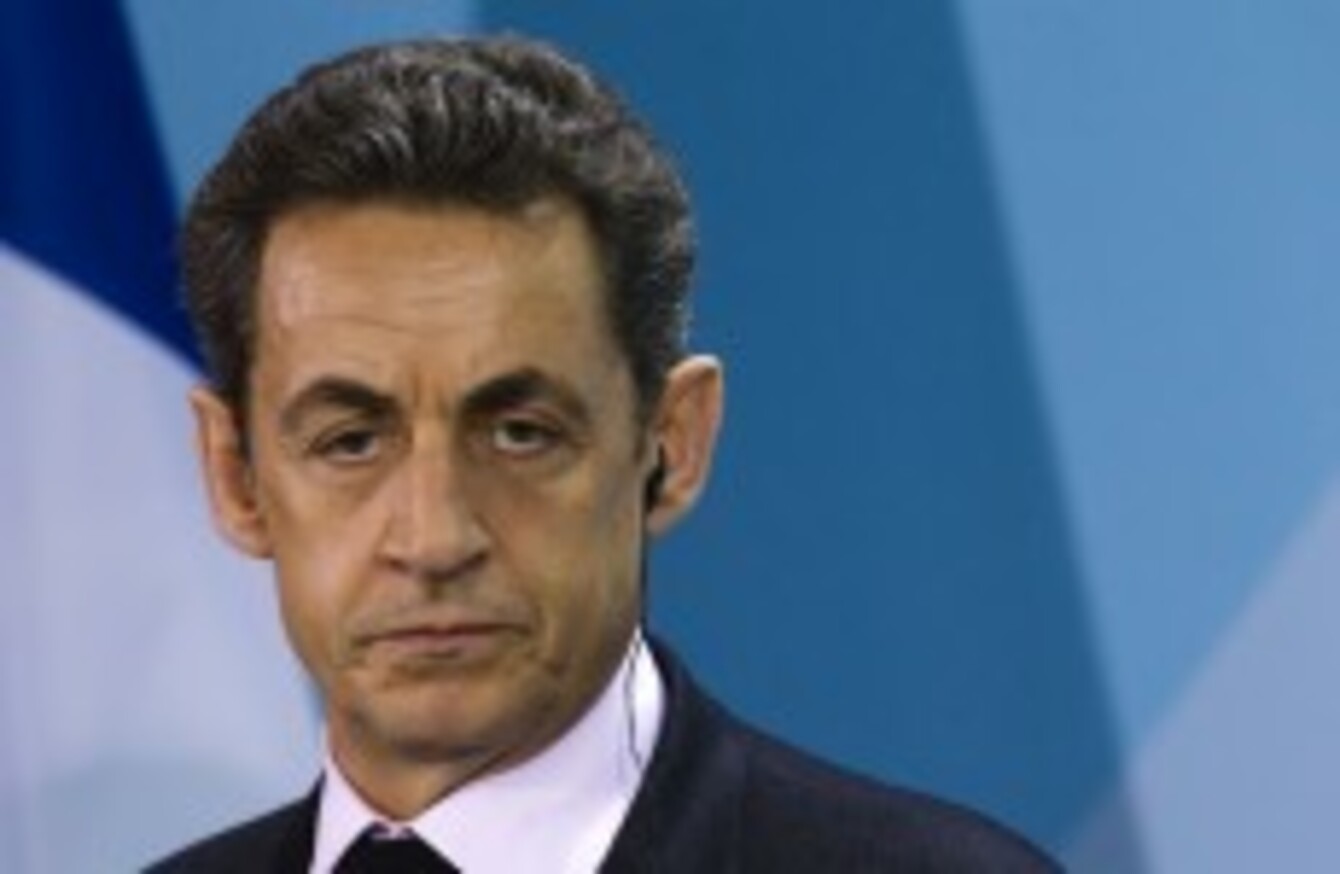 Image: Markus Schreiber/AP
Image: Markus Schreiber/AP
THE RATINGS AGENCY Standard & Poor's has downgraded the credit rating of France – ending weeks of speculation that the country was set to lose its coveted AAA rating – while Portugal has been downgraded to junk status.
S&P this evening said it was cutting the rating of France – as well as Austria, Malta, Slovakia and Slovenia – by one notch, and the ratings of four other countries – including Italy, Spain, Portugal and Cyprus – by two notches.
Other European economies such as Germany, the Netherlands, Luxembourg and Belgium have escaped the knife. Ireland's rating has also been left intact.
S&P said it was removing all of the eurozone members except Cyprus off its 'creditwatch' – meaning another downgrade is not expected in the short-term future – but that 14 countries, including Ireland, would retain a 'negative' outlook.
That status means there is a one-in-three chance that their credit ratings could be lowered further than where they already stand, but such a downgrade may not come for two years.
Germany – which is now the only major eurozone economy to retain its AAA status – and Slovakia are the only two euro members who are not on negative outlook.
Portugal's downgrade means it becomes the second eurozone member, after Cyprus, to be ranked as 'junk' by S&P; Ireland's rating, BBB+, is one notch above junk status, though Ireland is separately rated 'junk' by Moody's.
In a note accompanying the downgrade, S&P said the "policy initiatives taken by European policymakers in recent weeks may be insufficient to fully address ongoing systemic stresses in the eurozone".
The impact of the French downgrade will make a significant dent on Ireland's own financial fate – even though the first rumours of the French downgrade actually caused Irish bond yields to fall.
A downgrade of French bonds almost certainly means that the EU's bailout fund, the European Financial Stability Fund, will also lose its AAA rating in the coming weeks.
Losing that coveted status will mean that it is more expensive for that fund to borrow cash itself – and more expensive borrowing for the EFSF means more expensive loans to Ireland.
Speculation of the downgrade sent the euro close to its lowest for 18 months against the US dollar – a price which wasn't helped by reports that Greece's talks with its private bondholders had collapsed.