NASA YESTERDAY SAW its Cassini probe burn up over Saturn.
But what do you know about space?
"Houston, we have a problem" is a widely-known, but wrong quote. What was actually said on board Apollo 13?
"Houston, there's a problem"
"Houston, we've had a problem"
"Houston, we're having problems here"


How many men have walked on the moon?


What was the first animal sent into space?


The Karman Line, generally considered the start of "outer space" is how high above sea level?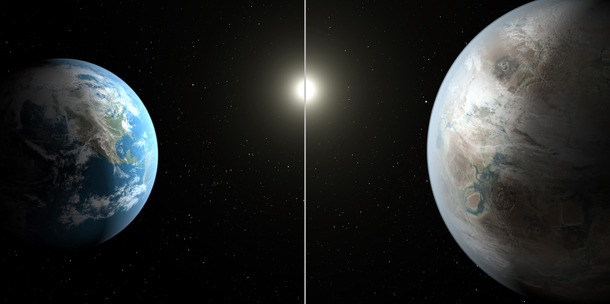 How many space shuttles did Nasa build?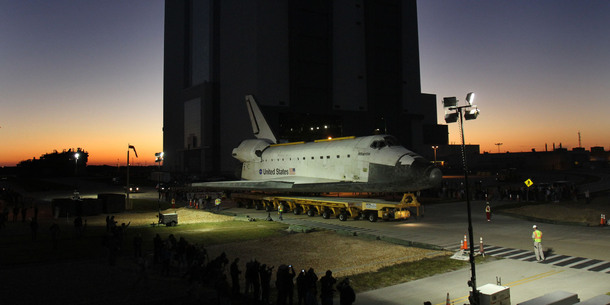 Including seven tourists, how many people have boarded the International Space Station?


This man is the first space tourist. What's his name?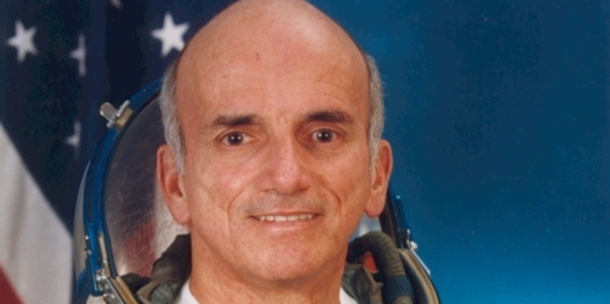 Discovered in 1930, Pluto had its planet status revoked in 2006. What is it now?


This is the first woman ever in space. What's her name?


Which American state is home to Kennedy Space Centre?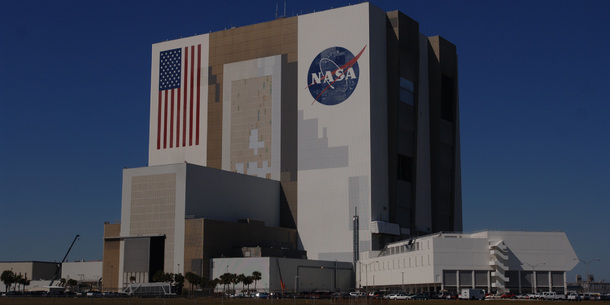 Answer all the questions to see your result!
You scored out of !
Top Dog!
Pawsitively perfect
You scored out of !
Clever Cat!
Almost purrfect.
You scored out of !
Fintastic!
Flipping good!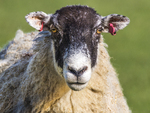 You scored out of !
What are ewe doing?
Baaaaaaad.
You scored out of !
Turtle-y awful!
Shell of a bad effort.
#Open journalism No news is bad news Support The Journal

Your contributions will help us continue to deliver the stories that are important to you

Support us now