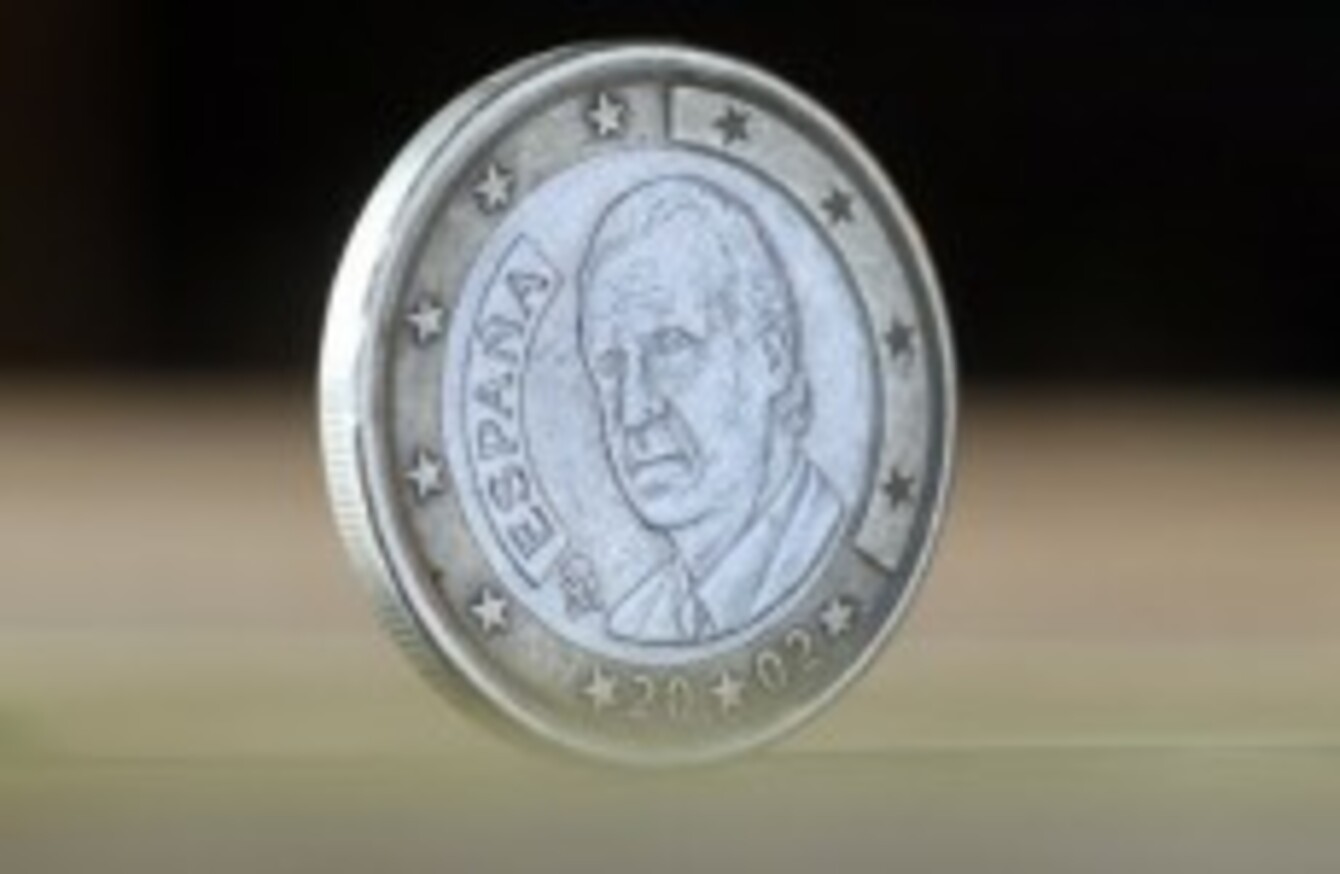 Image: AP Photo/Ferdinand Ostrop/PA
Image: AP Photo/Ferdinand Ostrop/PA
THE YIELD ON Spain's ten-year bonds has passed the 6 per cent mark this morning, having closed close to it on Friday evening.
The rate jumped to 6.1 per cent early this morning as concerns mount over the possibility of Spain eventually requiring a bailout.
Over the weekend, analysts at Credit Agricole CIB in Hong Kong said in an email that "further pressure on Spanish bond spreads is likely especially as it has become clear that the country's banks are relying more on European Central Bank funding".
Spain is due to carry out its next debt auction tomorrow, followed by another sale later in the week.
Its government recently announced a further round of austerity cuts, and the country has the highest level of unemployment in Europe at 4.75 million.
As Spain's borrowing costs soared last week, Prime Minister Mariano Rajoy said that "Spain is not going to be rescued; it's not possible to rescue Spain."
- Additional reporting by the AP