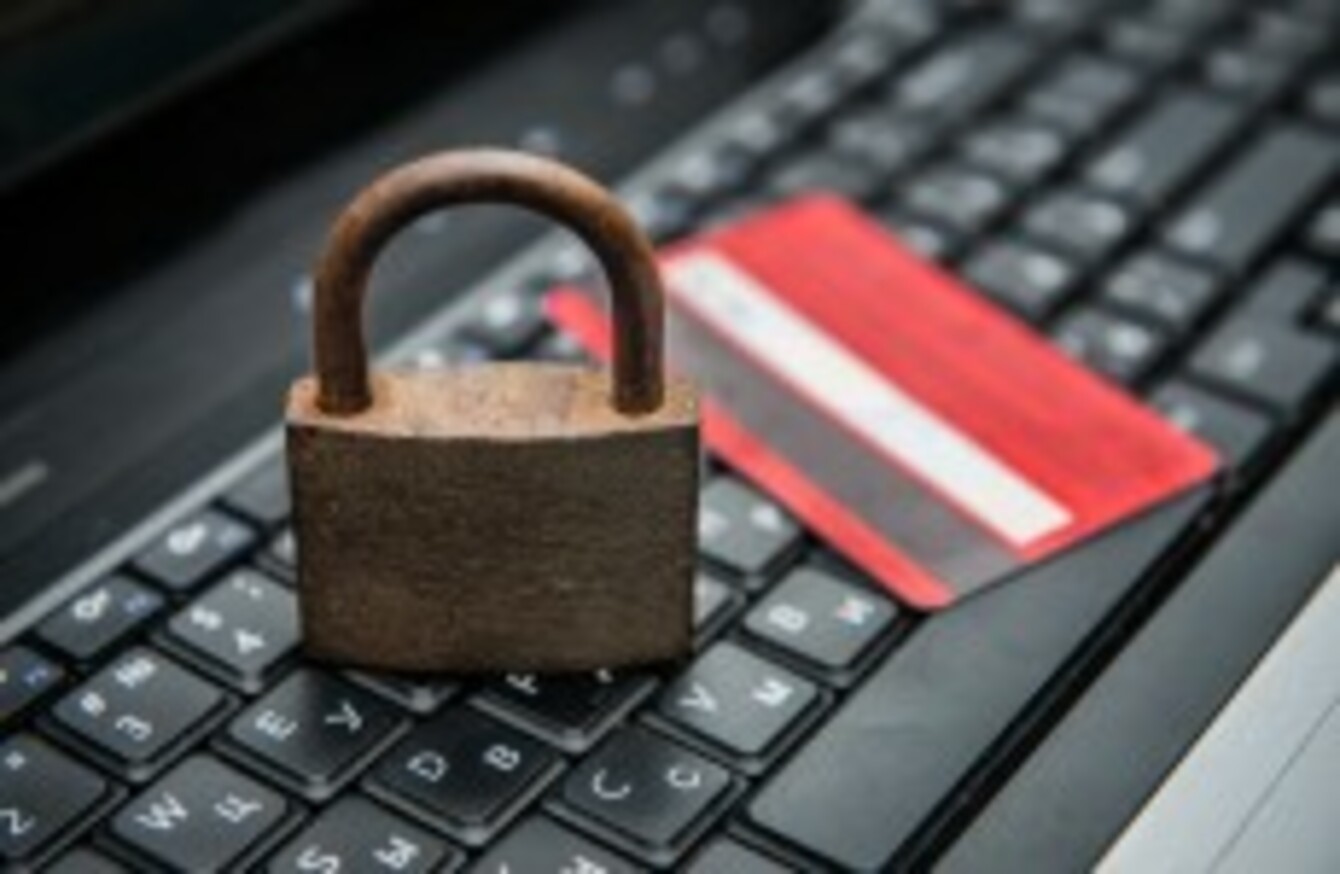 Image: Shutterstock
Image: Shutterstock
EMAIL SCAMS are getting smarter. While the majority are easy to spot and caught in spam filters, a number manage to slip through the cracks.
In the last few weeks alone, there have been a number of scams from people claiming to be from Meteor, Permanent TSB, Netflix, and Revenue.ie all had scams email claiming to be them.
Most of the time, your email client will pick up on whether it's spam or not, but there will always be moments where it will make its way to your inbox. When that happens, keep these in mind.
Visual clues
The first clue comes from how it looks. Some will be obvious errors like repeated spelling mistakes, poor sentence structure or a completely different design, but a sure-fire way to spot a fake is to compare it to previous emails.
A quick search in your own email account will quickly show how different they are. For example, here is a scam email that claims to be from iTunes which looks legitimate from first glance.
And here's the real version. While they seem similar in design, some very important details such as the sender, personal information and account details aren't there in the scam email above.
Check the email address
For most email clients, they will include the name of the sender first and then the email after. While this is useful for friends and trusted contacts, scammers hope that you will gloss over this.
Check the URL address
Some offer you a shortened URL instead, causing many people to believe that you have to click on it to find out where it goes. Instead, there are two ways to check. The first is to hold the mouse over it and let the real address pop up.
The other, and recommended route, is to copy the link and paste it into a client like Long URL. It will check where the link leads to. Alternatively, you can pop the URL into Google search and it will tell you where it leads without compromising your security.
What are they saying and asking for?
This is important. Most scams try to send you into a panic or lull you into believing you've will benefit from something. Therefore, they will use emotive language to get you to react immediately.
Such emails will usually ask for personal details which would never happen in a professional context simply because most organisations will have these details already.
If you feel like your account has been compromised, it's best to ring up the helpline of the company, or go to the main site and change details there. Unless you're absolutely certain it's from an official channel, don't take the chance.
#Open journalism No news is bad news Support The Journal

Your contributions will help us continue to deliver the stories that are important to you

Support us now
Also important is to check who it's from. Spam emails tend to use vague terms like 'customer service team' as they don't know the names of that company's employees. Most official emails will have the name and signature of a company member if they're sending out a warning or notice.
Don't download attachments
A common tactic of spam emails is to provide a word document or file for you to download. Never, ever download these files unless you're absolutely certain it's from a reputable source – something you should apply to all emails you receive.
Check the small print (and the large)
An odd one, but something that most spam emails don't seem to have are long disclaimers at the end. You know the ones like "this email message is confidential and for use by the addressee only" and so on.
Rarely do you see them recreate the small print, some of them just link to the official site's privacy policy to look official instead, but a quick comparison will show them to be quite different.
Trust your gut instinct
If an email or text seems off in any way, chances are it is. Don't take a gamble and check it out, contact the relevant group or organisation about it and mark it as spam.