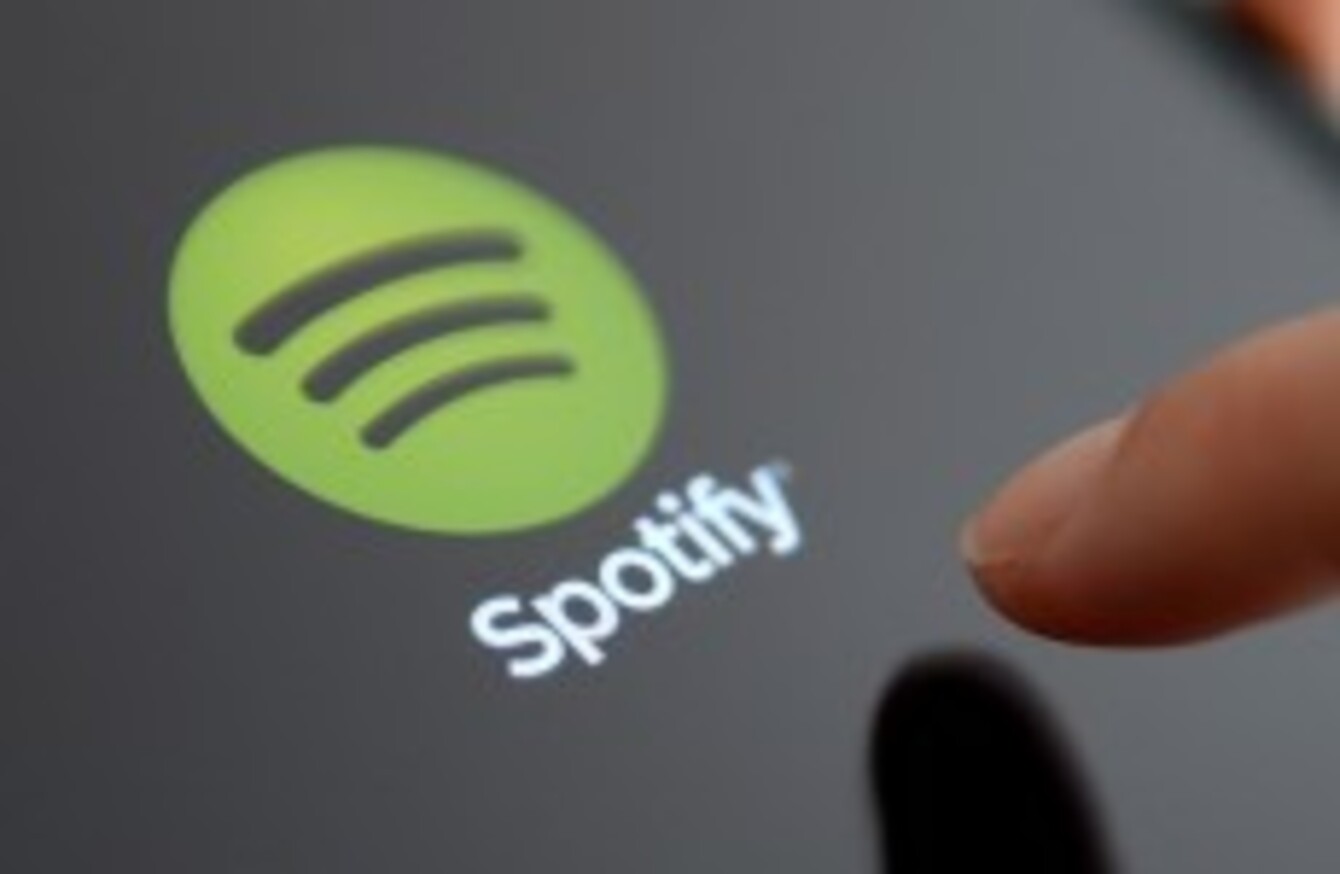 Image: Andrew Matthews/PA Wire
Image: Andrew Matthews/PA Wire
SPOTIFY NOW HAS 75 million people using the service, and more than 20 million are paying for it.
The last time it updated its figures in January, it said it had 60 million total active users and 15 million paying for the service, while a year ago, it was 40 million and 10 million respectively.
It also mentioned it paid out €2.65 billion in royalties to artists and rights holders, €265 million of that happening in the first three months of 2015, declaring that the service is "good for music, good for music fans … and good for music makers."
Spotify has been regularly criticised by smaller musicians and artists for the small amount it pays out to them. After Taylor Swift pulled her catalogue from the service, Spotify's CEO Daniel Ek defended the freemium model saying "our interests are totally aligned with yours. Even if you don't believe that's our goal, just look at our business."
The streaming service also announced a new funding round worth €465 million, giving it a valuation of €7.5 billion.
Both announcements come in response to Apple announcing its music service on Monday. As well as being the first Apple-made app to appear on Android, the service will allow users to stream music, play tracks from their own library and offer playlists curated by experts.
The service costs €9.99 a month but comes with a three-month trial period for users to try out. It will be made available on most Apple devices by the end of the month and on Apple TV and Android devices this autumn.
When it was announced, Ek tweeted 'Oh ok' in response before later deleting it.