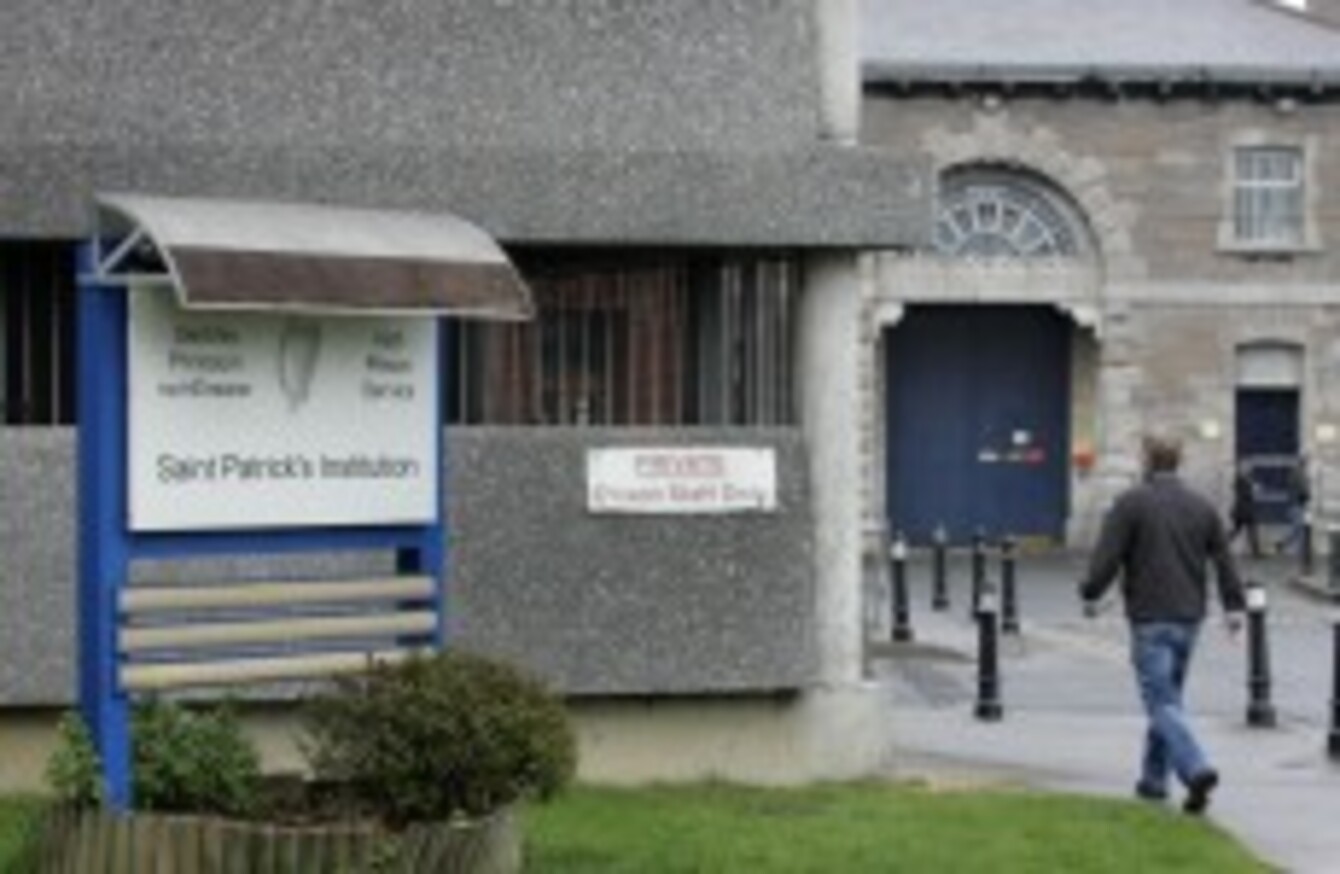 St Patrick's
Image: Mark Stedman/Photocall Ireland
St Patrick's
Image: Mark Stedman/Photocall Ireland
Updated 20:16
EARLIER TODAY IT WAS confirmed that St Patrick's Institution for young offenders, which has been repeatedly criticised by human rights bodies for being unconstitutional, is to close down.
Minister for Justice Alan Shatter confirmed all prisoners are to be moved to different institutions within six months.
The head of the Irish Prison Service has said that the safety and security of offenders cannot be guaranteed at the institution, which houses male criminals between the ages of 17 and 21.
The Inspector of Prisons had called for the prison to close following repeated evidence of non-compliance with best practice and breaches of the fundamental rights of prisoners. Judge Michael Reilly said that management had tried to deal with the issues but the culture had not changed.
All current inmates are to be transferred to Wheatfield Prison in Dublin, which will provide 150 spaces for young offenders from now on. A special unit is to be set up for 17-year-old offenders.
Prison staff at St Patrick's will be transferred to other institutions.
Alan Shatter said that St Patrick's will become part of Mountjoy prison – as it is already located on the grounds of the north inner city jail – once the legislation to close St Patrick's passes. Part of it will be designated as a protection wing for Mountjoy prisoners.
Pressure increased on the government and the Irish Prison Service to find an alternative to St Patrick's over the past year after one in a series of damning reports by the Inspector of Prisons found evidence of excessive use of force against prisoners and forced stripping of clothes from the prisoners, among other human rights violations.
"While a significant number of improvements have been made in the institution, including a new management team being put in place and measures to tackle the flow of drugs, it is disappointing and unacceptable to note the disturbing incidents of non-compliance with best practice and breaches of fundamental rights of prisoners identified by the Inspector [of Prisons]," said Shatter.
Prison officers have repeatedly said that extra training should be offered to staff in facilities which house juvenile offenders as their training is inadequate to deal with under-18s.
The Government has announced plans to move all 17-year-old offenders to a facility in Oberstown in north county Dublin which will have the proper resources to deal with teenage criminals. However the building of the facility has been repeatedly postponed and it now seems unlikely that the government will meet its target of 2014 for opening the new Oberstown centre.
First published 12:15