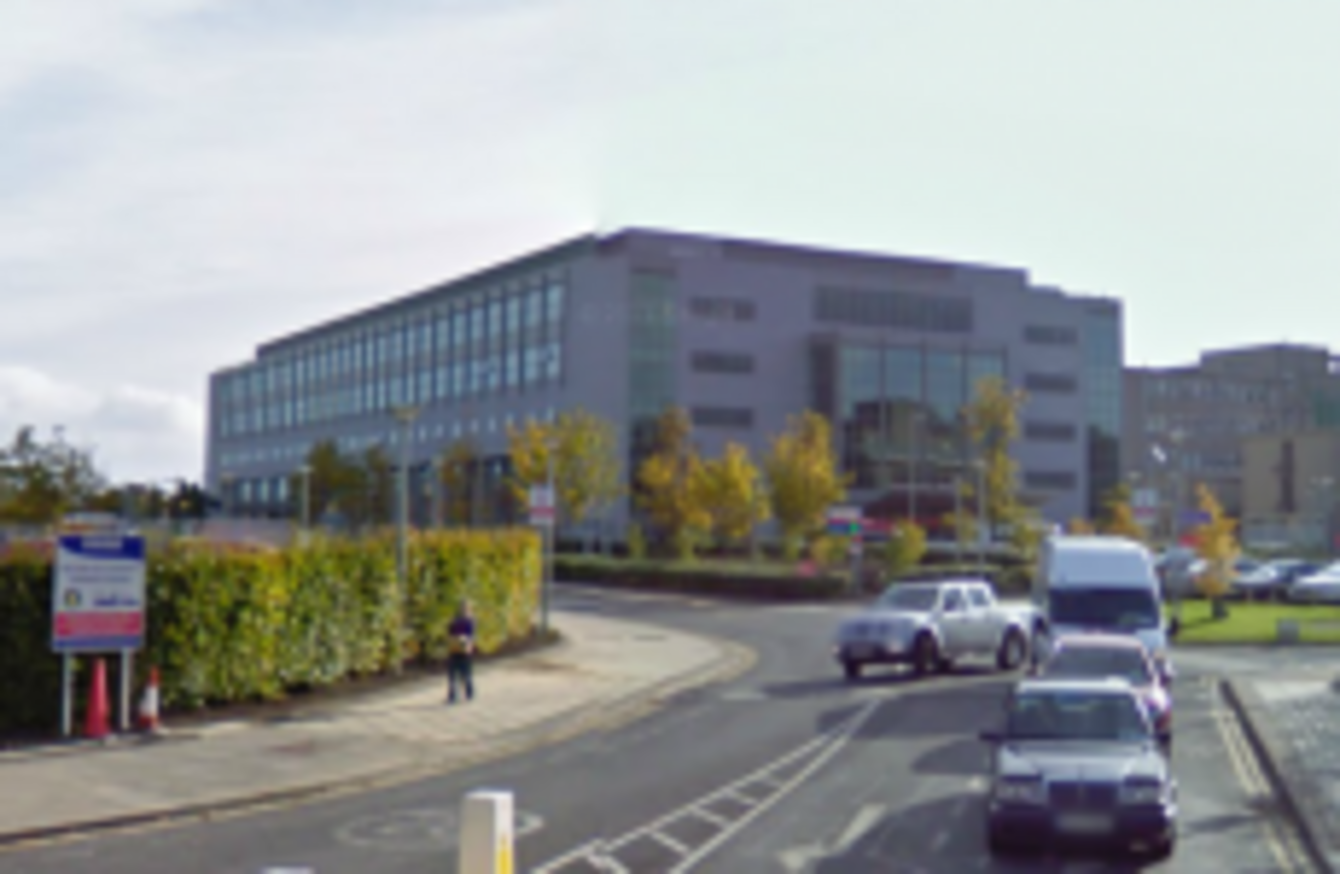 Image: Google Maps
Image: Google Maps
THERE HAS BEEN anger over a sudden change in St Vincent's University Hospital status as a primary care centre for heart attack patients.
From this evening at 4pm, the hospital is no longer designated as a Primary Percutaneous Coronary Intervention (PPCI) centre.
This status will be restored at 8am on Tuesday.
Any ambulance transfers of a patient with a suspected STEMI heart attack, where the coronary artery is completely blocked by a blood clot, will instead be brought to St James's or the Mater Hospital.
However, a spokesperson stressed that anyone who presents at the hospital will still be treated.
"The Acute Coronary Syndrome Programme in collaboration with the Acute Hospitals Division and National Ambulance Service of the HSE will enter discussions with all Dublin hospitals currently delivering PPCI with a view to devising the most effective and sustainable model of care for PPCI in the region," the spokesperson said.
First responder Dean McCarthy said a closure of the facility would have been a 'disaster' for the area.
"We know that 'time is muscle' and the longer a person is having a heart attack the more heart muscle damage and the possibility of a cardiac arrest increases," he said.
Anne Ferris, Labour TD for Wicklow and East Carlow, said the plan to close services was dropped following discussions between CEO of St. Vincent's, the offices of the Tánaiste and Minister for Health.
"Too many lives are being lost to heart disease in this country," she said.
It is imperative that the services in place to save lives are not rendered ineffective.
The hospital, located just off the N11 in Dublin 4, handles patients from east Wicklow and south Dublin.