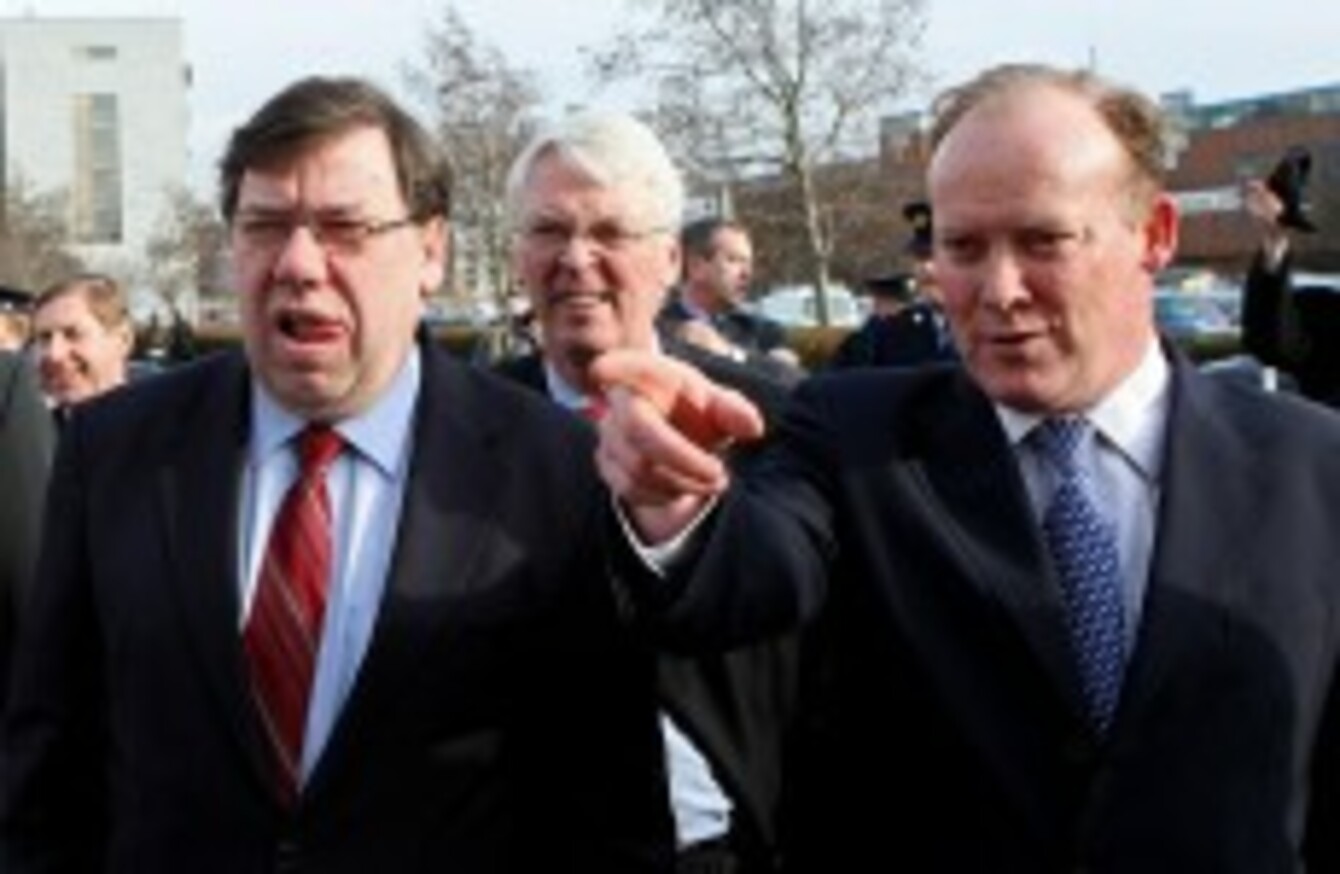 Image: Julien Behal/PA Archive
Image: Julien Behal/PA Archive
THE SCIENCE MINISTER Conor Lenihan has said he anticipates the state will sell off some of its most valuable assets in the coming years in order to minimise the amount it will need to draw down from the EU-IMF bailout fund.
Speaking to Breakfast Business presenter Margaret E Ward on Newstalk this morning, Lenihan said he expected the state to sell off the remainder of its assets in the coming years, especially in cases where there was no obvious requirement for the state to remain involved in their businesses.
"I do believe we're going into a period of the next five to ten years… where we will be disposing of key state assets which are no longer are needed to be in state hands," Lenihan said.
"We've already significantly reduced our shareholding – our stake – in Aer Lingus. There's a number of different assets which can be sold and a price achieved."
Lenihan said there was no obvious reason for the state to remain involved in the aviation industry, and that there was no significant impediment to the state getting rid of its stake.
Asked if the ESB was a likely contender to be sold off, Lenihan said the company was "one of those assets where one would have to gauge whether the timing is right."
It would be unwise to sell the entirety of the state's businesses at once, he said, nor would it make sense to sell them in the near future, with an immediate sale likely to yield only "distressed prices because of the state of the world economy".
Lenihan said ministers were currently broadly working to the template provided by Prof Colm McCarthy, whose group investigating the efficiency of state assets had advocated selling off any assets that could fetch a good price.
They were not, however, "doing so on a 'do everything' basis".