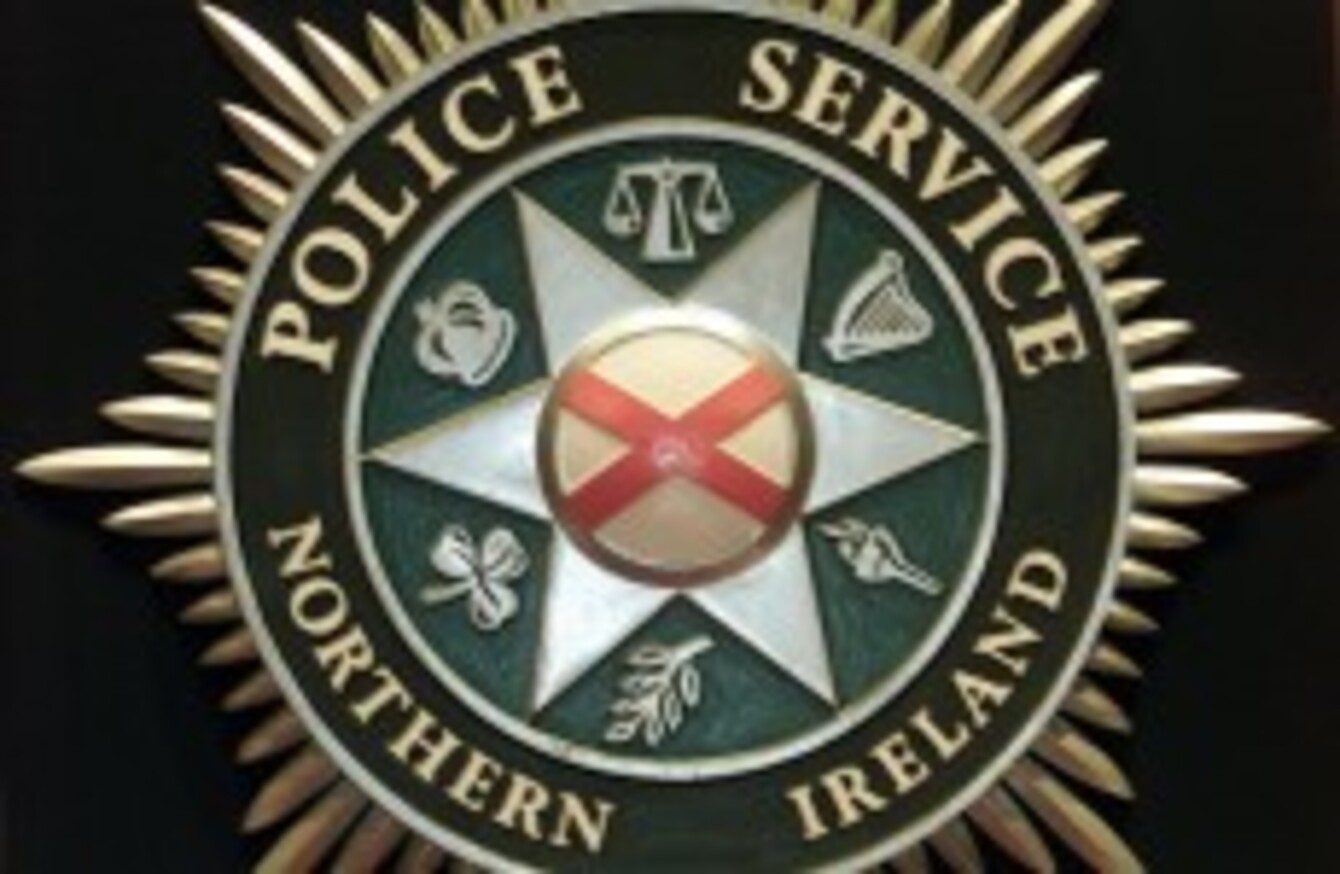 Image: Paul Faith/PA Archive
Image: Paul Faith/PA Archive
THE IRISHMAN who was taken hostage in last week's attack on a gas plant in Algeria has arrived home with his family.
Stephen McFaul, who is from Northern Ireland, was one of hundreds of people to be taken hostage by an Islamic militant group last Wednesday – but escaped on Thursday when a jeep in which he was travelling crashed, giving him time to escape.
36-year-old McFaul was reunited with his family in Britain yesterday, where he also met with security officials from Britain's Foreign Office and his employer BP, and travelled back to Ireland today.
This evening the PSNI said it was assisting the McFauls in a family liaison capacity, and issued the following statement on their behalf:
Stephen has asked that no further enquiries are made to him or members of his family by any media outlets. Stephen and his family have been through a very traumatic situation over the past few days.

Stephen wishes to have time to reflect on what has happens to him and is very aware that he has lost friends and work colleagues in Algeria.

His thoughts are with those who have lost loved ones and to those families who are still awaiting news.
A final death toll from the incident has not yet been confirmed.