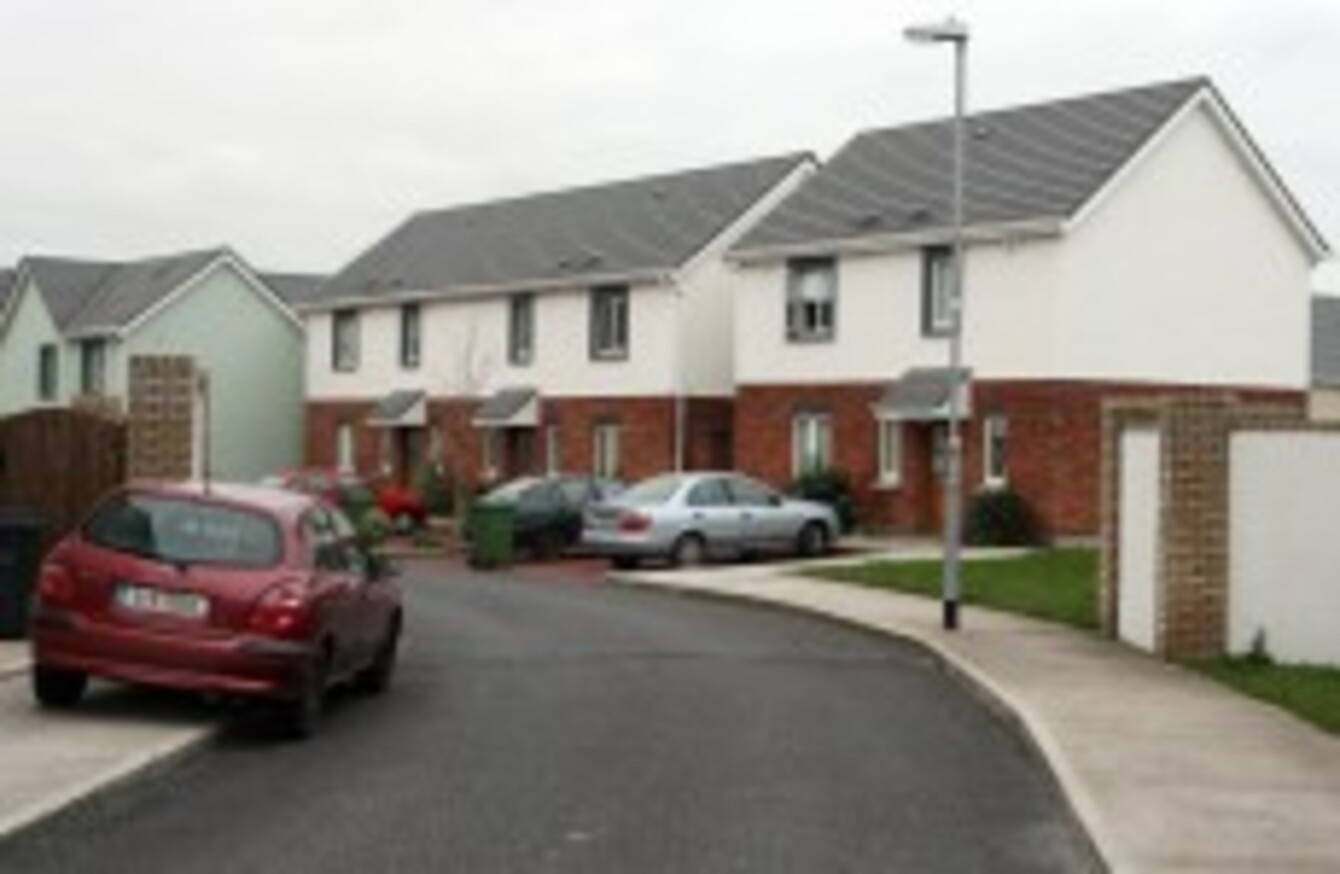 Image: James Horan/Photocall Ireland
Image: James Horan/Photocall Ireland
THE CHIEF EXECUTIVE of the Local Government Management Agency (LGMA) has said that there are still a million forms in circulation and said that around one-in-three have registered or paid for the household charge.
With just over a day left to pay the flat €100 tax, Paul McSweeney said this morning that there was around 1.2 million forms for payment in circulation and that "only about 200,000 of them have come back." He added: "There's still a million forms out there."
McSweeney said that as of 6pm yesterday 550,000 people had paid or registered for the household charge which amounts about a third of the 1.6 million households that are estimated to be liable.
Figures from the LGMA yesterday stated 467,357 had paid with 10,232 registered for a waiver and around €7.2 million worth of postal applications to be processed – this amounts to around 72,000 unprocessed forms.
Speaking on RTÉ's Morning Ireland, Public Expenditure and Reform Brendan Howlin said that the process for collecting the tax was "certainly not" a shambles as was put to him.
He warned of the consequences of not paying the charge for local services saying that: "If that money isn't realised, there is no other source for that… there is no other pot of money to reach into to fill that gap."
Earlier on the same programme, McSweeney said that the vast majority of payments had been processed online with figures showing that around 84 per cent of transactions had been done online.
He said that this was something which the LGMA found "strange" given internet penetration rates in Ireland.
Meanwhile, the Sinn Féin finance spokesperson Pearse Doherty said the government should be "scrapping the charge". Speaking to RTÉ Radio he said: "The reality is that one million people have decided not to pay because they see it as grossly unfair and unjust."
A poll by Red C/Paddy Power released yesterday found that 61 per cent of householders who believe that they are liable for the charge will pay it as around 39 per cent said they would not.
One in ten of respondents did not know if they were liable to pay the charge or not. The deadline to pay the household charge before fines are incurred is tomorrow.