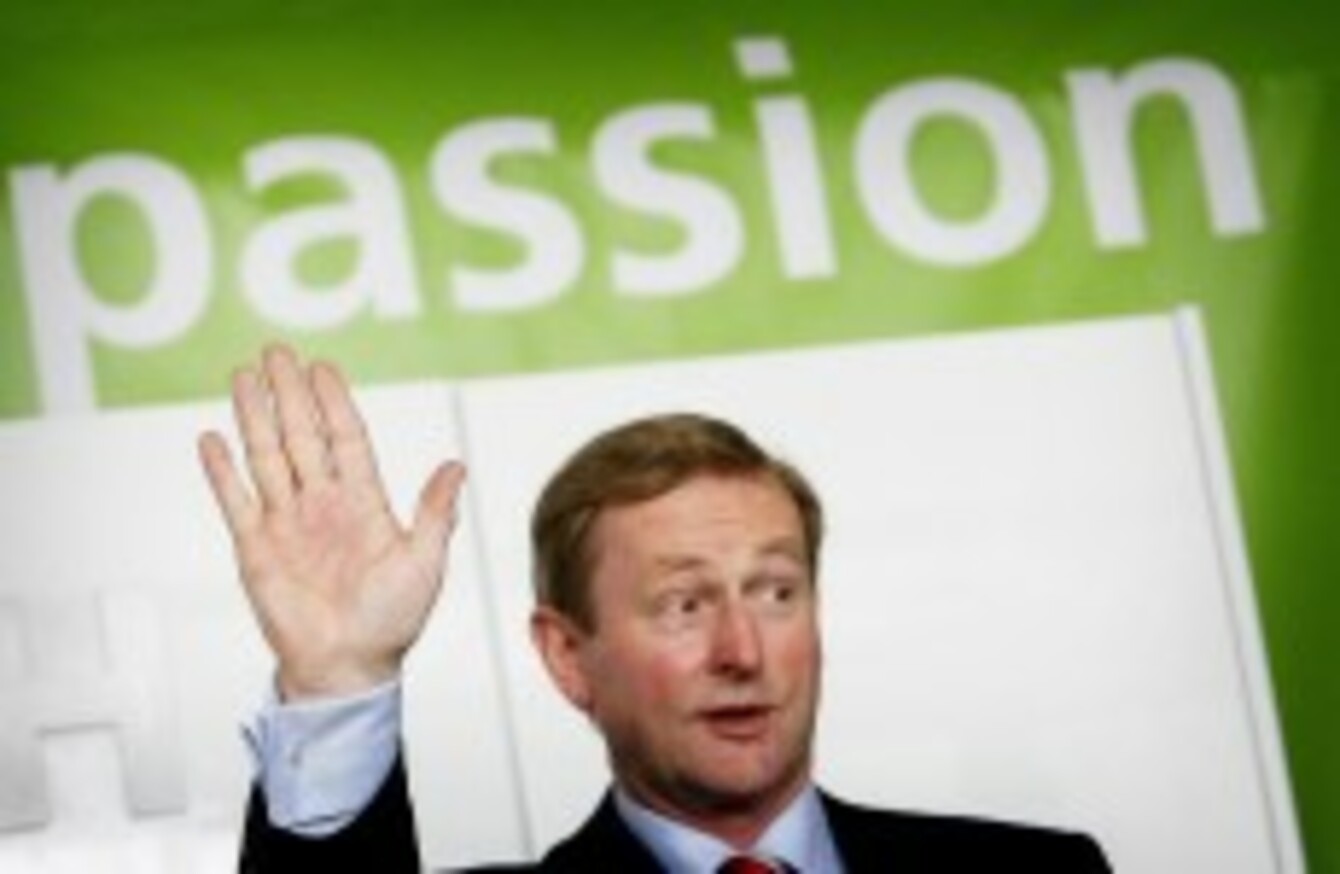 File photo
Image: Julien Behal/PA Wire/Press Association Images
File photo
Image: Julien Behal/PA Wire/Press Association Images
TAOISEACH ENDA KENNY is to attend the British-Irish Council Summit at Stirling Castle in Scotland today.
Kenny will be accompanied by the Communications Minister Pat Rabbitte to the 18th summit between the eight member administrations of the islands since the British-Irish Council was established under the Good Friday Agreement.
The organisation includes the two sovereign governments of Ireland and the UK, the devolved administrations of Northern Ireland, Scotland and Wales and the crown dependencies of Guernsey, the Isle of Man and Jersey.
The Taoiseach will also holding a meeting with the Scottish First Minister Alex Salmond to discuss the bilateral relations between the two countries.
Scotland is to seek full independence from the United Kingdom in a referendum to be held in 2014.
The main focus of the summit will be a discussion on developments in the eight members' economies and actions being taken to tackle youth employment, an issue that was on the agenda at the last summit in January.
The government says that Kenny plans to give an overview of recent developments in the Irish economy and its recovery.
Rabbitte's attendance is for the purposes of discussing opportunities around marine energy which is "one of the key work streams being progressed" by the Council, the government says.