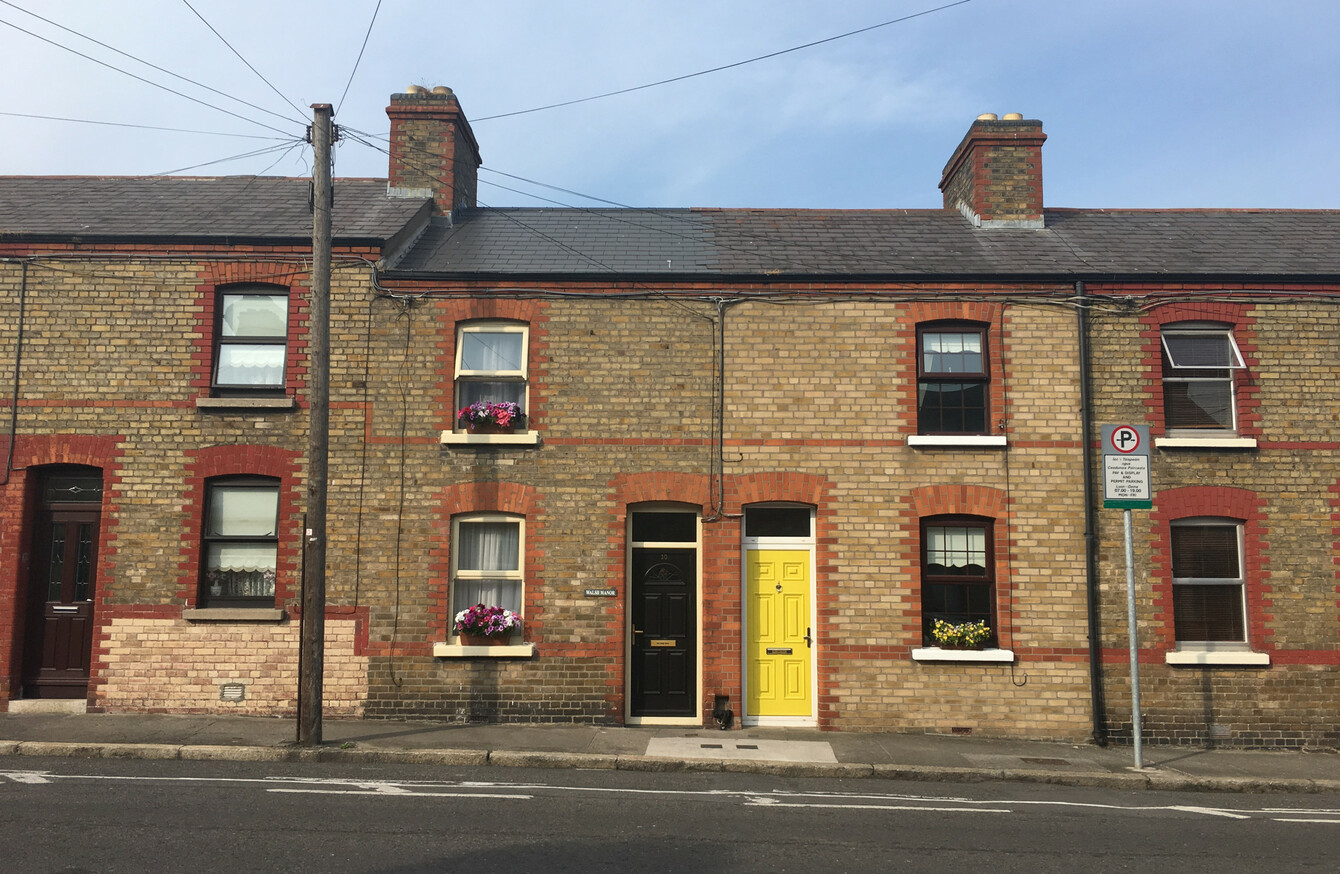 Image: TheJournal.ie
Image: TheJournal.ie
THE AVERAGE ASKING price of a home in Stoneybatter is now more than €370,000, according to the latest figures from Daft.ie.
Analysis of all properties advertised in the area in the second quarter of 2018 puts the average list price at €372,404.
This figure has risen significantly in the last year – up 12.4 per cent from the previous average of €331,258.
Since the recession, when the average dipped as far as €172,999, asking prices in Stoneybatter have rocketed by upwards of 115 per cent.
Dublin 7 has seen some of the steepest price increases anywhere in the country. Most areas in the postcode have seen asking prices double. The steepest increase of all has been seen in Cabra, where the average has jumped by 146 per cent.
However, during the last property bubble prices were even higher still. In the first quarter of 2007, the Stoneybatter average was more than €450,000.