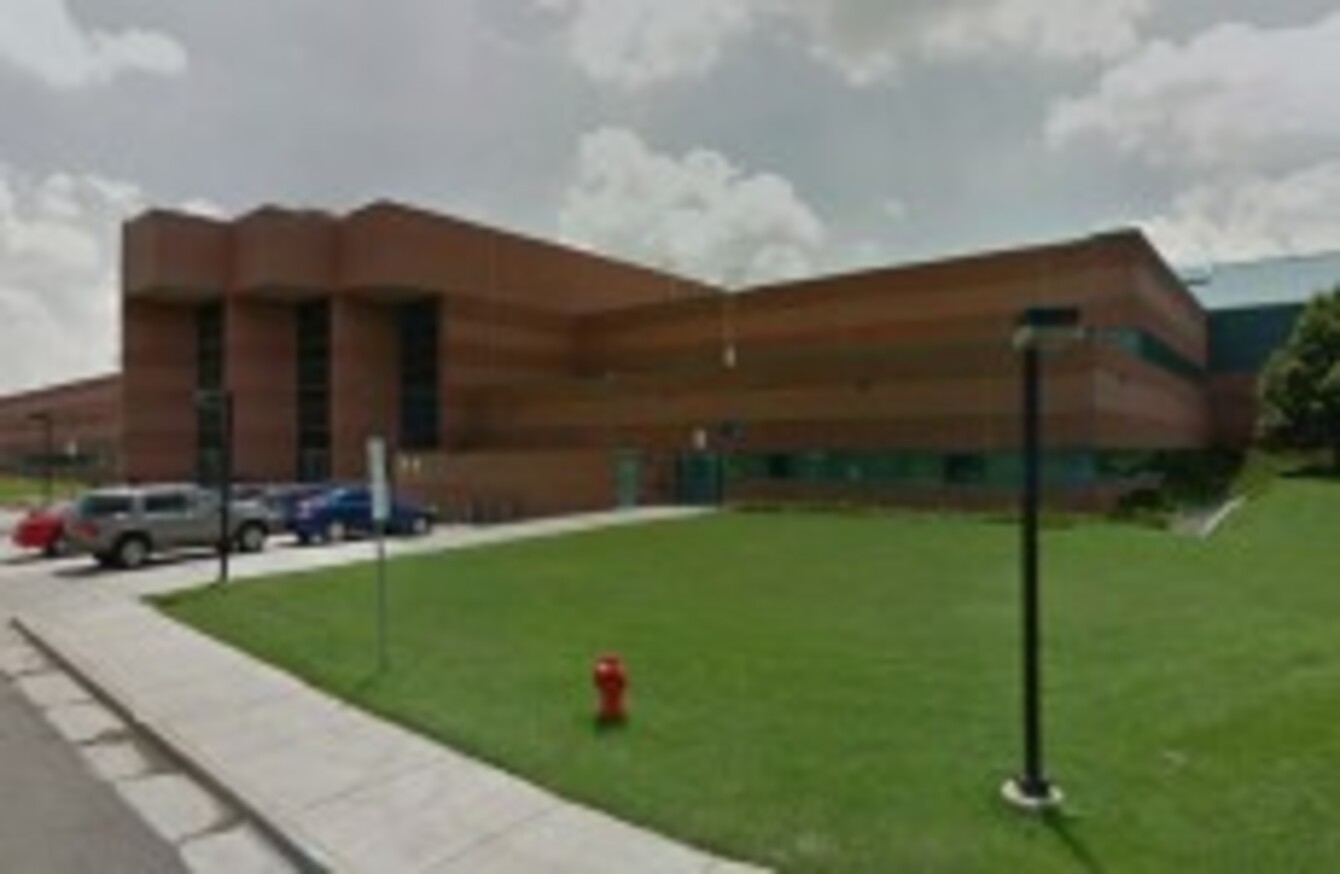 Standley Lake High School
Image: Google Maps
Standley Lake High School
Image: Google Maps
A STUDENT WAS severely injured, and a staff member slightly injured, after the student deliberately set himself on fire in the cafeteria of suburban Denver high school today.
Fire officials say that the 16-year-old suffered burns to 80 per cent of his body in the suicide attempt.
Westminster Police Department spokeswoman Cheri Spottke said she didn't know if the student made any threats or statements before starting himself on fire at about 7:15 a.m. at Standley Lake High School in Westminster, northwest of Denver.
Spottke said a cafeteria worker also suffered a minor cut while trying to put out the blaze.
Reports say that the boy had doused himself in oil before setting himself alight.
The fire was contained to the cafeteria and was put out by an adult with a fire extinguisher, Spottke said. There also was extensive smoke in the building.
Jefferson County Public Schools spokeswoman Lynn Setzer says Standley Lake High has been closed for the day and students were sent home. She said she didn't know if students were in class when the fire was reported.
Paul Hosford provided additional reporting