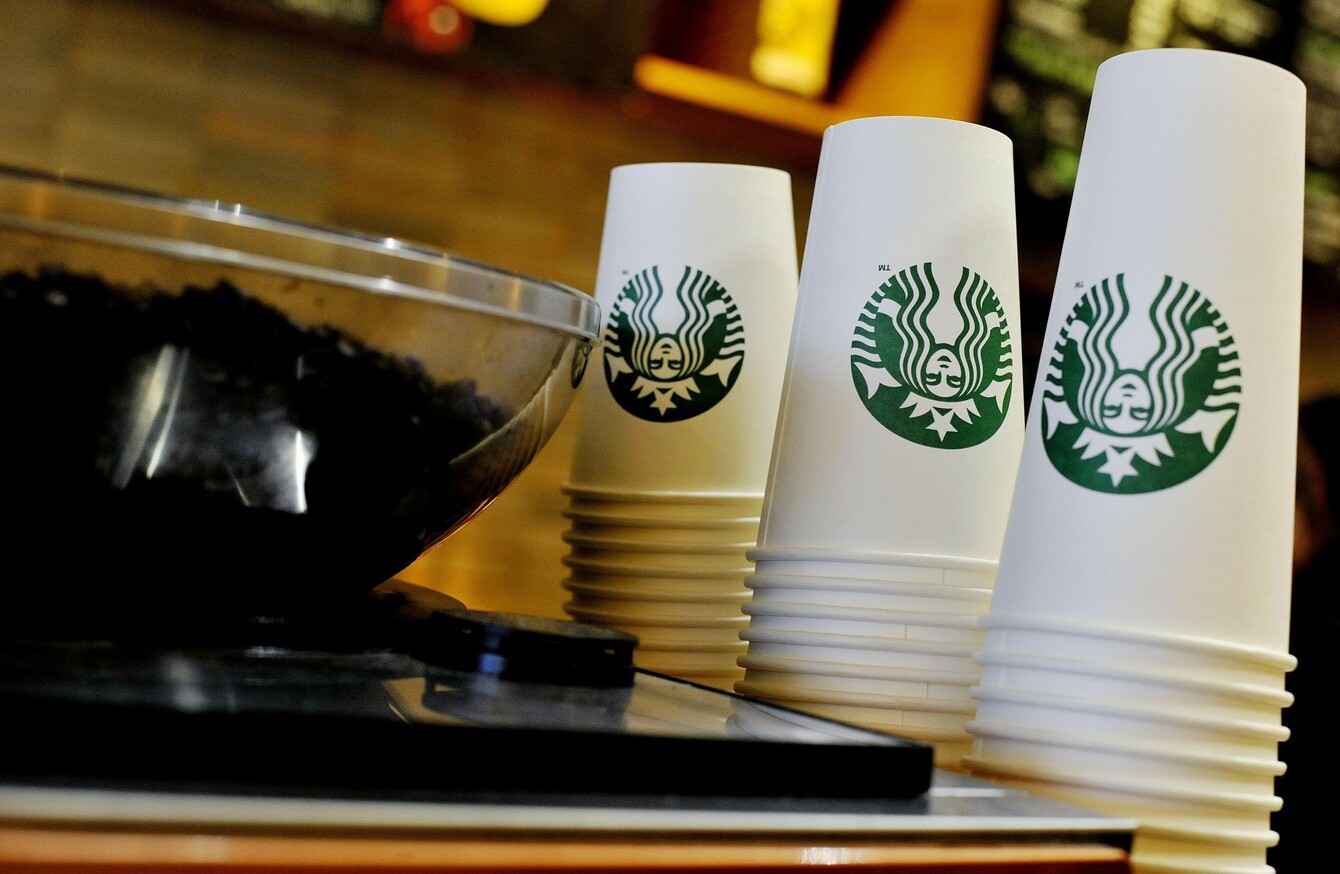 Image: Nick Ansell
Image: Nick Ansell
COFFEES AND HOT drinks from coffee chains can have as many as 25 teaspoons of sugar.
That is according to data from the UK health watchdog Action on Sugar.
The study found that a venti-sized hot mulled fruit drink from Starbucks had 99 grams of sugar, equivalent to 25 teaspoons.
The study shows that 98% of the 131 hot flavoured drinks analysed would receive a 'red' (high) label for excessive levels of sugars.
One in five Britons visits a coffee shop daily and 1.7 billion cups of coffee are sold there every year.
The Starbucks mulled fruit drink is followed by Costa Coffee's large chai latte with 20 teaspoons of sugar.
When it comes to hot drinks that are perceived to be "healthy", a Starbuck's venti chai tea latte contains 13 teaspoons of sugar per serving.
Professor Graham MacGregor, Professor of Cardiovascular Medicine at Queen Mary University of London, Chair of Action on Sugar said:
This is yet again another example of scandalous amount of sugar added to our food and drink.
Kawther Hashem, Registered Nutritionist and Researcher for Action on Sugar added:
Coffee shop chains must immediately reduce the amount of sugar in these hot drinks, improve their labelling and stop selling the extra-large serving sizes.
A spokesperson for Starbucks said the chain was committed to lowered the amount of sugar in their drinks.
Earlier this year we committed to reduce added sugar in our indulgent drinks by 25% by the end of 2020.
"We also offer a wide variety of lighter options, sugar-free syrups and sugar-free natural sweetener and we display all nutritional information in-store and online."