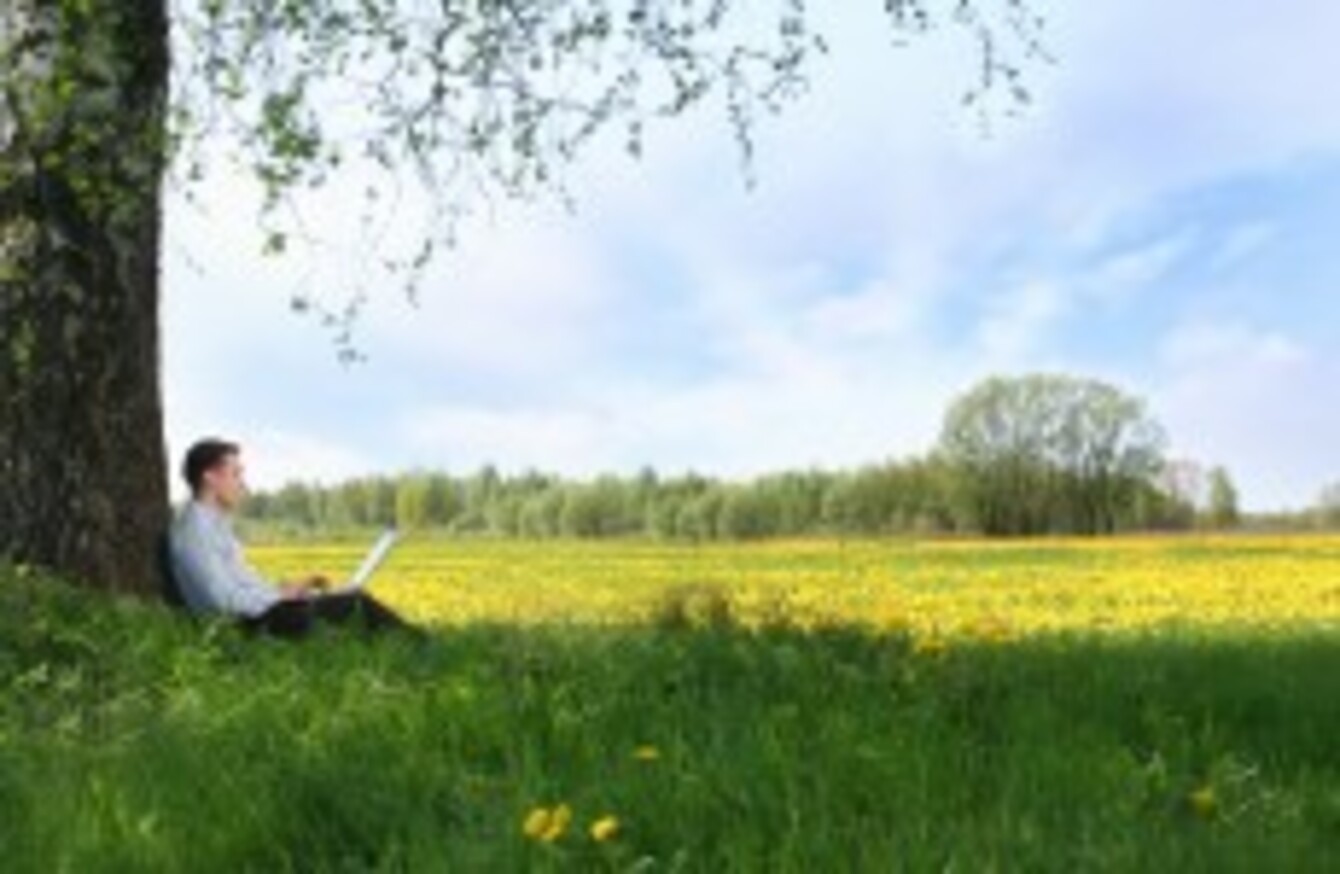 Image: weather via Shuuetstock
Image: weather via Shuuetstock
FORGET ABOUT YESTERDAY'S thunderstorm warnings.
Today Met Éireann is forecasting sunshine and highs of 20 degrees.
It's not all amazing though a few light showers may come along to say hi at some stage.
Oh and the coast is getting some patchy drizzle this evening or early tonight.
But tonight will be dry in most areas…BBQ perhaps?
Let's just be grateful for the good start and see how we go.