YOU MAY HAVE noticed that today marks 30 years since Super Mario Bros was officially released on the NES.
It's hard to believe it's been that long since the title made its debut but how much do you really know about Mario and the titles he appeared in?
Only one way to find out.

Super Mario Bros was first released in Japan on 13th September 1985, but when did it arrive in the US and Europe?


Before the NES, Mario's first appearance was the arcade title Donkey Kong, but what famous character was the game originally intended for?


The original Super Mario Bros 2 was deemed too hard and similar to the original so another game was turned into a sequel. What was its name?
Yume Kōjō: Doki Doki Panic
Hoshi no Kābī: Yume no Izumi no Monogatari


In Super Mario Kart, which track was NOT part of the Special Cup?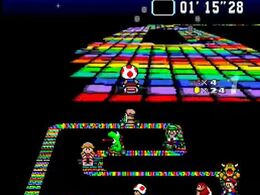 Rainbow Road
Bowser Castle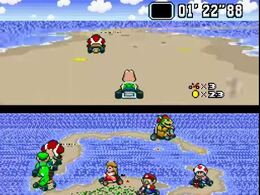 Koopa Beach
Donut Plains


Mario may be a plumber but he has held many jobs during his lifetime. Which of these professions did he not try out?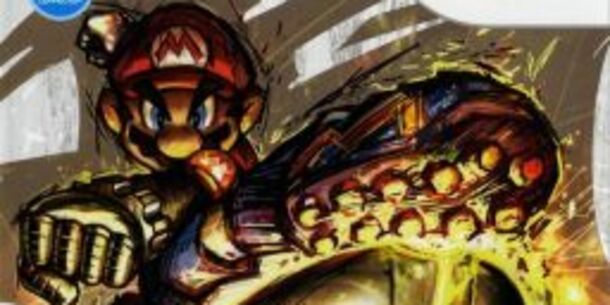 Wikipedia


In Super Mario 64, what was the first course you access called?
Wikipedia


In Super Mario Sunshine, who did Mario's doppelgänger (Shadow Mario) turn out to be?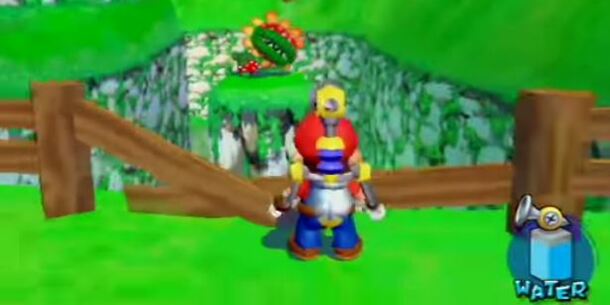 World of Longplays/YouTube


Super Mario Land 2 marked the debut of Wario. In Japanese, his name is a combination of the word 'wariu' and Mario, but what does 'wariu' mean?
World of Longplays/YouTube


Super Mario World introduced the... em, world to Yoshi, but what happens when he holds a blue shell in his mouth?
Wikipedia
He spits out three fireballs.


Near the end of the SNES's lifespan, Nintendo teamed up with Square (now Square Enix) to create Super Mario RPG. When was it first released in Europe?
Wikipedia


In the Super Mario Galaxy series, which one of these powerups didn't appear in the original?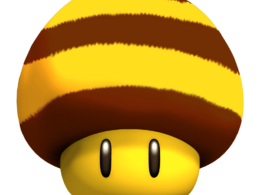 Mario Wiki
Bee Mushroom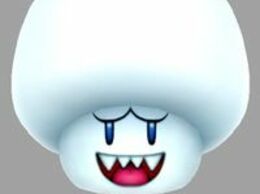 Mario Wiki
Boo Mushroom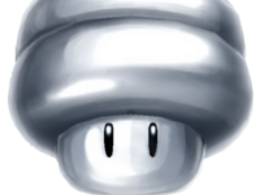 Mario Wiki
Spring Mushroom
Mario Wiki
Rock Mushroom Answer all the questions to see your result!
You scored out of !
Oh no!
You didn't even make it past the first Goomba. This is probably a good a time to get reacquainted with the original.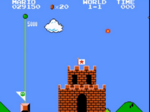 You scored out of !
A valiant effort
You make it to the end of the level. Good going.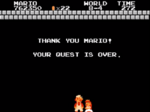 You scored out of !
You did it!
You made it through this quiz and you can walk away with the knowledge that you, yes you, know a fair bit about Super Mario. Well done!
You scored out of !
Great going!
You made it to Bowser's castle *and* you have a fire flower powerup. Not many people can lay claim to that.
In case you're wondering about Q3:
Akumajō Densetsu – Castlevania III: Dracula's Curse
Zeruda no Densetsu – Legend of Zelda
Hoshi no Kābī: Yume no Izumi no Monogatari – Kirby's Adventure