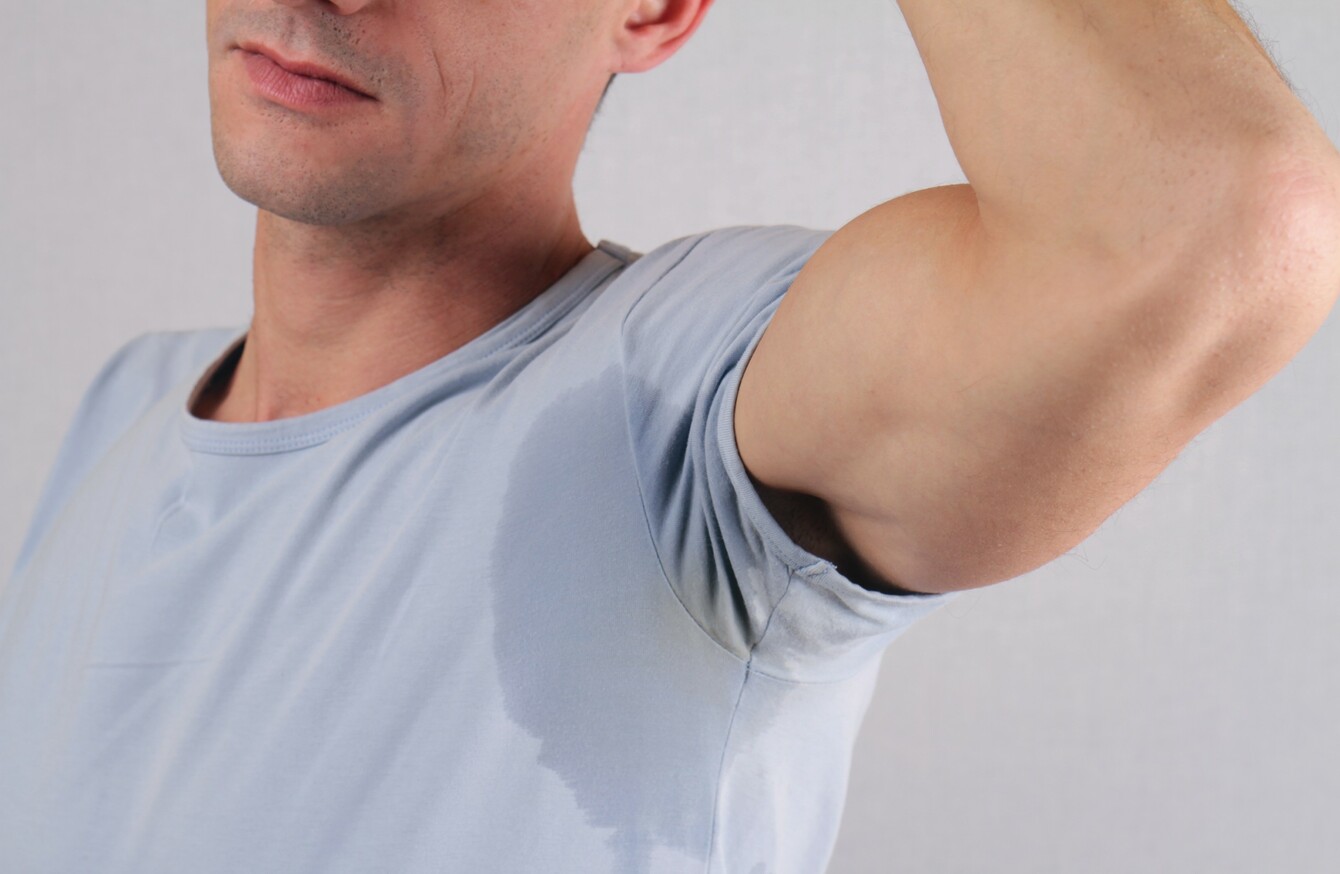 Image: Shutterstock/Albina Glisic
Image: Shutterstock/Albina Glisic
ENGINEERS AT STANFORD University have invented a material that may cool the wearer down without air conditioning.
The fabric will come as a Godsend for people who find themselves sweating heavily on a day-to-day basis.
Added to that, it could have a major impact on the energy use in warmer climates.
Describing their work in the journal Science, the researchers suggest that this new family of fabrics could become the basis for garments that keep people cool in hot weather without air conditioning.
"If you can cool the person rather than the building where they work or live, that will save energy," said Yi Cui, an associate professor of materials science and engineering and of photon science at Stanford.
Source: Stanford/YouTube
This new material works by allowing the body to discharge heat in two ways that would make the wearer feel nearly four degrees Fahrenheit cooler than if they wore cotton clothing.
The material cools by letting perspiration evaporate through the material, something ordinary fabrics already do. But the Stanford material provides a second, revolutionary cooling mechanism: allowing heat that the body emits as infrared radiation to pass through the plastic textile.
However, cost could be an issue.
"If you want to make a textile, you have to be able to make huge volumes inexpensively," Cui said.