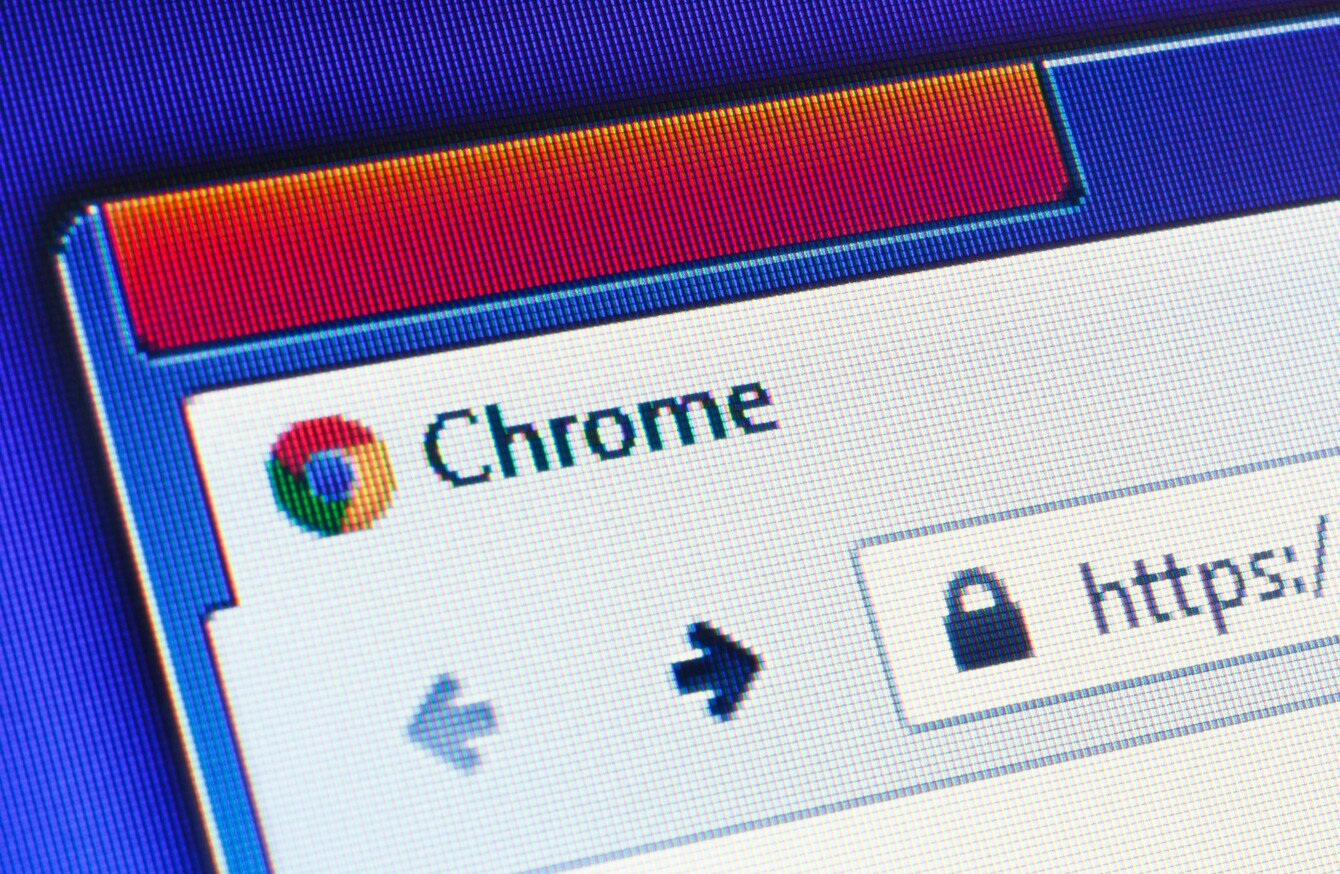 Image: Shutterstock/Evan Lorne
Image: Shutterstock/Evan Lorne
WHEN YOU'RE BROWSING the web, there will always be a time where you will have too many tabs open.
The problem isn't figuring out which one is vital but not forgetting to go back to certain ones, hence why we leave them open. You can close them but unless it's for a site you visit regularly, then it's likely you'll forget to return to it.
Thankfully there are a few plugins that can help you overcome this problem and there are two available for Chrome and Firefox respectively.
In the case of Chrome, you have Tab Snooze which allows you to close a tab (or tabs) temporarily and tell it to pop up at a later time.
The plugin features are pretty self-explanatory. You can snooze them until later in the day or at a future date or you can open it up periodically meaning a certain tab – say your work email – opens up at a specific time on certain days.
For Firefox, you have the similarly named SnoozeTab which offers similar functionality.
It's not as feature heavy as as Tab Snooze but it does have features like Rainy Day, which will bring up a tab again randomly within six months, and When I'm Free which brings up a tab whenever the user spends more than 20 minutes on sites like Facebook and Reddit.
And if you want to take it a step further, you could just install a plugin like OneTab to clear up all of your open tabs and save them for future use. It won't get rid of them entirely so you can revisit them later.