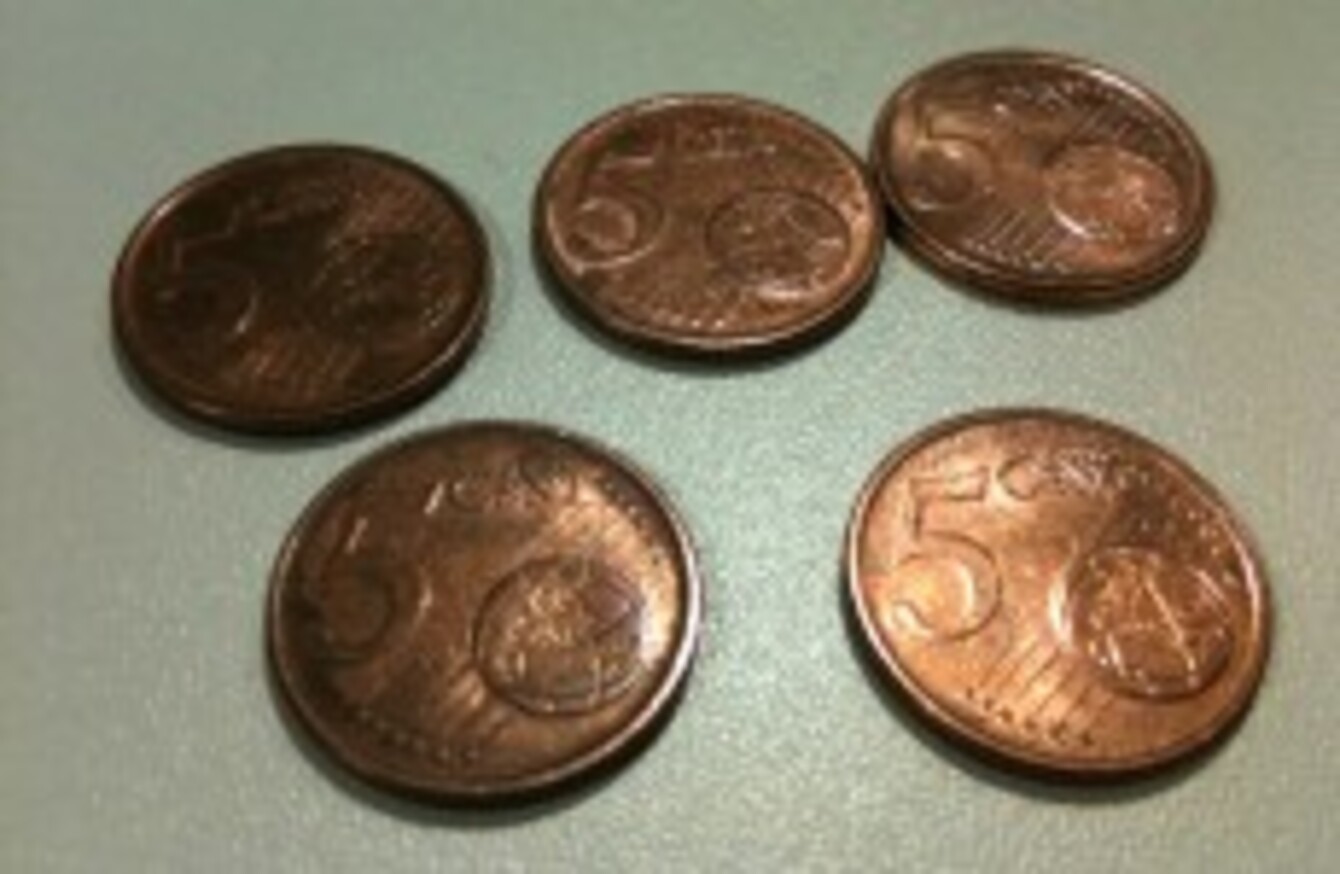 Every afternoon, TheJournal.ie brings you 5 things you really need to know by 5pm.
1. #BAILOUT REPUBLIC?: Brian Cowen has once again denied any suggestions that Ireland is in talks about, or has applied for, a bailout from the EU or the IMF.
Speaking in the Dáil today, Cowen rubbished earlier reports that Ireland was already in talks to receive funds not only for itself, but for its banking sector too. His denial wrote off earlier reports that an EU official had revealed talks on a so-called 'double bailout' were already underway.
Earlier too, Europe minister Dick Roche denied telling an ITV News journalist that he expected a banking bailout to be finalised tomorrow.
2. #TRAGEDY: Away from the world of economics, it's been a grim day. Early this morning, a  man in his 40s died when his car crashed into a tree and burst into flames on the road two miles outside Ballycotton in Co Cork. It was later discovered that the man's two daughters were found dead at the family home.
3. #TRAGEDY: That's not all. The bodies of two boys – aged 1 and 5 – as well as those of their mother and aunt – were found in a house at Newcastle West in Co Limerick this afternoon. All four are understood to have shown stab wounds.
4. #ROYAL WEDDING: Nine years after they first began going out, Prince William and Kate Middleton are to marry. The forthcoming nupitals – set for spring or summer next year – were confirmed by Clarence House earlier today, with the question being popped when the two were on a private holiday in Kenya last month.
5. #GAEILGEOIR: English actor, broadcaster and Twitter kingpin Stephen Fry is learning a cúpla focal for a special role in TG4′s Irish-language soap opera Ros na Rún.
Fry is currently shooting a new BBC TV series on minority languages – entitled Planet Word – and was invited to appear in the popular soap during a scheduled visit to Connemara.