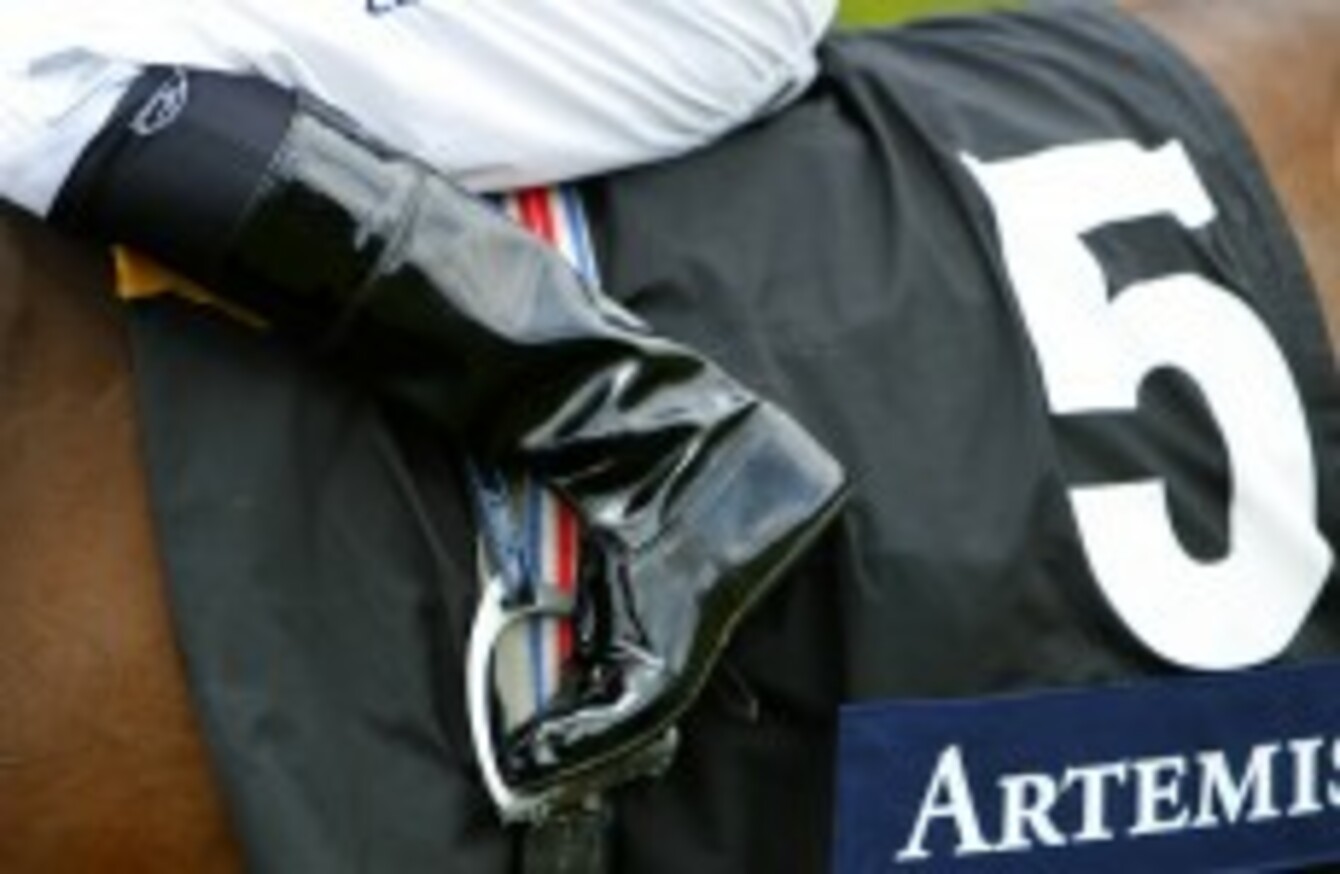 Image: Chris Ison/PA Wire
Image: Chris Ison/PA Wire
EACH WEEKDAY EVENING, TheJournal.ie brings you five stories you really should check out by 5pm.
1. #BUDGET 2012: The government has been urged to cut €4bn from the government deficit - more than the demands of the EU and IMF. The Irish Fiscal Advisory Council says the cuts will ensure that Ireland reaches deficit targets by 2015. Separately it has been suggested that the Social Welfare budget could be hit by up to €1bn in the coming Budget.
2. #DEBT FORGIVENESS: An official report commissioned by the government has ruled out the prospect of blanket debt forgiveness for struggling mortgage holders. The report has instead recommended other proposals including trade-down mortgages, split mortgages, sales by agreement, and a system where some homeowners would sell their homes to local authorities or housing associations – and then rent them back again.
3. #STOLEN: The Archbishop of Cashel and Emly has appealed for the return of a holy relic stolen from a church in Thurles – which contains a portion of the 'True Cross' upon which Jesus Christ was crucified. The relic was taken from the church yesterday afternoon.
4. #AGRICULTURE: The European Commission has unveiled plans to reform the Common Agricultural Policy – which accounts for almost half of EU spending. The new rules would remove quotas on sugar production, and link farm subsidies to their progress meeting certain environmental targets. The IFA has opposed the reforms.
5. #CHECKING IN: Low fares airline Ryanair has suggested a way to drive down fares even more – by reducing the number of toilets on planes. Michael O'Leary reckons that by scrapping the two toilets at the back of a plane, it's possible to fit another six seats into the plane – reducing the cost per head.