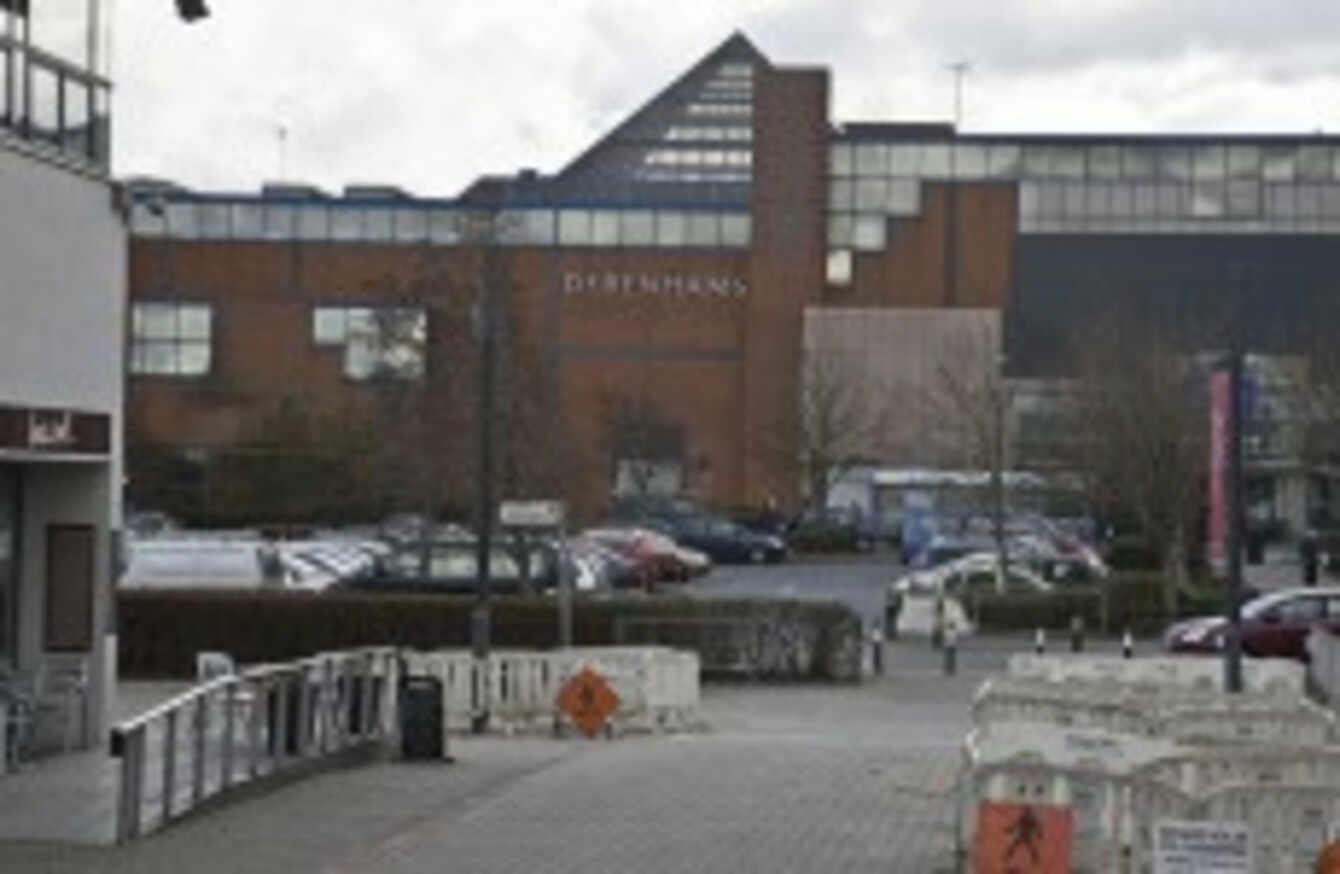 Image: infomatique via Flickr/Creative Commmons
Image: infomatique via Flickr/Creative Commmons
A MAJOR EXPANSION of The Square Shopping Centre in Tallaght that could create as many as 400 jobs has been announced.
South Dublin County Council said this afternoon that the planning permission granted will see the centre increase in size by half.
The council previously agreed to dispose of its interest in the centre, selling it to NAMA in September 2013.
As many as 200 construction jobs are expected to be created, with 400 retail jobs as a result of the expansion.
Two "large department stores" and eight other units will be available in the expansion, with an extra 430 parking spaces.
The redesign also includes plans for a plaza between the Luas Terminus and Civic Theatre.