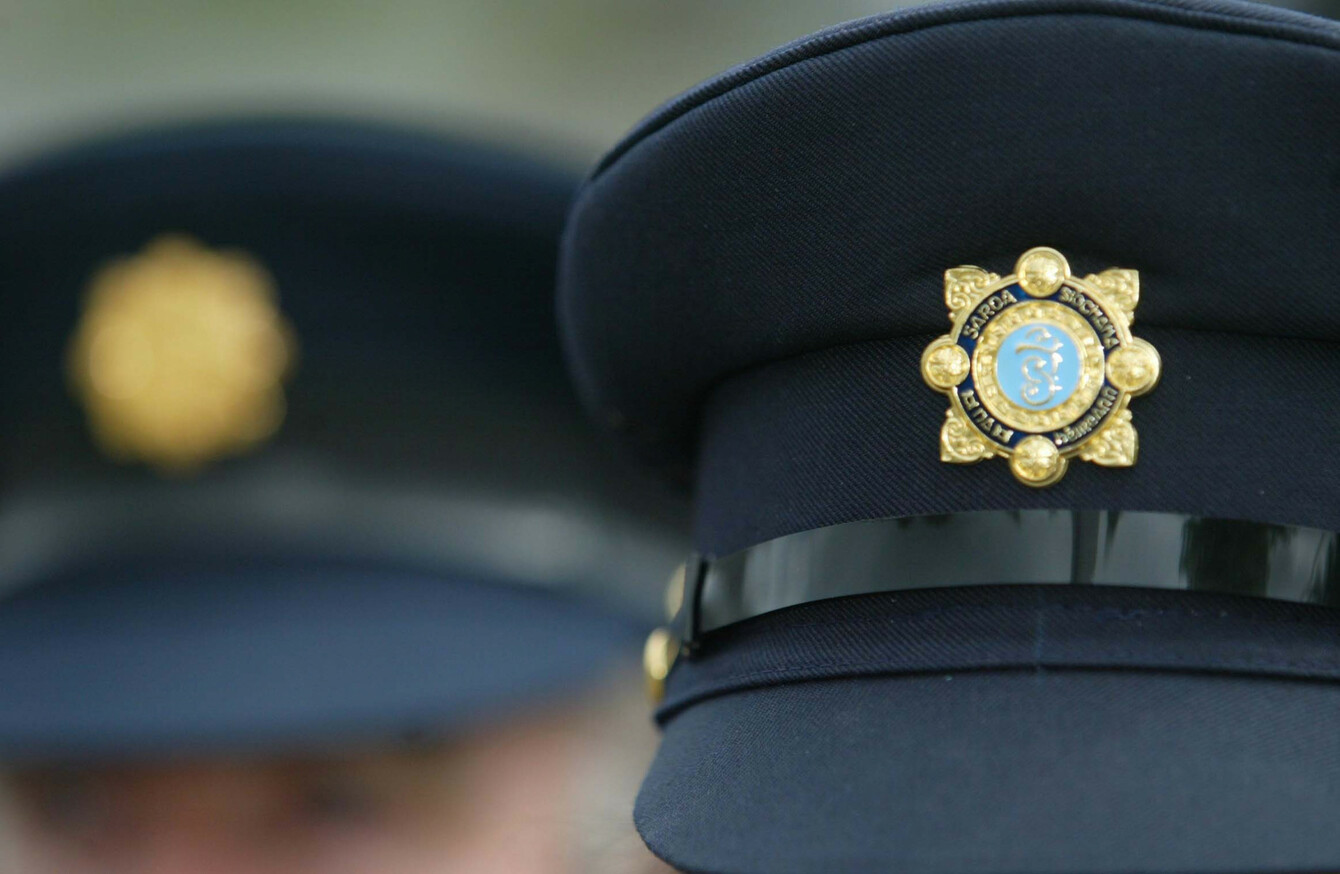 File
Image: RollingNews.ie
File
Image: RollingNews.ie
LEO VARADKAR'S ROLE in a failed PR campaign based around Garda crime figures has been called "jaw-dropping".
RTÉ's This Week programme today revealed that the Taoiseach had suggested a campaign based on "the good work being done by gardaí" and suggested the campaign "reflect the falling crime rates".
However, the campaign never went ahead. Documents obtained by This Week show that there were concerns from Garda director of communications Andrew McLindon "regarding focusing on the CSO crime stats, given the current issues around publication".
The discussions came at a time when the publication of CSO figures was hotly debated.
The CSO had refused to publish them due to concerns over reliability of data supplied by An Garda Síochána.
The documents, the show says, show some worry that the campaign suggested by the Taoiseach could be viewed as "propaganda". The campaign never went ahead.
Social Democrats co-leader Catherine Murphy said the report was "jaw-dropping".
"That a Taoiseach who was only a month in office would try to instigate a good news PR campaign about how gardaí were tackling crime shows once again the extent of Leo Varadkar's total obsession with spin over substance.
At the time when the Taoiseach was proposing this feel good campaign, the key issue of public importance was the fact that Garda crime statistics were so unreliable that the CSO said it could not stand over them.Given the real problems facing the gardaí, it's jaw-dropping that the Taoiseach could get his priorities so wrong.
Murphy added that a mention in the documents of "using the campaign as a springboard for other activities" such as the execution of bench warrants blurred the lines between political and operational.
"A week of heightened Garda activity was suggested to follow the PR campaign. That appears to be a very serious crossing of lines into Garda operational activities. What this shows us is the Taoiseach at the centre of a planned PR campaign that would have blurred the boundaries between politics, the civil service and the operations of the Garda Síochána itself."
The Department of Justice told RTÉ that the discussions were had in the belief the CSO data would be released.
"The proposal in question was discussed as a possibility but ultimately it was not proceeded with. In as much as it went beyond some general discussions as to the strands of work that might be highlighted, there was a clear focus on public information and public safety.
"It should be clear from all the documents released to RTÉ that the discussion of matters such as bench warrants and other potential garda activities was in the context of highlighting developments that could take place; there could never be any question of An Garda Síochána undertaking activities for any reason other than operational imperatives."