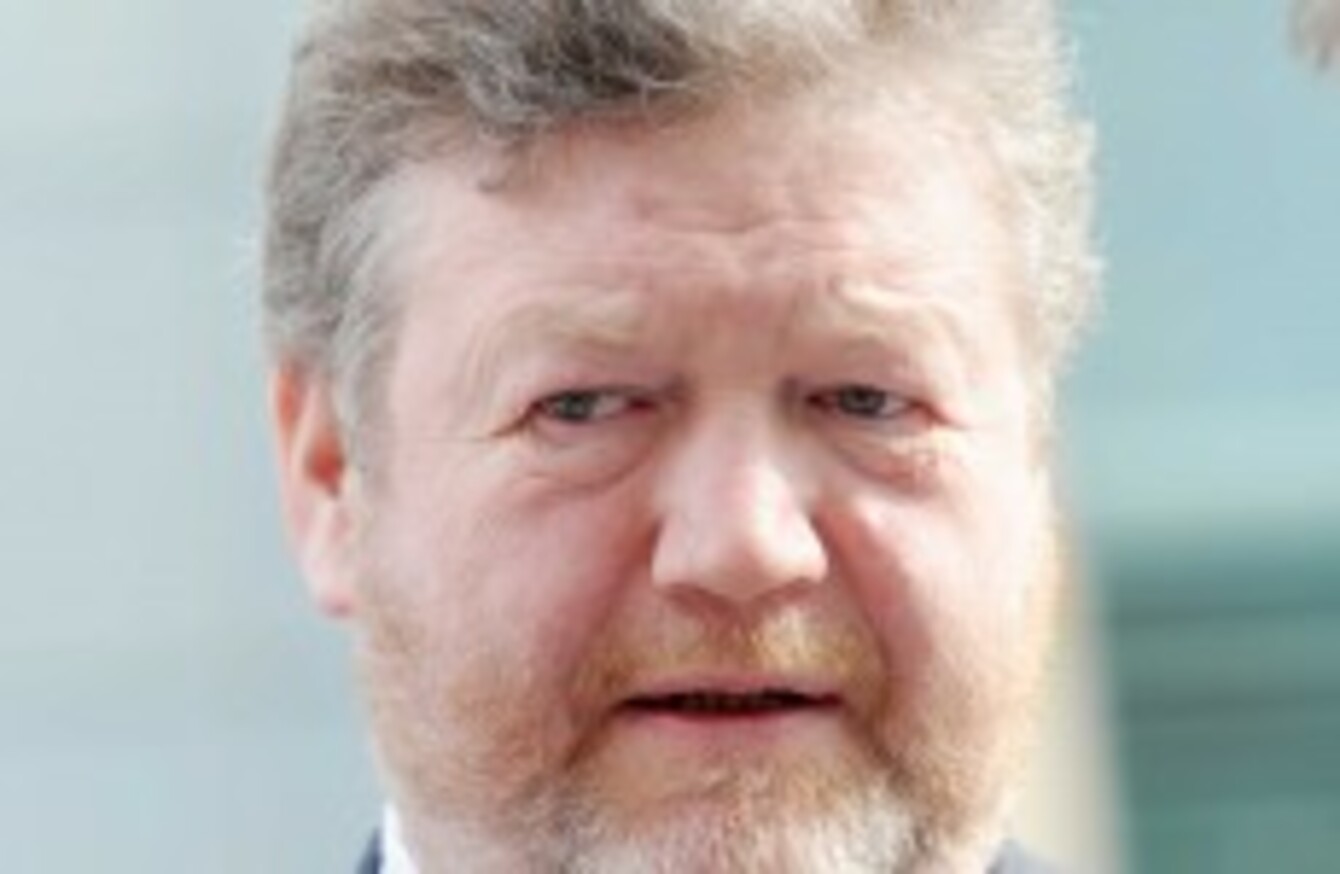 Minister James Reilly
Image: Laura Hutton/Photocall Ireland
Minister James Reilly
Image: Laura Hutton/Photocall Ireland
TAOISEACH ENDA KENNY has said he does not accept that he "got it wrong" with Minister for Health James Reilly and the primary care centre debacle.
He made the comments in response to a question from Deputy Micheál Martin during Leaders' Questions in the Dail today. Deputy Martin said that Minister Reilly "essentially rode roughshod through the work of former Minister Shortall" in the selection of primary care centres.
He said that newly available documents reveal a "shambolic and chaotic decision-making process by Minister Reilly". He asked the Taoiseach would he accept the documents back up the observation of Minister Shorthall and "give the lie to the excuses and justifications" offered by Minister Reilly in relation to the selection of primary care centres.
Do you accept that Minister Reilly got it wrong and you and the Tánaiste got it wrong by supporting such a decision-making process?
Criteria
Taoiseach Enda Kenny replied: "I don't accept that at all." He said that a number of criteria were used in the selection of the primary care centres, and that Minister Reilly added in different and additional material. He said there are three facilities available for the centres and that it was necessary to have more than 20 centres on the list, so that those that would "not get across the line" could be moved off the list and a provision made to build some of them under the Private Public Partnership process.
Deputy Martin responded that the public is concerned about how Minister Shortall was treated and are equally concerned about the lack of concern emanating from the Taoiseach and Tánaiste. He said the public is asking how Deputy Shorthall got "shafted overnight and [had] to resign".
"For God's sake, will you stop the pretence?" he asked the Taoiseach. "Stop pretending there was criteria behind this, there wasn't criteria behind the Minister's selection." He added "it is downright dishonest to suggest it was" and that he can find no criteria in the documents.
The Taoiseach said that "it behoves" the Deputy, adding:
don't come in here and say you have the answers to every issue that arises. You left an unholy mess behind you and this is part of clearing it up.
Unholy mess
Deputy Mary Lou McDonald also questioned the Taoiseach on Minister Reilly and the "list of calamities" around him. She asked would he relieve the Minister from his position in the Department of Health.
In his response, the Taoiseach said: "I'm not saying that we're all perfect- we all make mistakes". He said that the Minister, as well as Ministers of State Alex White and Kathleen Lynch are "leading enormously difficult changes in the Department of Health at a very challenging time and I commend them for their efforts".