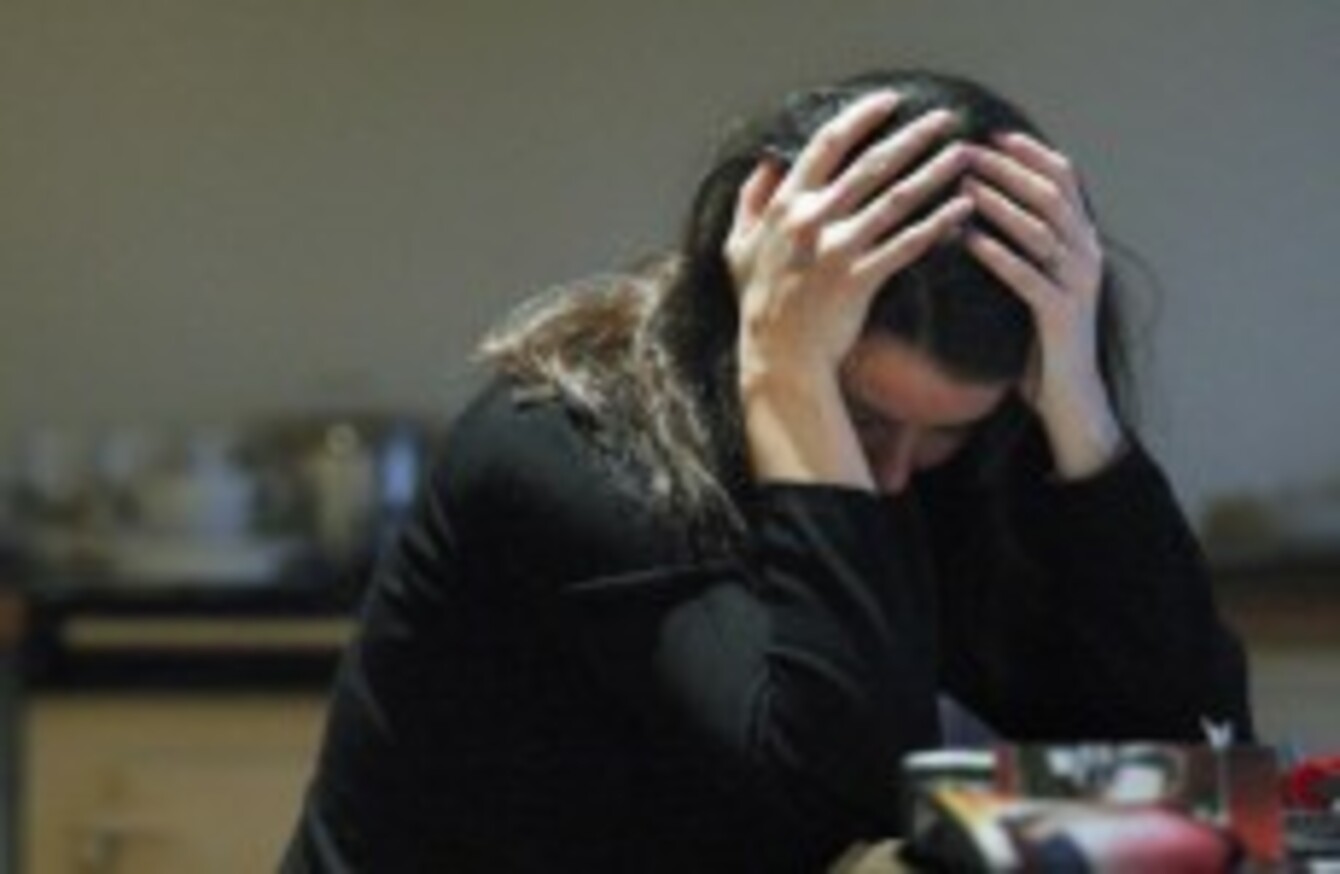 File photo posed by model.
Image: David Cheskin/PA Wire
File photo posed by model.
Image: David Cheskin/PA Wire
A DUBLIN TD has called on NAMA to make some of the properties in its portfolio available to victims of domestic abuse.
Fine Gael Deputy Mary Mitchell O'Connor said that for those who find themselves in an abusive situation, "building up the courage to leave is frequently off-set by the reality of having no place else to go".
The Dun Laoghaire deputy was speaking after the launch today of a domestic abuse awareness campaign by Sonas Housing and the Meath Women's Refuge to highlight the impact of verbal abuse.
Mitchell O'Connor said that if NAMA could make housing available to the victims of abuse, then they could be supported to leave their abuser and live an independent life.
"Aside from its commercial remit," she said, "NAMA has a social objective that aims to contribute to a better society and sustainable communities."
The TD said that given that NAMA agreed to make 2,000 housing units available this year to people on social housing lists and to  give public bodies first refusal on the purchase of property which may be suitable for their purposes, she believes that a "provision should be made to address the needs of those in exploitative relationships to enable them to get away from their abuser and begin a more positive life in a safe and harm-free environment."
Sonas Housing and Meath Women's Refuge said today that they specifically launched their verbal abuse awareness campaign to coincide with Valentine's Day because it is a particularly difficult day for women suffering domestic abuse.
Sonas Housing chairperson Rachel Mullen said that "verbal abuse can, in effect, slowly deaden someone from the inside out" and that it can have a "hugely debilitating effect emotionally and psychologically". However, despite its impact, the lack of physical evidence means it is harder for women to show its effects.
Commenting on the launch of the awareness campaign, Mitchell O'Connor said that domestic abuse "comes in many guises" and it is important for women and men in abusive relationships to know they are not alone in their efforts to change their situation.