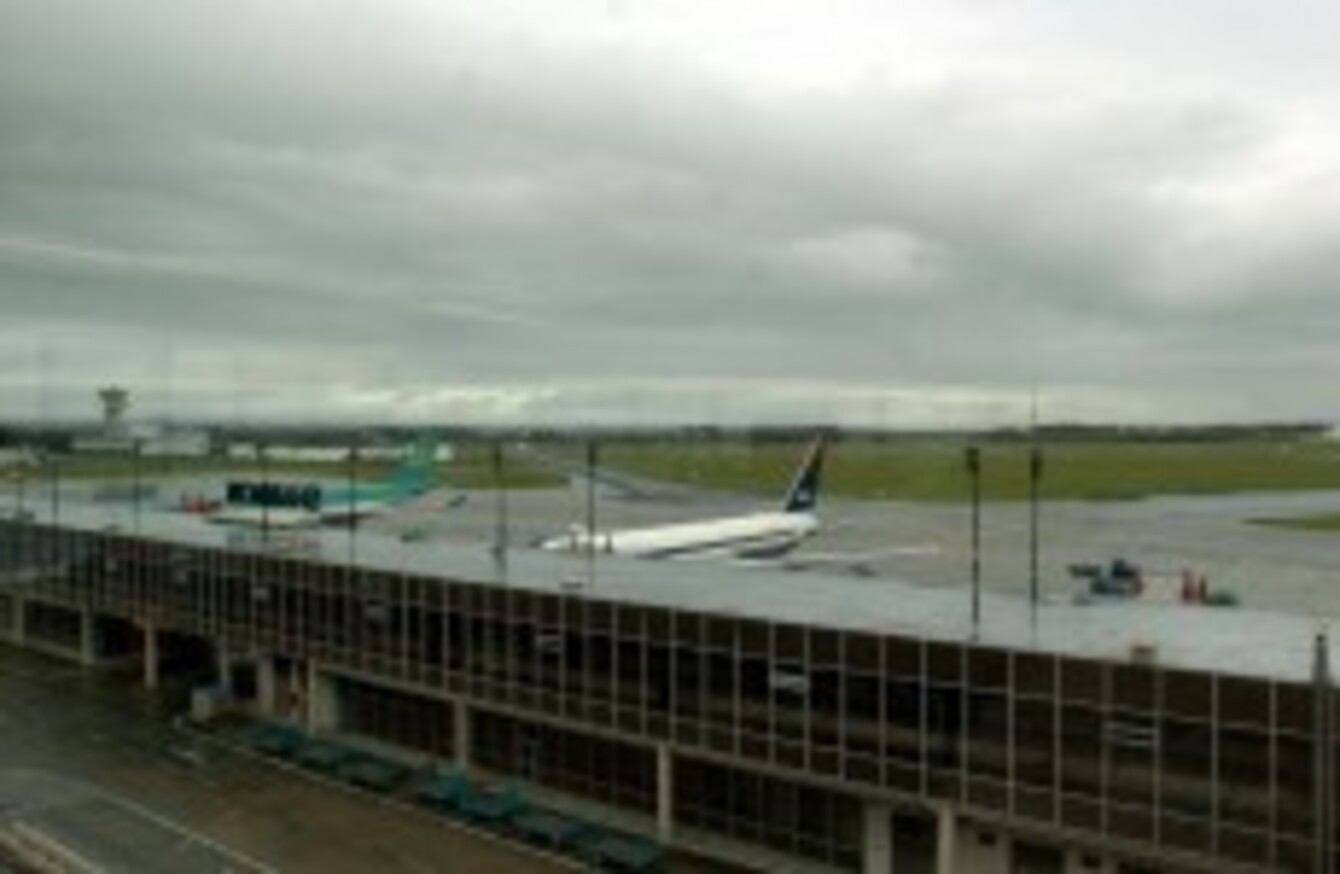 Image: Photocall Ireland
Image: Photocall Ireland
CLARE FINE GAEL TD Joe Carey is calling for independence for Shannon Airport if the facility is to have any hope of surviving.
Speaking on foot of an invitation from Transport Minister Leo Varadkar for the Shannon Airport Authority to submit proposals to his department on the future of the airport, Carey said that it should operate independently from the Dublin Airport Authority.
In recent days the chairman of the SAA Brian O'Connell acknowledged that Shannon must change its business model in order to survive. According to today's Irish Times O' Connell said that the way the airport has been organised and managed has to change.
It's believed a wide range of options on the future of Shannon are being presented to the transport minister.
Joe Carey feels that the airport should still operate under State control, but independent from the DAA, saying that the opportunity for a new lease of life for Shannon cannot be passed up.
He said that the invitation by the minister for suggestions from the SAA indicates that a "note of realism" has entered the debate on the future of the airport. He also said that he has confidence that Vardakar will proceed with a new structure that enhances the airport's prospects.
Carey said that a competent management team needs to be put in place, along with an aggressive growth plan. He said the needs of the region are key and that a new plan needs to integrate aspects of local industry, tourism and education.
Meanwhile the Limerick Post reports that among the submissions made to Minister Varadkar are plans to rent the airport to private businesses for between 15 and 35 years.
There are fears in the area that a drive for profit would neglect the role that the airport plays in regional development.