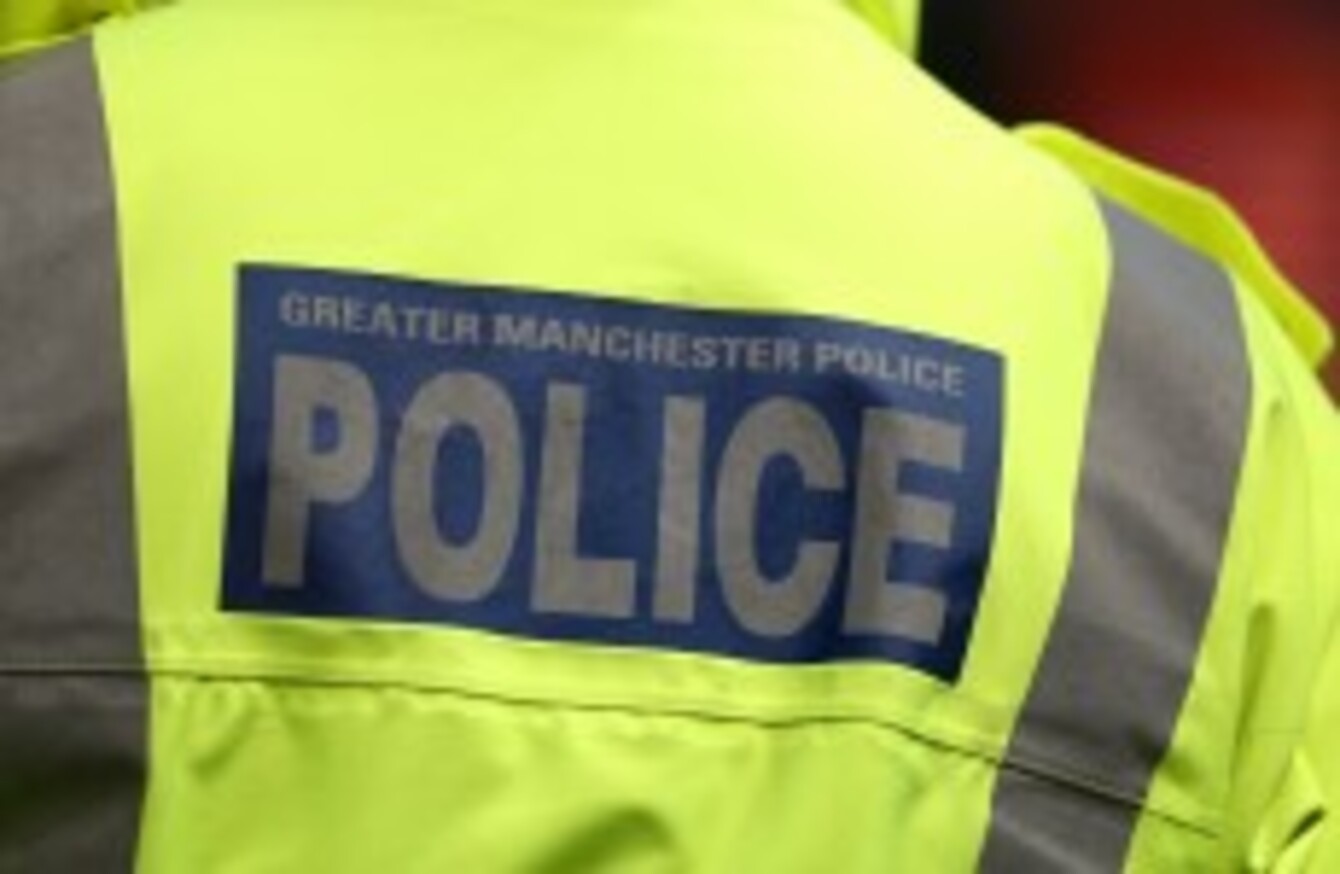 Image: PA Archive/Press Association Images
Image: PA Archive/Press Association Images
A 14-YEAR-OLD boy who has admitted to sexually assaulting a number of women in the Manchester area appeared in court today.
The teenager pleaded guilty to 12 counts of sexual assault, which relate to separate incidents that occurred between August and October last year.
The boy, who cannot be named for legal reasons, received a 12-month referral order.
The first incident happened on 20 August 2013. The victim was a 32-year-old woman. The same week, he verbally assaulted a 20-year-old female.
On the 28 August, an 18-year-old girl was sexually assaulted near the Science Park in Manchester.
On 21 September 2013, three women – aged 27, 21 and 22 – were sexually assaulted by the boy.
On 5 October, he sexually assaulted five women – aged 32, 32, 17, 35 and 21.
The final assault took place a few days later, on 9 October, against a 48-year-old woman.
Detective Chief Inspector Colin Larkin said: "Thanks to the information provided by the victims and the witnesses who came forward, we were able to make a swift arrest. Following our press appeal, a further six women contacted us to say that they had also been assaulted.
"Although the victims were upset by what happened, each one of them have expressed a genuine wish the boy receives help and does not offend again."
Referral orders are used for first time offenders aged between 10 and 17. They were introduced with an aim to prevent re-offending by those who plead guilty to their crimes.
A contract of reparation (payback) is worked out with the victims or communities.