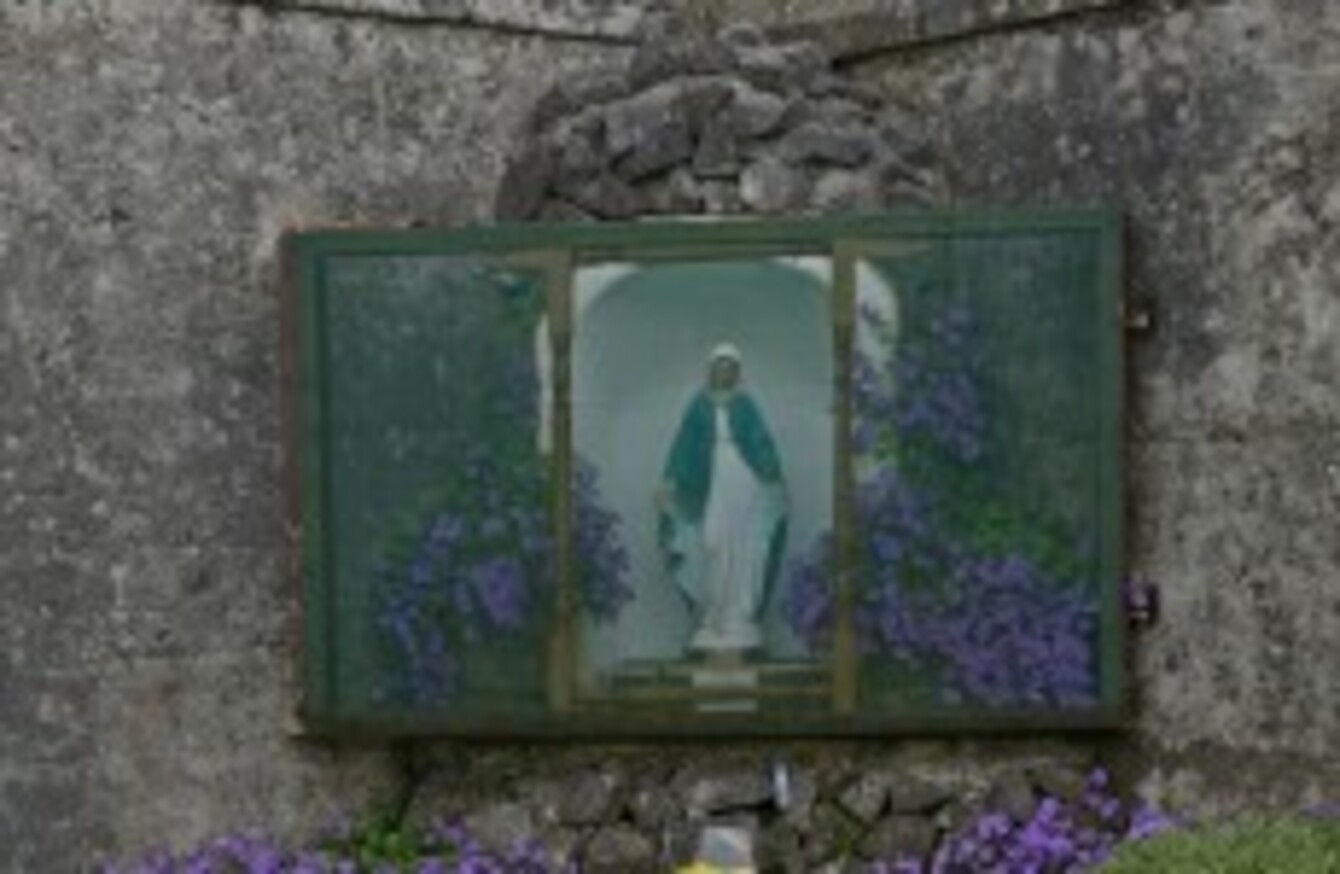 Image: Laura Hutton/Photocall Ireland
Image: Laura Hutton/Photocall Ireland
Updated 8.25am
ADOPTION RIGHTS ALLIANCE and Justice for Magdalenes Research have published their submission on the terms of reference for the mother-and-baby homes inquiry.
The two groups previously met with the Minister for Children Charlie Flanagan, and called for the investigation to focus on solely the institutions, but "the issue of children born out of wedlock in Ireland since 1922″.
In a statement this afternoon, they are say it is essential that the Commission is "capable of establishing" the truth, should last between 2 and 3 years, and that issues should be examined within a human rights framework.
This would mean that "findings of fact should be reached and recommendations made regarding all potential violations of Constitutional, European and international human rights".
The submission, which can be read in full here, focuses on six main areas:
Infant mortality rates
Adoption practices
Vaccine trials and medical experimentation
Forced labour and incarceration of unmarried girls and women who gave birth to babies or were seen to be 'at risk' of becoming mothers
Conditions in the institutions, including neglect, denial of adequate medical care and cruel punishment of unmarried mothers and their infants and children
Burials of unmarried mothers and their children who remained in recarceral institutions.
The document also argues that the investigation should extend to Magadlene laundries, saying that the "McAleese Committee failed unjustifiably to analyse existing records to determine the identities and fates of women transferred to Magdalene Laundries from mother and baby homes".
A separate coalition of groups have called for the inquiry to fully consult survivor groups.
It has also raised concerns that some homes might be left out of the inquiry, and call for county homes to be included, something already dismissed by the children's minister.
Adoption Rights Now, Beyond Adoption Ireland, Bethany Home Survivors, Castlepollard Survivors Group, Dunboyne Mother and Baby Home, Adopted Illegally Ireland and Adoption Coalition Worldwide made a joint submission.
"It is important to stress the aging profile of the survivor community and the need for certain aspects of the Inquiry to be expedited in order that living victims of the abuses can receive redress without further excessive delays," a statement this evening read.
It notes that no group has been consulted so far by government, and are calling for immediate mechanisms to be put in place such as plaques at angle plots.
"This simple gesture by the Government would be a signal of good faith to the community," spokesperson Paul Redmond said.
Perhaps most importantly, the participation of the various representative groups from all the Mother and Baby homes in organising Memorials would help reunite the community and begin the process of healing.
The deadline for the submissions on the terms of reference of the inquiry was midday today.
Originally published 6.31pm