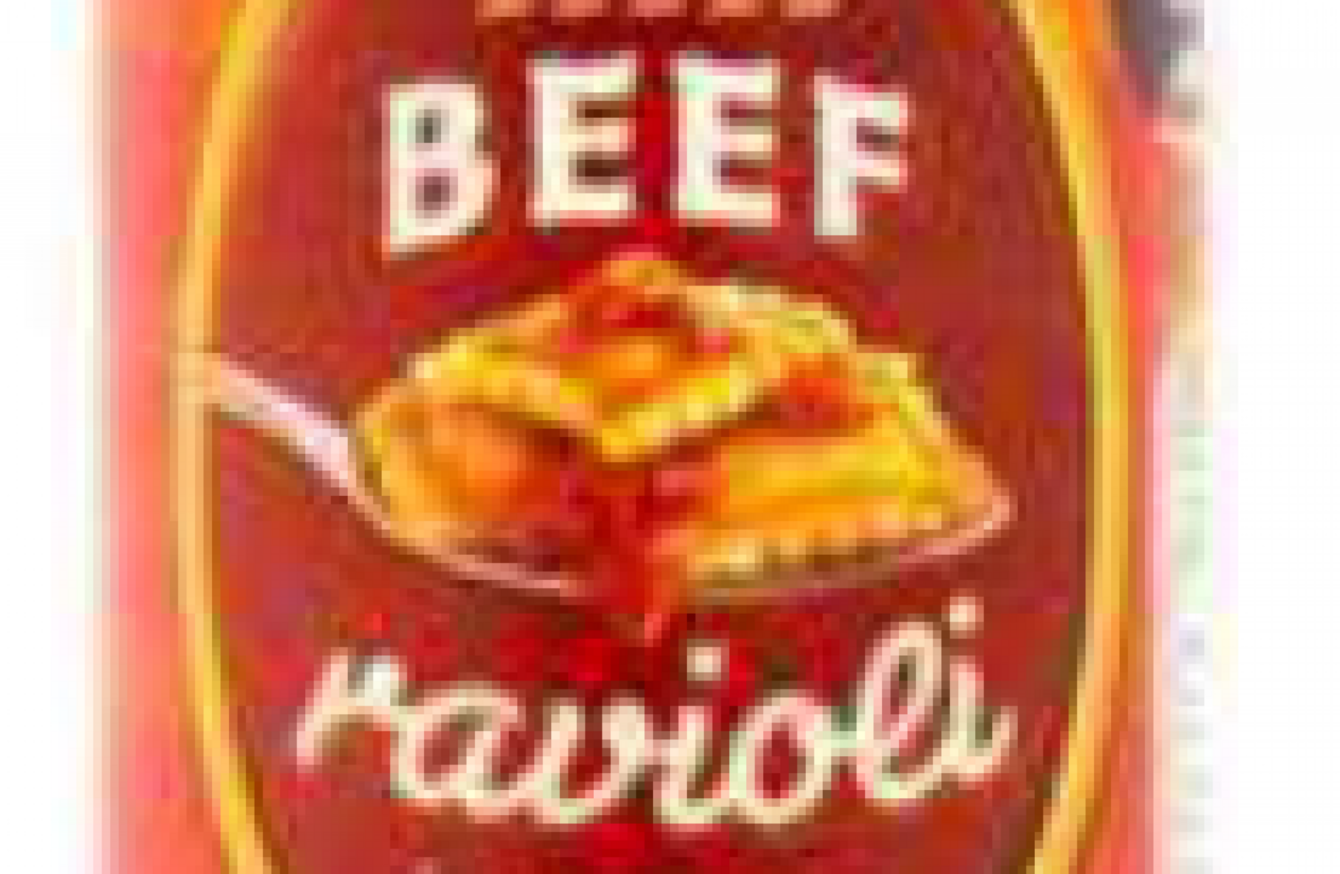 Image: FSAI
Image: FSAI
TESCO IRELAND HAS recalled its beef ravioli over fears it may contain pieces of rubber.
The food safety alert was issued yesterday on the Food Safety Authority of Ireland (FSAI)'s website and concerns the 400g pack of Tesco Beef Ravioli with a best before date of December 2018.
"Tesco Ireland is recalling the above batches of its Beef Ravioli, as they may potentially contain pieces of rubber," the FSAI said on its website.
Tesco Ireland has issued point-of-sale notices requesting customers who have bought the implicated batches to return them to any of their stores.
No other products are affected by this recall in Ireland.
This is the second Tesco product to be recalled in the space of a month.
In June, Tesco's guacamole was recalled over fears that salmonella may have been present.