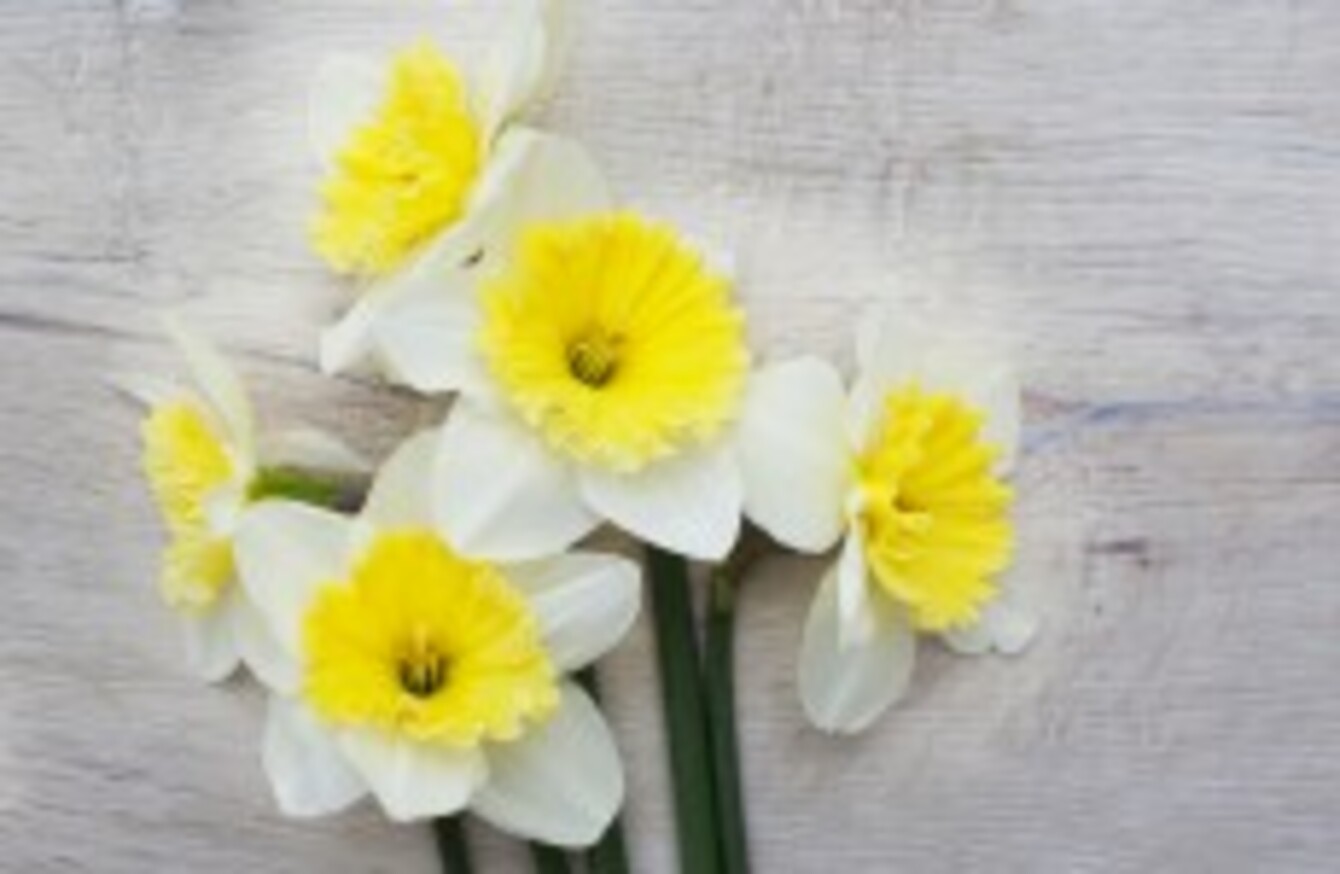 Image: daffodils via Shutterstock
Image: daffodils via Shutterstock
EVERY WEEKDAY EVENING, TheJournal.ie brings you the five stories you need to know before you head out the door.
1. #GARDAGATE: The Garda Representative Association says its members knew that calls were being recorded.  However, it was understood that the system was there to provide "clarity of what was said".
2. #MALAYSIA: There's been a new lead in the search for the missing MH370 flight. Australian officials say objects have been spotted in the new search area.
3. #GONE: A spokesperson for the Irish Times has confirmed that John Waters has officially stopped writing for the paper.
4. #BUSTED: Five men have been arrested by armed gardaí in a nationwide burglary crackdown.
5. #UPGRADE: The iPhone 6 is coming out in September, it's being described as the "mother load" of upgrade cycles for Apple.