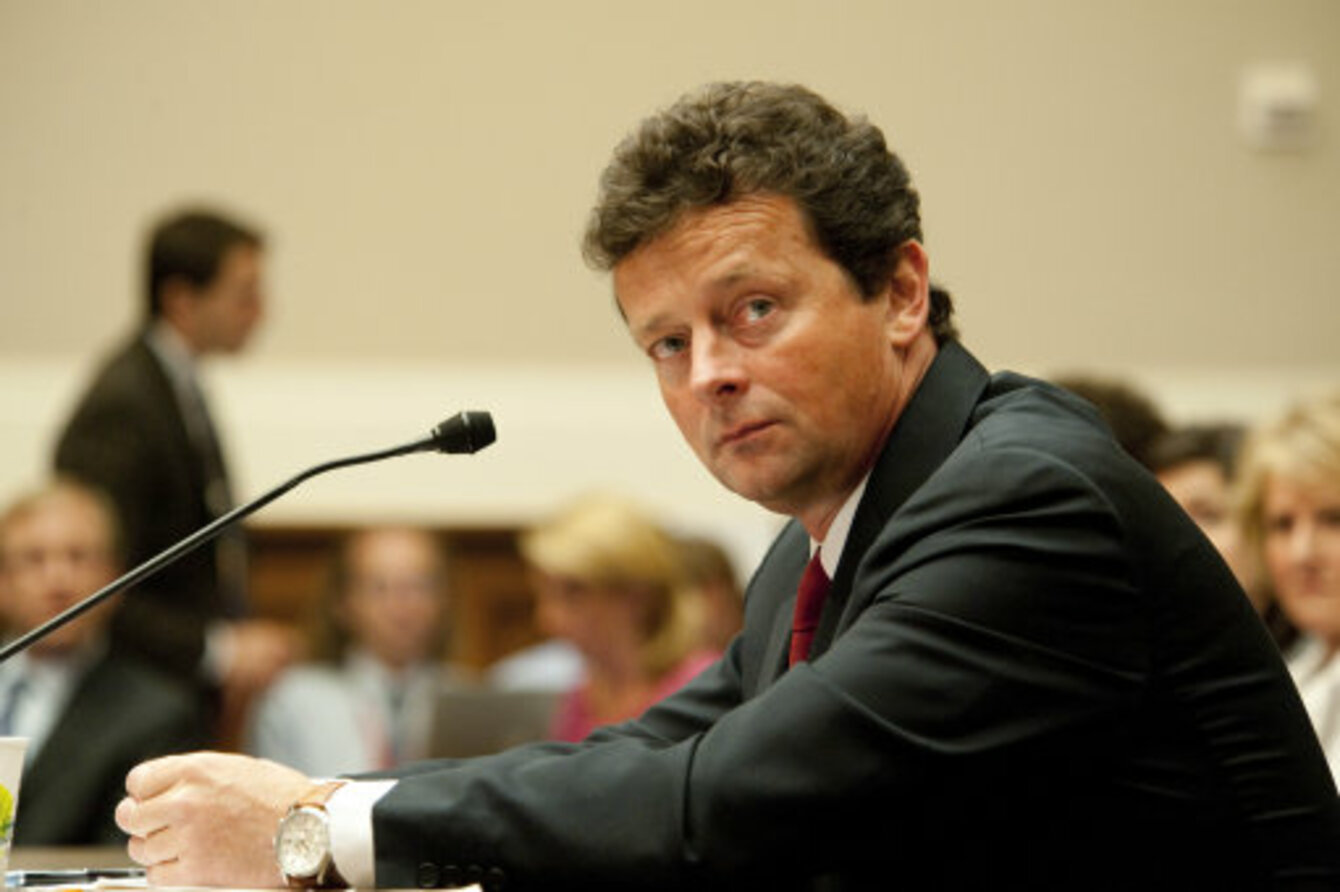 1. BP's CEO said he wanted his life back – after 11 people died on the rig
BP's CEO Tony Hayward apologised for the "disruption" the oil spill had caused to the lives of people living along the Gulf coast. Then he explained that he wanted the whole thing over because, he said, "I'd like my life back."
2. And then he went on holidays
Tony Hayward enjoyed some nice oil-free waters when taking part in a yacht race off the coast of southern England last month. A BP spokesperson said he was taking a break from overseeing BP's efforts to stem the leak, before the leak was actually stemmed.
3. It got creative with photos of its clean-up efforts
BP released edited photos which seemed to show the hectic efforts being made in BP HQ to plug the leak. Turns out three of the screens in the crisis command centre were not actually running any video feeds at the time.
4. It turned the alarms off just before the accident
The alarm system on the Deepwater Horizon was partially shut down on the day the rig exploded, according to an electronics technician who worked on the rig. Speaking to an investigative panel in the US, the technician said that the company didn't want a false alarm waking people up at night.
5. It got caught up in the Lockerbie bombing.
BP has been trying to dissociate itself from any suggestions that it influenced Scotland's decision to release the Lockerbie bomber. The company admitted to lobbying the UK government over a Libya prisoner transfer deal, but said it did not specifically push for al-Megrahi's release.