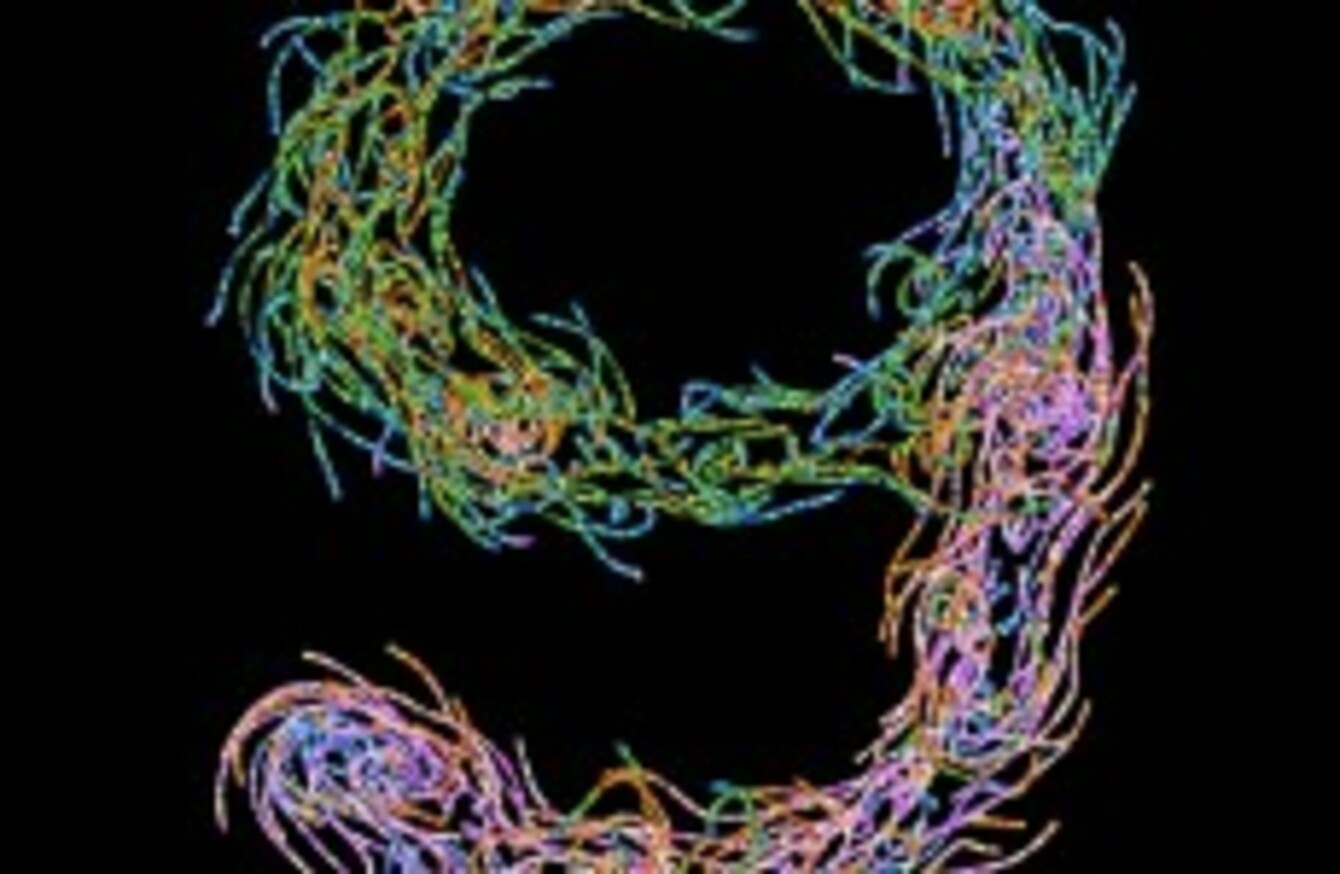 Image: Photo by Andre Amaral on Flickr via Wikicommons
Image: Photo by Andre Amaral on Flickr via Wikicommons
Every morning, TheJournal.ie brings you nine things you really, really need to know by 9am.
1. #GE11: Political reform is on the agenda for all parties today. Fianna Fáil is to launch its election manifesto, including its proposals on political reform, this morning; Fine Gael's Enda Kenny and Phil Hogan are to set out their party's proposals on political reform in Kilkenny; while Labour will also be unveiling its proposals on reform. Fianna Fáil's proposals include ensuring ministers no longer have to serve as constituency TDs; giving the Taoiseach the power to nominate people who are not members of the Oireachtas as Ministers, and extending voting rights to emigrants. Fine Gael will announce its proposals to abolish the Seanad and cut number of TDs by 20.
2. #RENTS: The latest Daft.ie rental report shows rents fell by just half a per cent in 2010, compared to 15 per cent during 2009. But the levelling-off hides some different regional trends: rents in some areas of Dublin are up 2 per cent, while outside the main cities, they fell by 3.5 per cent on average.
3. #REPOSSESSIONS: As almost 100,000 homeowners struggle to meet repayments, the Respond Housing Association is warning that repossessions will soar this year unless government action is taken, the Irish Times reports. Meanwhile, the Irish Examiner reports that one in 12 people fear becoming homeless due to poverty, debts and arrears with mortgages or rent.
4. #AIR RAGE: Police had to remove more than 100 Belgian students from a  Ryanair aircraft leaving the Canary Islands after a scuffle broke out on board, the BBC reports. The problems started after the airline tried to charge a passenger for extra carry-on baggage. Ryanair has denied reports that there was a "mutiny" on board.
5.#TRIBUNAL: The Mahon tribunal will have cost €250 million by the time it concludes, according to new estimates drawn up by judge Alan Mahon, the Irish Times reports.
6. #MURDER TRIAL: The trial of a Coleraine woman accused of murdering her policeman husband and her dentist lover's wife begins today. Her former lover, the dentist Colin Howell, pleaded guilty to the double murder last year, the Independent reports.
7. #ASSANGE: Wikileaks founder Julian Assange is to appear in court in London today to oppose his extradition, amidst reports that his entire defence is to be published online.
8. #AUSTRALIA: Australia is battling yet another natural disaster in what's become known as the country's 'summer of disasters', as bushfires destroy 40 homes outside Perth.
9. #BERLUSCONI: Oops, he's done it again. Lawyers for Silvio Berlusconi have filed legal actions over investigations that have allegedly found photographs of him naked in the company of young women, the Telegraph reports.