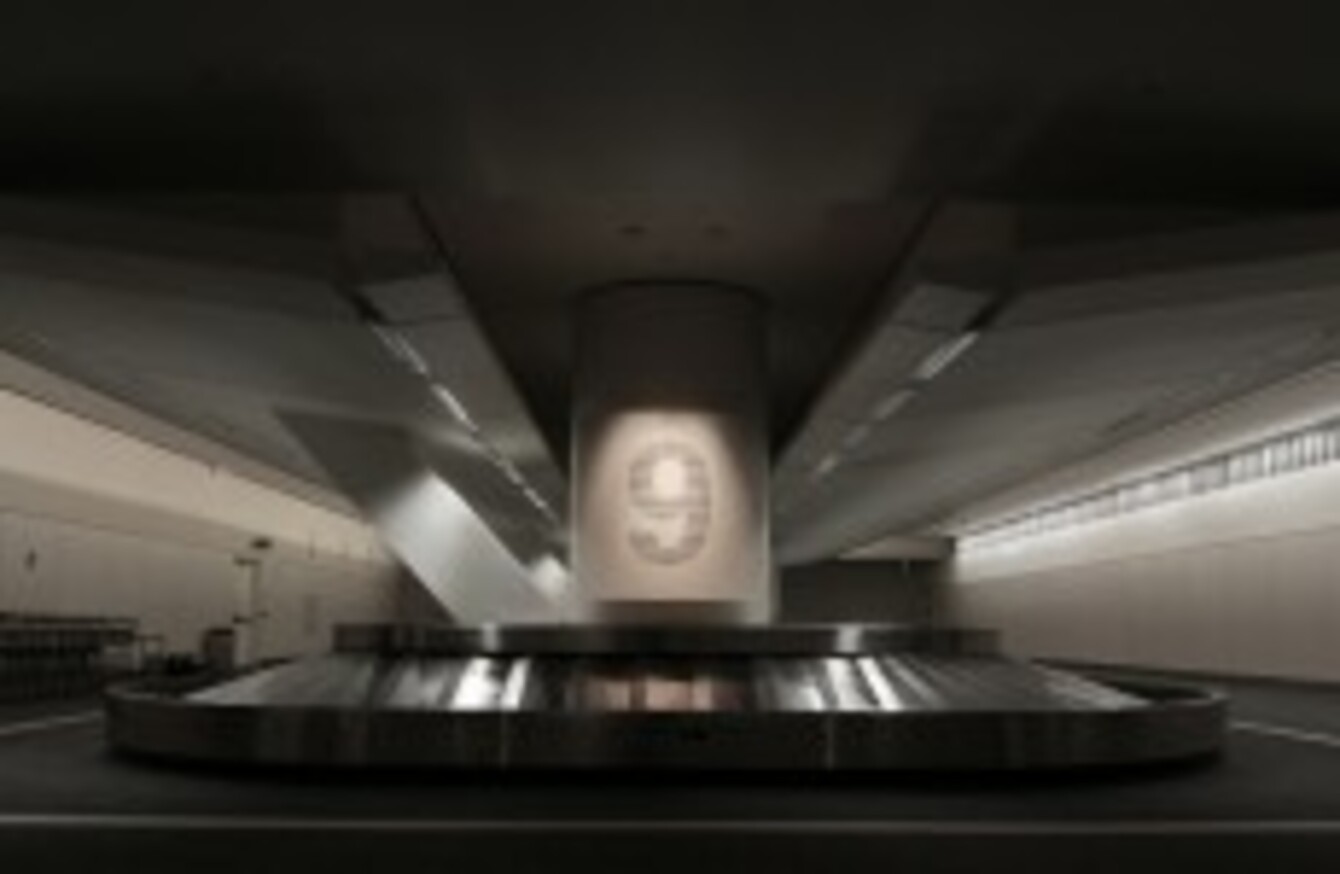 Image: Photo by kowitz on Flickr via Wikicommons
Image: Photo by kowitz on Flickr via Wikicommons
Every morning, TheJournal.ie brings you nine things you really need to know by 9am.
1. #DISSIDENTS: There are reports this morning of dissident involvement in yesterday's shooting which happened in broad daylight in a park in Blanchardstown. Nobody died in the incident, but three people are still in hospital – one of the young men is said to be in a critical condition.
2. #EVACUATED: More than thirty people were evacuated from their homes in Cork city at 2.30am last night, after a major watermain burst in the city, causing hundreds of thousands of gallons of water to cascade down Richmond Hill – flooding several homes.
3. #TAPPING: Gardai investigated allegations that Judge Moriarty's phone was tapped the week before the publication of the report by the Tribunal – but found no evidence that it was, according to reports in several newspapers this morning.
4. #JAPAN: A water sample taken in the sea to the north of the No. 5 nuclear reactor at Fukushima has 1,150 times more radiation than normal,  while reports this morning suggest the temperature is still rising inside the plant. The stricken country suffered another 6.5 magnitude quake early this morning, triggering another tsunami alert.
5. #SANDRA COLLINS: The family of Sandra Collins don't believe the theory that she was killed by a mystery lover after she told him she was pregnant, the Irish Daily Star reports. But gardaí are following up a new breakthrough in the case of the woman who disappeared in 2000 – and last week released a 46-year-old who had been arrested and held for 24 hours. A file is being prepared for the DPP, the newspaper adds.
6. #MICHAELA: Police in Mauritius probing the death of Michaela Harte believe DNA test results, which arrived in Mauritius on Friday after testing in the UK, will finally allay doubts over the identity of her killers, the Star reports. It also emerged that thefts at the Legends Hotel have continued since Michaela's death.
7. #STRESSED: A Goldman report has issued a new warning on Irish bonds ahead of Thursday's banking stress tests. It states: "With around €30bn worth of senior bonds maturing in 2011-12 (40 per cent of which is not already government guaranteed) and under continued reduction of funding efficiency of the covered bond program, rolling over maturing debt remains indeed one of the biggest challenges faced by the Irish banks." Meanwhile, the Central Bank has warned that Ireland's banks will not be able to challenge the findings of this week's stress tests, the Irish Times reports. The newspapers adds that villagers at Ballyhea in Cork have taken to the streets to make their views about exactly what should be done with bondholders known.
8.#JON VENABLES: The Mirror reports that Denise Fergus, the mother of the murdered toddler Jamie Bulger, has called for a British government inquiry into reports by yesterday's Sunday Times that Jon Venables – one of the boys who killed her son – had sex with a female guard while in care.
9. #SAHP: A new study estimates that stay at home parents or full time homemakers would cost €34,000  if they were paid the British minimum wage for their work – which averages 14 hours' a day cleaning, cooking and childcare, the Mail reports. If they were paid the new, lower Irish minimum wage of €7.65, they'd be entitled to €39,182. And in entirely unrelated news, next Sunday is Mother's Day. You have been warned.