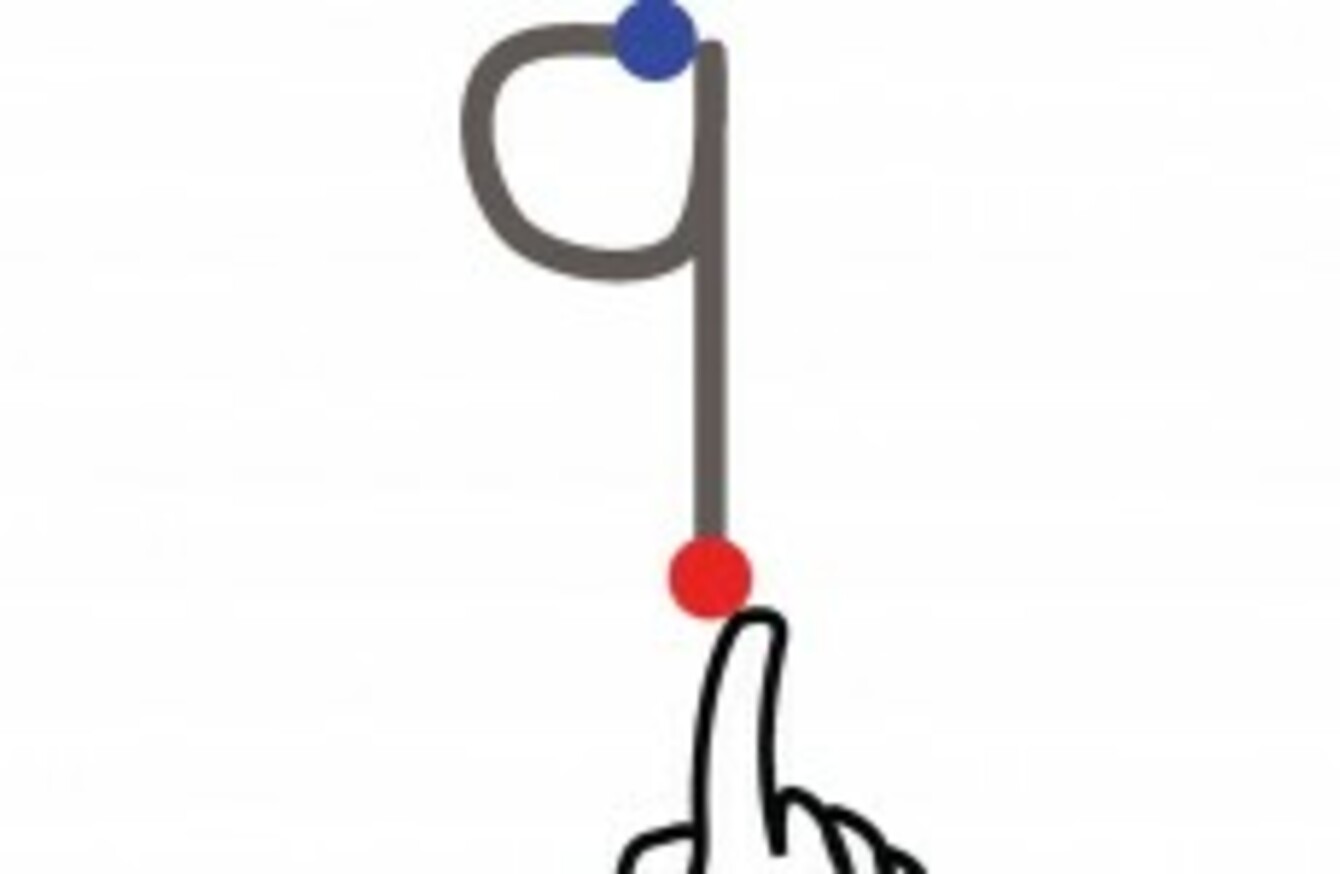 Image: Photo by open exhibits on Flickr
Image: Photo by open exhibits on Flickr
Today TheJournal.ie brings you nine things you really, really need to know before you start your 2011. On behalf of everyone here, we wish you a happy, healthy and prosperous new year.
1. #NEW YEAR: Millions of people around the world have been ushering in the new year. In Tokyo, thousands of silver balloons were released, while in Sydney crowds watched the world's biggest fireworks display. In the US, revellers cheered the traditional ball drop in New York's Times Square to mark the start of 2011. Dubai hosted a spectacular laser and fireworks show at the world's tallest building, the Burj Khalifa.
2. #ROADS: Two people believed to be in their twenties have died following a single car crash in County Louth this morning. The incident happened on the M1 near Milltown, shortly after 4am. The Irish Times reports that the number of deaths on the State's roads in 2010 was the lowest since records began 50 years ago, with December's total of 10 fatalities the lowest monthly figure in five decades.
3. #AUSTRALIA: Flooding in Queensland, Australia, has reached "biblical proportions", the State Treasurer, Andrew Fraser, has warned. The floods have affected about 200,000, thousands of whom have been evacuated. The northeast coast is now braced for flood waters that could reach 30 feet. Australia has endured its wettest spring on record, causing six river systems in tropical Queensland to flood, as soaring temperatures in the states of Victoria and South Australia sparked warnings of devastating bushfires. An estimated 22 towns have been left isolated or inundated by the rising waters over an area that is described as larger than France and Germany.
4. #EGYPT: A car bombing outside a church has killed 21 people in Egypt's northern city of Alexandria as worshippers gathered to mark the New Year, security and medical sources said today. Reports from the scene suggest that many of the bodies cannot immediately be identified – an indication that this is unlikely to have been a primitive bomb. Al-Qaeda's branch in Iraq recently threatened Egypt's Christians with attacks if the church does not release two Christian women who allegedly converted to Islam in order to divorce their husbands.
5. #NIGERIA: Another car bomb has rocked the Nigerian capital, Abuja, killing "several", reports suggest. The blast happened at a bar near a barracks and is being blamed on Islamists.
6. #WATER SHORTAGES: An independent inquiry is to be carried out into the water supply crisis in Northern Ireland after criticism of the response to the crisis by the Northern Ireland Water company, RTÉ reports. South of the border, householders are being asked to continue to conserve water supplies. A resumption of normal supply is expected in most areas by next week, although restrictions in Dublin are not expected to be relaxed for another 10 days.
7. #BRRR: Temperatures are due to return to freezing tomorrow, with some snow possible again next week. It should be restricted to higher ground in the early part of the week, but Met Éireann is warning that the outlook after Wednesday is "uncertain, with the latest information suggesting that a band of precipitation will sweep over the country from the North with a mix of rain, sleet and snow and the risk of some snow accumulations."
8. #REVENUE: The Irish Independent reports that an investigation is underway into the activities of two Revenue officials who are suspected of having falsified individual tax records – in one case so that the officials family and friends could claim refunds to which they were not entitled. The newspaper states that the cases have been referred to the gardaí. A Freedom of Information investigation by journalist Edel Kennedy has revealed that at least 20 employees have been investigated internally in the past four years and reprimanded for their actions – including one who was found to have changed the tax details of a former partner "with the intention of causing (her) financial hardship", and another who was dismissed after she was found to have been "helping" companies to file their tax returns.
9. #BAD TASTE: The Discovery Channel has scrapped plans to air a re-enactment of Michael Jackson's autopsy, following concerns expressed by the late popstar's family, Reuters reports. The network decided that with a court hearing on Dr. Conrad Murray's culpability set next week, it was probably ill-advised. Murray, who was Jackson's physician at the time of his death, has admitted giving the singer propofol, which is often used in surgery, and he has been charged by authorities with involuntary manslaughter in Jackson's death. A preliminary hearing begins on 4 January.