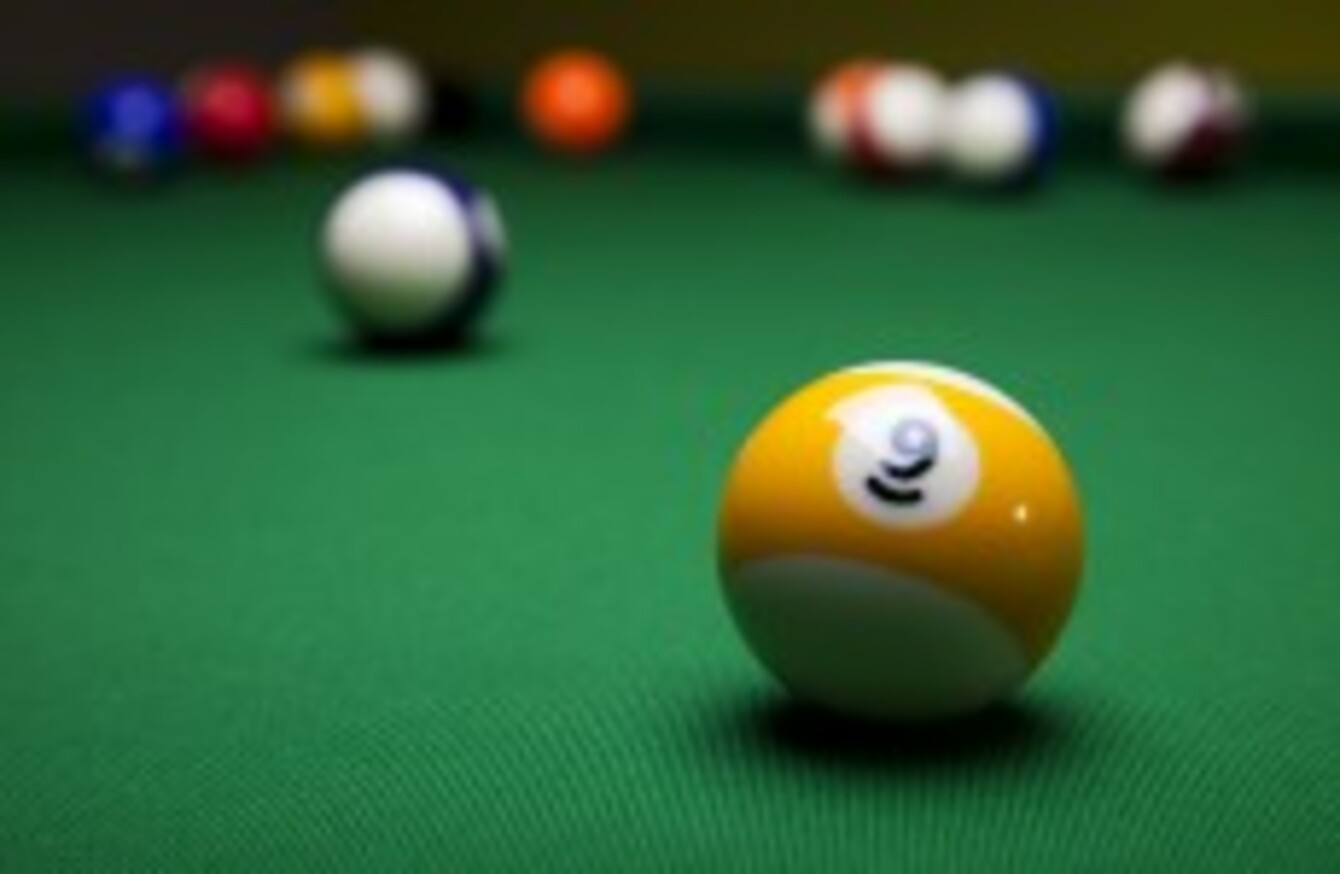 The 9 at 9
Image: shutterstock
The 9 at 9
Image: shutterstock
EVERY MORNING,TheJournal.ie brings you nine things you need to know with your morning cup of coffee.
1. #ANGLO: A 2008 letter from David Drumm to Brian Lenihan released for the first time shows that Drumm expressed concern about the possibility that Anglo Irish Bank would become liable for the failure of other financial institutions in the State guarantee scheme.
2. #COURT: A 32-year-old man is to appear in court today in relation to the death of Michael O'Dwyer.
3. #PUB SITTING: The Irish Independent reports that the Courts Service is looking to end court sittings in premises such as pubs as the public house 'Brian Boru on the Hill' becomes world renowned after the Jennifer Lauren court case.
4. #SHIPWRECK: The 111-year-old shipwreck washed ashore on a Kerry beach is a protected structure, warned the Department of Arts, Heritage and the Gaeltacht, and anyone that interferes with it could be fined up to €50,000 or jailed.
5. #WWI: Death records of 49,000 Irish men and women who died in World War I have been digitalised and are now available online.
6.#ABUSE: A helpline for parents has said parents are suffering violent attacks at the hands of their children.
7.#LOVE/HATE: The real-life detective who attracted controversy after he appeared in the Love/Hate drama playing an undercover garda has been transferred from his job on the drugs squad to immigration, reports The Irish Independent.
8.#REGENERATION: The Irish Times reports that Dublin City Council is seeking to spend €15 million on the regeneration of dilapidated St Teresa's Garden's.
9.#CAR: The emergency evacuations of the first of thousands of foreigners stranded in the Central African Republic are due to begin today, reports the BBC.