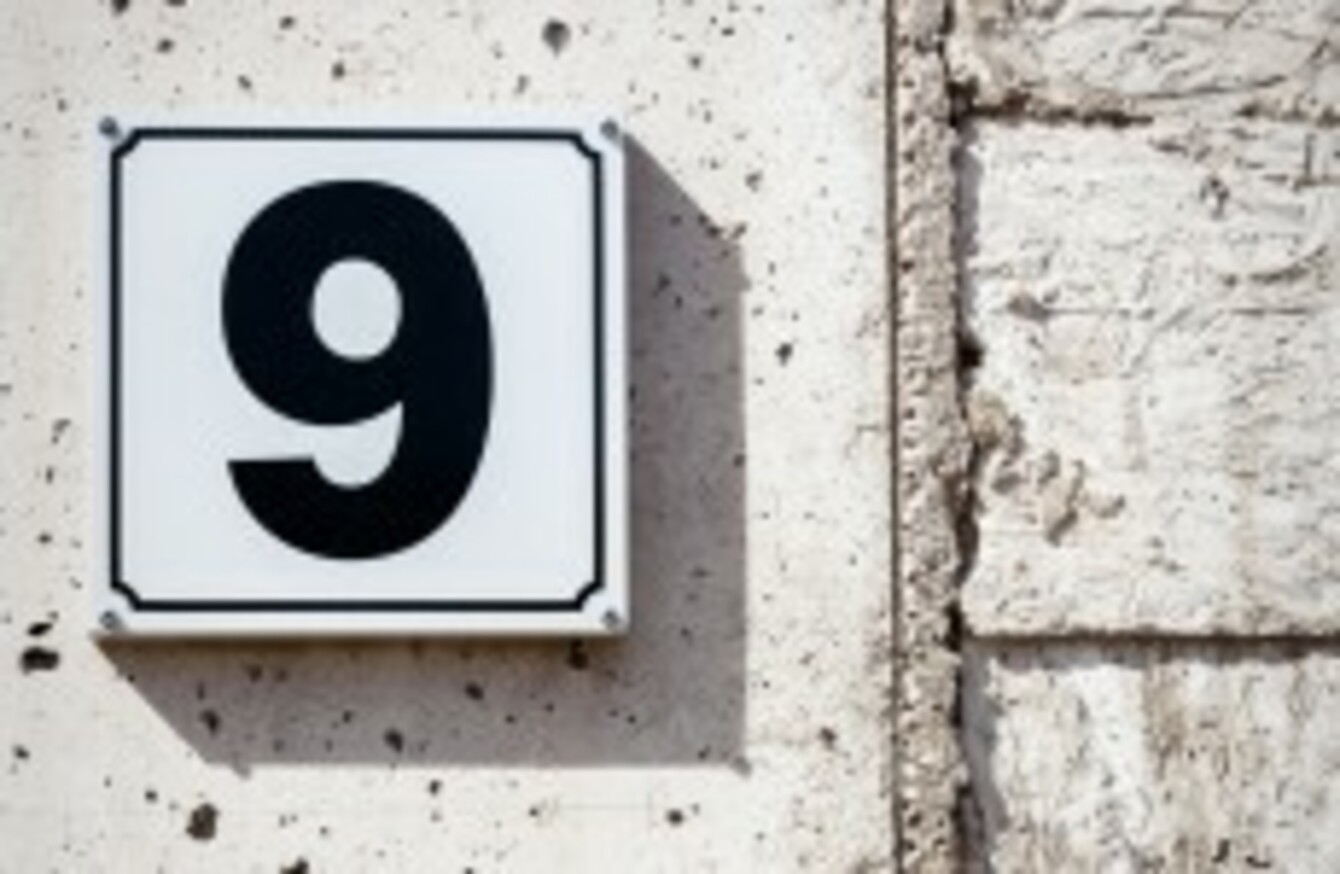 Image: Shutterstock
Image: Shutterstock
EVERY MORNING,TheJournal.ie brings you the nine stories you need to know a little before 9am.
1. #ROAD DEATHS: Three people have died in road accidents overnight. A man and a woman were killed in a traffic accident in Cork, while a male pedestrian in Dublin was also killed in a hit-and-run.
2. #CREDIT UNIONS: A number of credit unions have reacted angrily to a story that said they had used stolen data to "snoop" on members. They have said they knew nothing of 'illegal snooping'.
3. #YAZIDI: Dozens of villagers of the Yazidi faith have been massacred by Iraq Islamists for not converting.
4. #ABORTION: The Irish Independent reports that a young woman was refused an abortion under the relatively new Protection of Life During Pregnancy Act. 

5. #ASSETS: AIB have appointed a receiver to Ivor Callely's assets, reports the Irish Independent.
6. #REHAB: Eighteen teenagers between the age of 16 and 19 were receiving care from the HSE's addiction services in the first three months of this year.
7. #BARGAIN HUNTERS: The Minister for Rural Affairs Ann Phelan has warned against large out-of-town discount outlet stores sucking the life out of town centres, reports The Irish Times.
8. #CHILDREN: A HIQA report has found that 79 foster children were left without social workers due to staff shortages, reports the Irish Independent.
9. #ON THE BUSES: A government report has found that the lack of investment in infrastructure and an unsustainable rail network is preventing people using public transport.