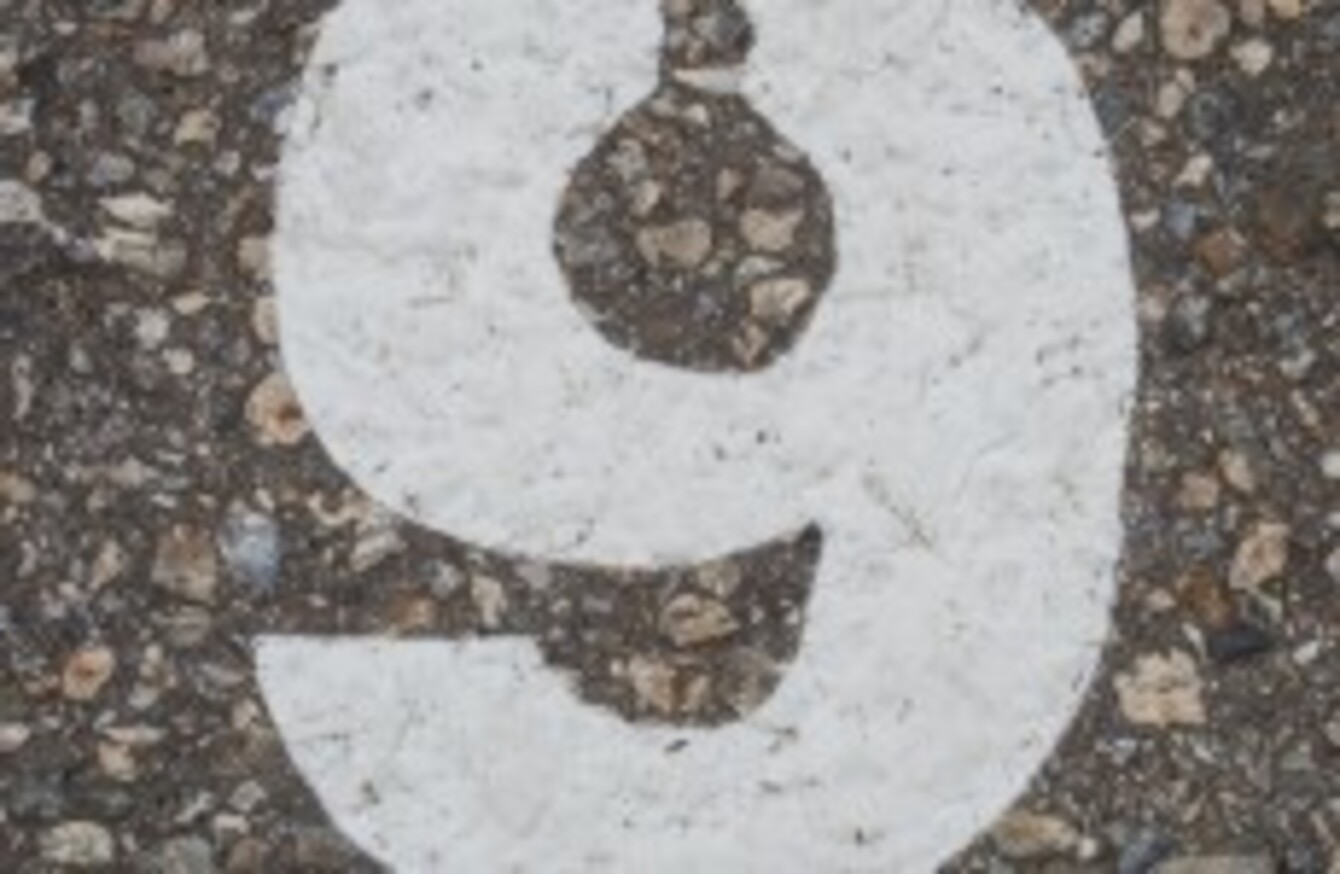 Image: Shutterstock
Image: Shutterstock
Every morning,TheJournal.ie brings you the nine stories you need to know.
1. #GOING NOWHERE: There's a huge rail strike taking place today affecting some 90,000 people.
2. #ON THE CLOCK: Nearly 50 HSE ambulances in Ireland have travelled over 400,000 kilometres, while garda vehicles retire at 300,000 kilometres.
3. #ABORTION: The Sunday Business Post reports that British Hospitals are to begin restricting the number of Irish women they treat who wish to terminate their pregnancies, only accepting one person per week.
4. #JUSTICE: Last year, 2,354 Community Service Orders were made, with a total of just over 352,000 hours being served in lieu of a custodial sentence.
5. #NEW YORK: Thousands of people turned out on the streets of New York to protest over the chokehold death of a black man by a white police officer.
6. #UK: The BBC reports that the singer Cliff Richard has been interviewed voluntarily and under caution in connection with an alleged historical sexual offence.
7. #VOLCANO: Iceland has issued a red alert to the aviation industry for the Bardarbunga volcano, meaning significant ash emissions could be likely.
8. #BUDGET: In the run-up to Budget 2015, Dr Daragh McGreal looks at the issue of Ireland's 'unsustainable' debt.
9. #MARCH: Thousands are expected to attend a same-sex marriage rally in Dublin today.