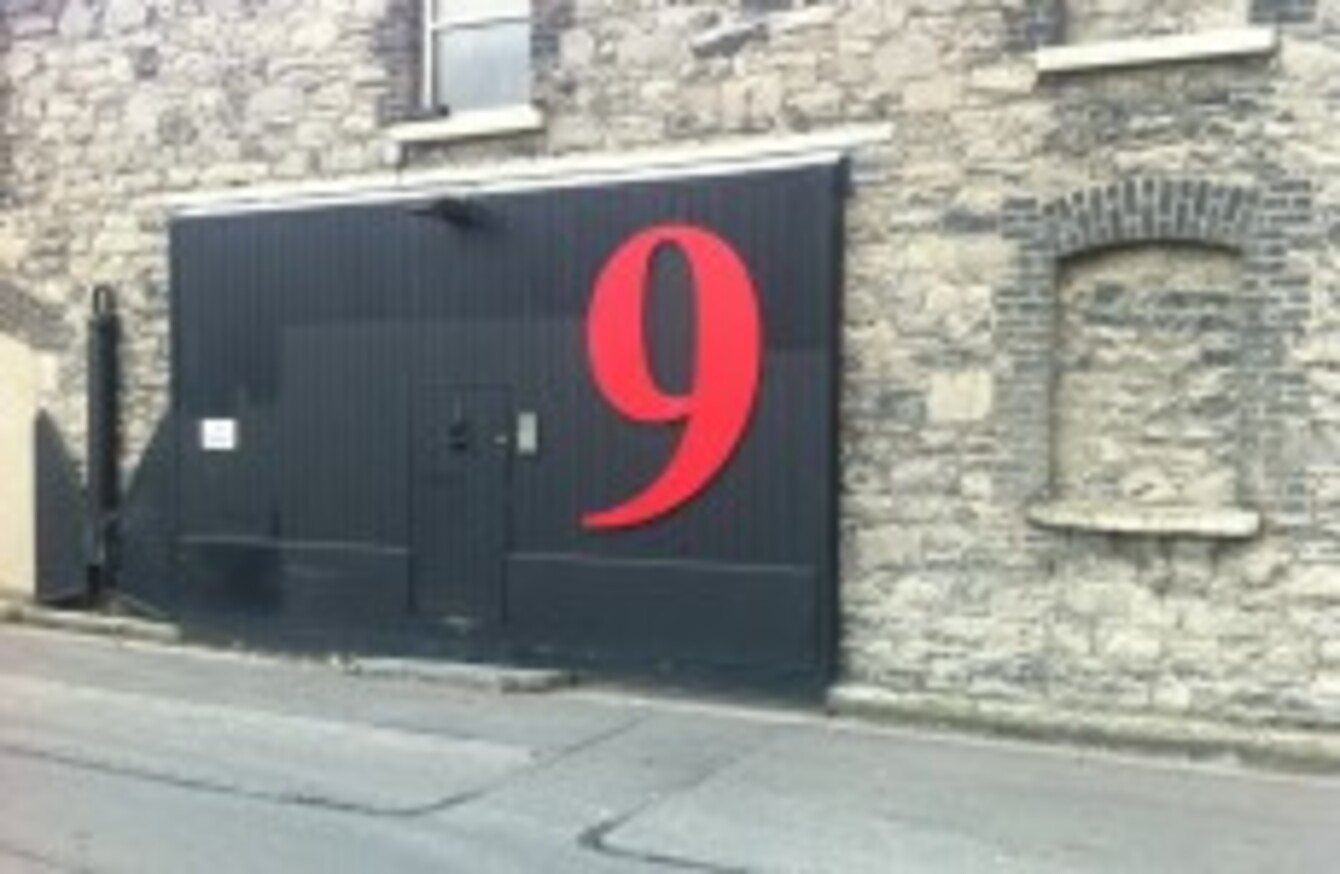 Image: Brian Fallon
Image: Brian Fallon
EVERY DAY, TheJournal.ie brings you nine things  you need to know with your morning cup of coffee.
1. #EUREF: A new poll published in this morning's Irish Times indicates that almost 40 per cent of voters are still undecided about how they will vote in the 31 May EU Fiscal Compact referendum. The Ipsos MRBI poll shows 30 per cent support for a Yes vote, 23 per cent for a No vote and eight per cent who say they won't vote.
2. #ABORTION: The government last night said it would vote against a Private Members' Bill legislating for abortion services in Ireland, 20 years after the landmark Supreme Court ruling in the X-case but has indicated it will introduce its own legislation. This morning, writing for TheJournal.ie the TD who proposed the motion, Clare Daly says that this "is an issue of women's rights to control their own bodies". While the Pro-Life Campaign's Dr Ruth Cullen says that this law "would give effect to an abortion on demand regime in Ireland".
3. #SYRIA: The UN Secretary General has said  that Syria is failing to comply with a peace plan and has not yet pulled out troops and heavy weapons from urban areas of the country. Ban Ki-moon has called for an observer mission to be expanded as reports of violence continue to filter through despite a ceasefire theoretically coming into effect a week ago.
4. #REILLY: The Department of Health has moved clarify matters in the wake of criticism of James Reilly yesterday following a report from Irish Health that a consultant appointed to the Department's Special Delivery Unit is on a salary of €164,000 annually. While Lis Nixon is earning that amount in her role executive role, her salary is not a breach of the €92,000 advisor pay cap as her role is that of an external consultant.
5. #DUBLIN: Most people coming to Dublin love a trip down Grafton Street, our city centre parks and the bus but just a third of them feel safe in the city at night according to a new survey. However, the Your Dublin Your Voice survey, carried out for Dublin City Council, has found that a whopping 93 per cent of the 2,000 people surveyed would recommend the capital as a place to visit.
6. #SECRET SERVICE: Three US  Secret Service agents implicated in a prostitution scandal in Colombia have been removed from their posts with one sacked, one retired and one more resigning. The scandal emerged after 20 women were found at a hotel where a group of advance agents were staying in the city of Cartagena prior to a visit by President Barack Obama last weekend.
7. #MORTGAGES: Bank of Ireland has announced a new range of mortgages for customers who are in negative equity. The mortgages will, the bank says, allow for a greater number of customers who are in negative equity to move home. Customers must demonstrate they can afford a new mortgage and will undergo a full assessment, the banks says.
8. #BREIVIK: The trial of the man who has admitted killing 77 people in Norway last summer continues today. Anders Behring Breivik will give evidence about the bomb he set off outside a government building in Oslo on 22 July. The explosion killed eight people and injured 209. Breivik has already arrived in court where, unlike previous appearances, he did not carry out his far-right salute.
9. #BREAST CANCER: A landmark study could lead to a revolution in the treatment of breast cancer which could avoid unnecessary and potentially harmful treatments, the Telegraph reports this morning. The UK Department of Health and Cancer Research UK are due to publish a study today that will indicate that the cancer can be separated into ten distinct types, as opposed to four as had been previously thought, potentially leading to a change in the way it is treated.