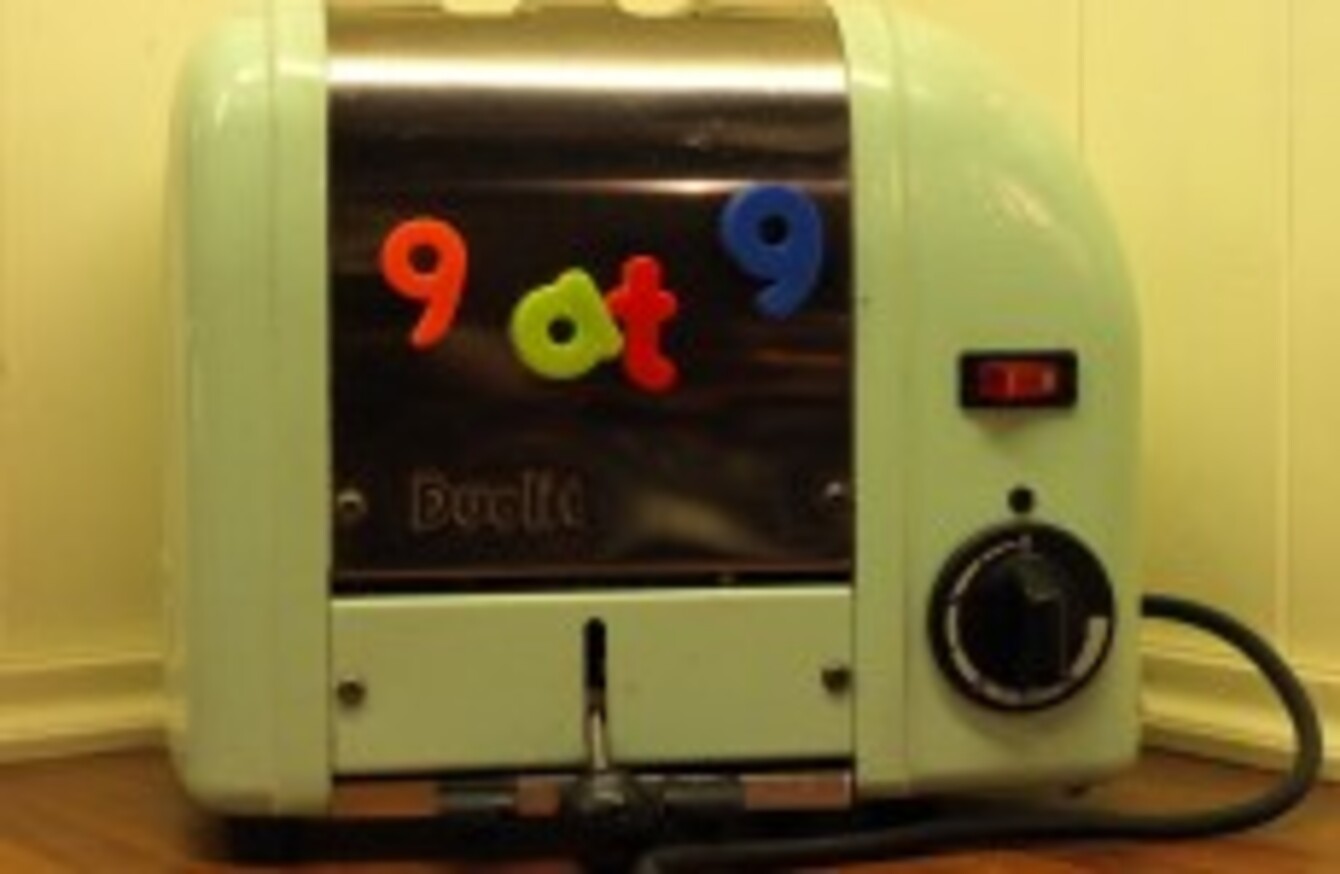 Every morning, TheJournal.ie brings you nine things you need to know with your morning coffee.
1. #SNOVEMBER: The heavy snow forecast for Dublin mostly failed to materialise overnight, though there were fresh snowfalls in isolated areas to the south of the city, and on higher ground. The focus has now shifted to driving conditions, which are extremely bad all over the country. In Dublin, routes into the city from the south are particularly treacherous. Sleet and further snow is forecast throughout the rest of today for East Coast. Overnight, Wicklow, Carlow, Kildare, Offaly, Roscommon, Cavan got the worst of the weather; while snow is still falling heavily in Laois.  Met Eireann's severe weather warning remains in place.
2. #OOPS: The government's credibility suffered another blow last night, after the European Commission emphatically rejected its projections for economic growth next year, the Examiner reports.
3. #BAILOUT: As the Dail prepares to meet for the first time since the bailout was agreed, questions have arisen over whether the bailout package needs approval under article 29.5.2 of the Constitution.
Meanwhile, it has emerged that Labour may challenge the government's plans to take €17.5 billion from the National Pension Reserve Fund. Labour Finance spokeswoman Joan Burton said that her party's legal advisers were checking the legalisation surrounding the NPRF.

4. #TEACHERS: Confusion and some anger surrounds the Tanaiste's work experience scheme for teachers announced last night, which will force unemployed teachers to take up unpaid work experience placement from 2-9 months, or lose their dole payment.
5. #MORTGAGES: A Kerry man is taking a legal challenge to the right of Start Mortgages to operate in Ireland. Meanwhile, a single mother who struggled to pay her mortgage while working as a taxi driver had her home repossessed yesterday, the Examiner reports.
6. #GRANNY NANNIES:  The growing up in Ireland report identified the emergence of a new phenomenon: the granny nanny. It found that grandparents are bearing the burden of childcare in many families.
7. #DOUBLE MURDER: The pretrial hearing of a dentist who has admitted gassing his wife and her lover heard yesterday how she shouted for her six year old son when she realised her life was in danger, the Irish News reports.
8. #HOSTAGES A teenage gunman in Wisconsin took 23 pupils and a teacher hostage in a high school, before turning the gun on himself. The hostages have all now been freed unharmed.
9. #PICKY EATERS: If you choke on peas, only eat beige food or never let your ketchup touch anything else on your plate, you may not just be a fussy eater – instead, you could be suffering from a previously unrecognised illness: selective eating disorder. A new study has found that selective eaters tend to like similar foods, with an emphasis on the bland and processed, salty foods like bacon, and chips. The study speculates the so-called fussy eaters may in fact be supertasters - people who, because of their genetic makeup, taste certain flavours more acutely than the average person.