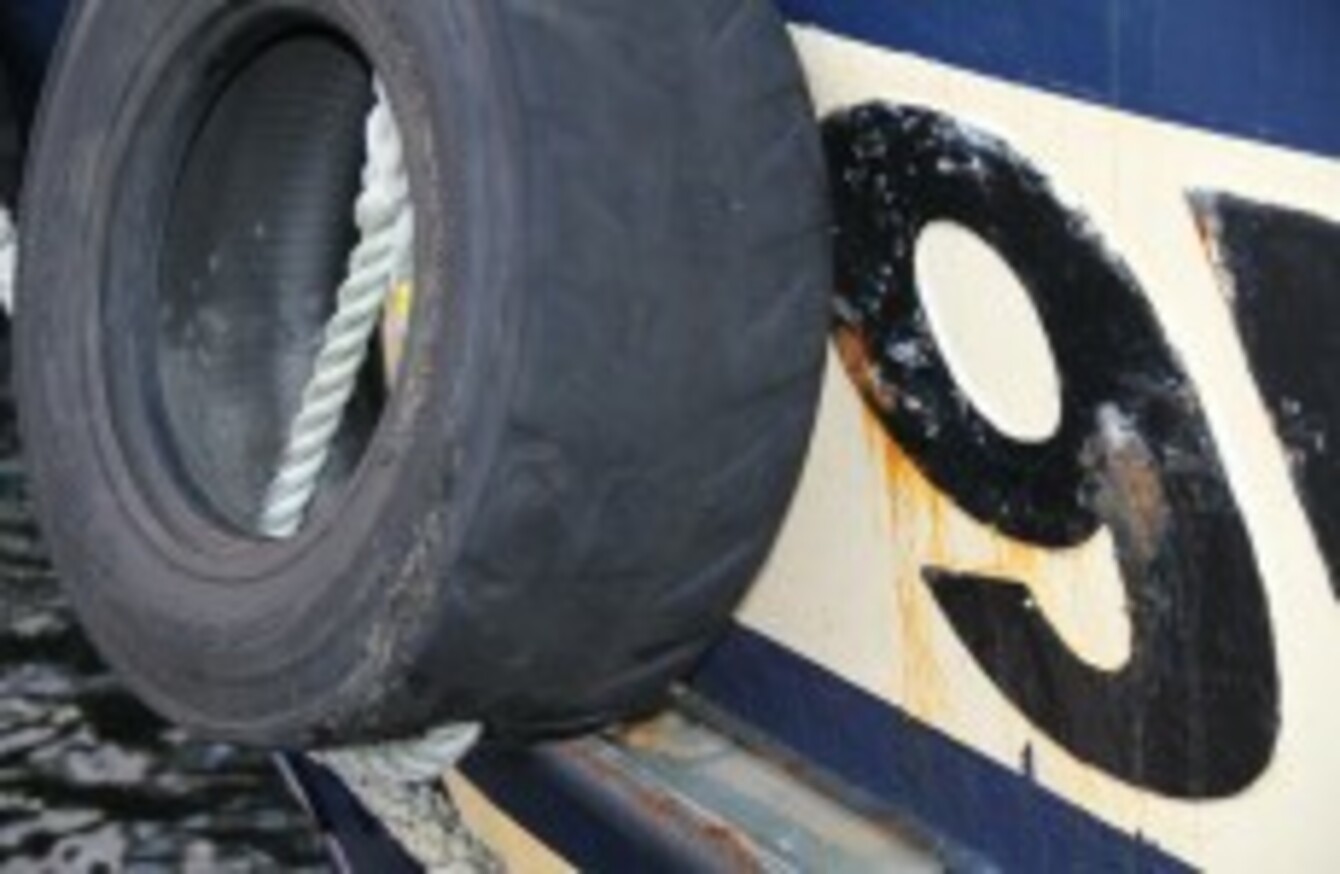 Every morning, TheJournal.ie brings you nine things you really need to know with your morning coffee.
1. #AIB The trader whose test case against AIB to claim a 2008 bonus led them to say they would pay €40m in deferred bonuses will still get his, says the Irish Independent, even though the bank has now done a U-turn on the pre-Christmas payouts.
2. #WIKILEAKS As Sinn Fein President Gerry Adams is selected to run for the Dail in the Louth constituency, former Taoiseach Bertie Ahern is standing by Adams's claim that he didn't have prior knowledge of the Northern Bank robbery. Ahern calls the WikiLeaks claims a "smear" and "unfounded", reports the Belfast Telegraph.
3. #DPP The Director of Public Prosecutions warns in the Examiner this morning that his office is at breaking point trying to cope with the huge increase in crime. His full report for the year 2009 is published on the DPP website here.
4. #GERRY RYAN The late broadcaster's friend and RTE colleague Ryan Tubridy has released an impassioned plea for Gerry to be left "rest in peace". As the coverage of Ryan's death as a result of cocaine use continues, a separate report in The Examiner notes that cocaine use has seen an increase in the past month because there is a chronic shortage of heroin on the streets.
5. #SAFE AS… Sales of private safes have soared as bank customers lose confidence in the banks and stash their cash at home, AllSafes company tells the Irish Independent.
6. #GERMANY A generation of post-war orphans were abused and used as labour slaves in foster homes, Germany has admitted. Survivors of the regime say the compensation awarded to them is desultory and Deutsche World says that many victims feel "betrayed".
7. #SHRINKAGE An Ernst & Young report on the Irish prospect of recovery says it expects the country' economy to contract further next year – and sees unemployment head to 16 per cent, says the Independent.
8. #RUFF JUSTICE The Irish Daily Star tells the story of a man who castrated his neighbour's dog Rusty after he claimed his three dogs had been pestered by the terrier – and that it had tried to mate with his pedigree pets.
9. #AUCTION A chair by the Irish designer Eileen Gray is expected to fetch millions at an auction in New York tonight, according to the Irish Times. Antiques and Art Ireland says that another collection of her furniture is due for sale in Paris next March – with a price tag of between €40m and €60m on it.