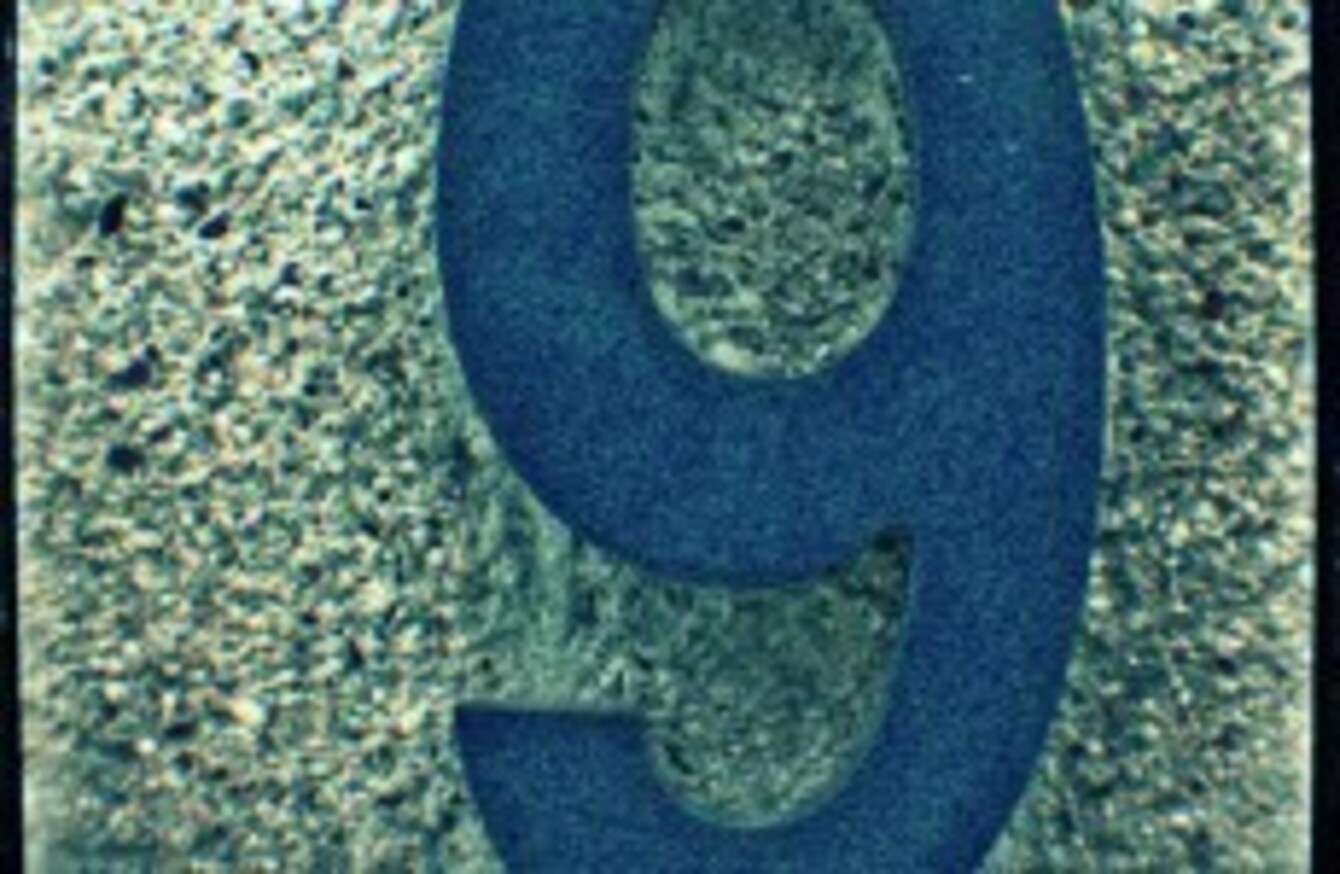 Image: Photo by zombiefactory via wikimediacommons
Image: Photo by zombiefactory via wikimediacommons
Every morning, TheJournal.ie brings you nine things you need to know by 9am.
1. #STRESSED: Trading in shares in Irish Life and Permanent has been suspended this morning until Friday, following yesterday's falls of up to 45 per cent in their value, amidst speculation that the institution will be taken into State ownership following tomorrow's bank stress tests. The company issued a statement to the stock market this morning making the announcement.
2. #MISSING LIMB: Gardaí have identified the human arm found on Dollymount as belonging to a convicted rapist and burglar, who was released last year. James Nolan has not been reported missing, but has not been seen since his release last year, the Independent reports.
3. #LOWRY: Debate on the findings of the Moriarty report is to continue in the Dáil today, with a futher statement due from Michael Lowry.
4. #TESCO: Tesco has now admitted that it raised the prices of at least 250 products before "dropping" them as part of a promotion, the Irish Times reports- although Checkout magazine claims it actually raised the prices of 8,000 products. But is it actually doing anything wrong?
5. #JAPAN: Radiation levels have hit 3,355 times their legal limit in the sea water near Japan's damaged Fukushima plant. There are reports this morning that Japan is now considering draping fabric over the stricken reactor in an attempt to curb radiation leaks.
6. #SYRIA: Syrian President Bashar al-Assad is expected to address the nation in a speech before the People's Assembly today, a day after the cabinet resigned amidst a wave of unrest across the nation.
7. #CHILDBIRTH: A 12 year old Dutch child has given birth during a school trip. "Neither the girl nor her family had realised she was pregnant, and there were no external signs to show it," a spokesman for the health services said, adding he did not know how many months pregnant the girl had been. The Telegraph reports that mother and baby are doing well in the maternity ward of Groningen hospital.
8. #COBRA: 115,000 people are following the progress of the 20 inch, venomous cobra who escaped from New York city's Bronx zoo via his, er, Twitter account. One of his latest tweets reads: "At Planet Rose in the East Village to get my karaoke on. Gonna sing some "White Snake." #snakeonthetown#likeadrifteriwasborntowalkalone"
9. #HOODWINKED: Hands up – we've been hoodwinked. Belfast student Jonny Campbell has admitted he was pulling a prank when he claimed to have won the Charlie Sheen internship.  Frames of his video application, when taken together, read: "March 29. I will. Lie. And. Say. #jonnycampbell. Have (sic). Won. Charlie Sheen's #internship."  He later translated his stunt, which saw him make the UTV news and several of today's papers – and even get a mention on TheJournal.ie yesterday – as "an audacious stunt to hold a mirror up to the absurdity of the cult of celebrity". Audacious, or just obnoxious? You decide.