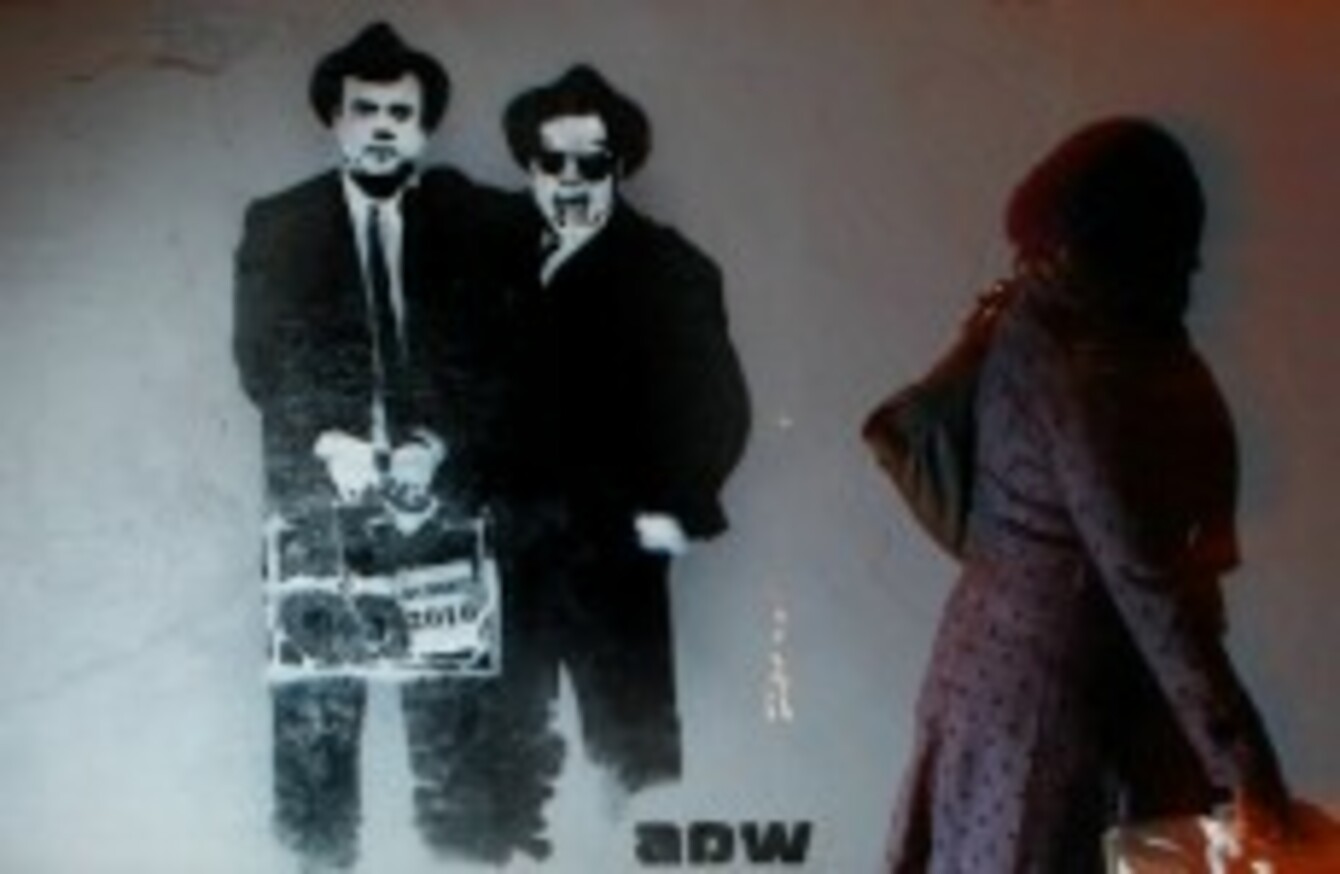 Image: Julien Behal/PA Archive
Image: Julien Behal/PA Archive
ON 21 NOVEMBER 2010, the Irish announced it was seeking a bailout loan from the EU and International Monetary Fund.
In the weeks before the agreement's details were announced by then-Taoiseach Brian Cowen on 28 November, the government denied that any such deal was being considered or prepared.
Here are the most memorable quotes surrounding the bailout announcement a year ago today and in the days that followed:
11 October: Brian Lenihan told Bloomberg Television's In Business show that Ireland would "absolutely" not need a bailout and was taking steps to bolster the economy:
We're emerging from recession with strong export performance, but we do have real fiscal and banking problems to address. We are addressing them and will plan to address them.
18 October: Opposition finance figures were briefed on the state of the public finances. Labour's Joan Burton afterwards commented:
The budget deficit will be the highest in the world this year as we recognise up-front the staggering cost of coming good on the blanket bank guarantee. Our creditworthiness has been called into question, and our global credibility shredded. The country's very sovereignty is in peril as we try to avoid the cold embrace of the IMF.
9 November: European Economics Commissioner Olli Rehn travelled to Ireland to meet government officials and discuss the four-year plan to reduce Ireland's deficit-to-GDP ratio:
It might feel a small consolation at times like these, but I have no doubt that Ireland too will overcome this crisis. You are smart and stubborn people. Time and again you have proved you can overcome adversity. And this time you do not face the challenges alone. Europe stands by you.
10 November: Central Bank Governor Prof Patrick Honohan spoke to the Oireachtas Committee on Economic Regulatory Affairs about the prospect of IMF funding:
…I assume the IMF would be inclined to sign up to the policies proposed by the government, including the policies on banking, and in effect say, "You want our advice – well, you're doing it". The point I was making is that an IMF package would not look much different.
Later that evening, Minister Brian Lenihan told BBC's Newsnight that European statements on the bloc's economic health were worrying the markets – and putting pressure on Ireland:
What I am saying is, we have put and we are putting our finances on a sustainable level, we are putting our banks on a sustainable level. As far as issue of the recent increase in bond spreads is concerned – and there has been a dramatic increase in bond spreads in Ireland in recent weeks – it's entirely caused by the fact that doubt has been cast in certain European statements about whether peripheral European states will be allowed to repay their sovereign debts.

We've made it a cardinal plank of our policy that we intend to pay our debts as a state; we will pay our way and we're determined to do that.
11 November: German Chancellor Angela Merkel repeated her views that European taxpayers should not bear the burden of soverign debt repayments after 2013:
We cannot keep constantly explaining to our voters and our citizens why the taxpayer should bear the cost of certain risks and not those people who have earned a lot of money from taking those risks.
12 November: Irish bonds shot up after Merkel's comments, prompting Cowen to respond to Merkel's views:
The consequence that the market has taken from it is to question the commitment to the repayment of debt.
13 November: Dermot Ahern appeared on RTÉ denying all suggestions that a bailout would be required:
It is fiction, because what we want to do is get on with the business of bringing forward the four-year plan and that's where all our energies are.

We have not applied, there are no negotiations going on. If there were, obviously government would be aware of it, and we are not aware of it.
17 November: Cowen came on the Six One News to deny any bailout negotiations had begun, saying that the IMF will visit Ireland to discuss a range of 'options':
I am levelling it with the Irish people – it's in everyone's interest that we position ourselves to get the best possible outcome.I want to get away from this word game… there are sensible, precautionary discussions taking place at the moment [to determine] what are the best options.

There's no one simple solution – I need to know the details of any suggestions that there are… We shouldn't see this as a threatening situation.
#Open journalism No news is bad news Support The Journal

Your contributions will help us continue to deliver the stories that are important to you

Support us now
18 November: The IMF arrives in Ireland for discussions on the economy.
21 November: On the evening of 21 November, the government issued a statement announcing it had requested funding assistance:
The government today agreed to request financial support from the European Union and the euro area members states. The IMF will also be requested to assist in the provision of support.The government welcomes the agreement reached at the Eurogroup meeting today that providing assistance to Ireland is warranted to safeguard financial stability in the EU and in the Euro Area.
That evening, Taoiseach Brian Cowen said:
Above all I want to assure the Irish people we have a better future before us and we want to act in the national interest.
Months later, Brian Lenihan admitted the cabinet had intentionally misled the public in denying any bailout was being considered or discussed:
All of the ministers were aware that it was essential to protect the position of Ireland in the markets, and that you couldn't concede that you were going into the IMF, for fear or prejudicing that position further. That was the position the government was in.