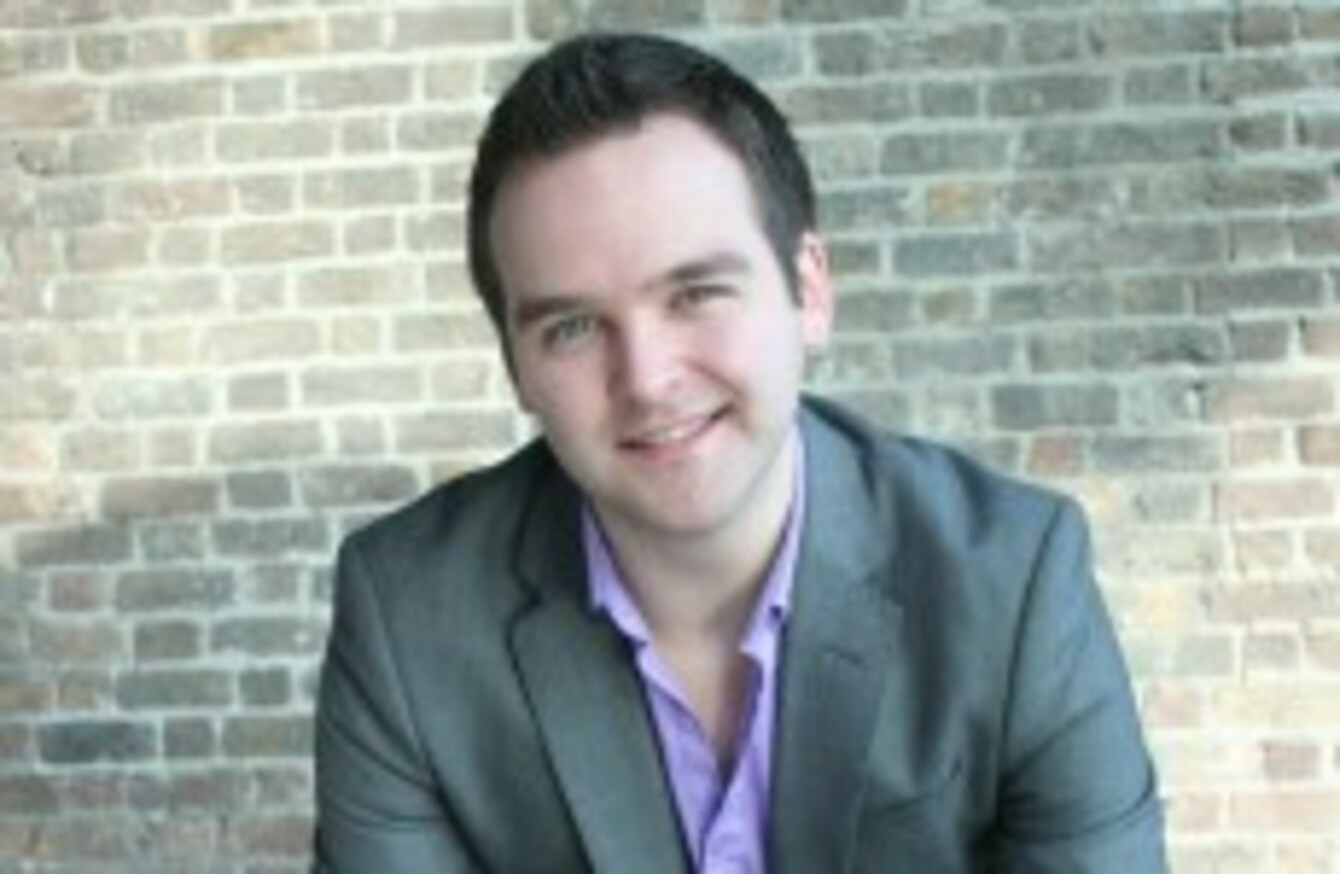 A BROADCASTER WHO has been presenting LGBT show, The Cosmo, for the RTÉ Pulse digital station for the last six years has announced he will not continue to produce it claiming he has been coming under pressure from management to provide balance ahead of the upcoming referendum on same-sex marriage.
Scott De Buitléir, who has been presenting the show as a volunteer, unpaid, announced his departure from the airwaves in a blog post today, in which he said it became "close to impossible" to host an LGBT radio show while keeping in line with RTÉ's requirement not to show bias towards either side on the issue.
In conversations with management, he told TheJournal.ie this afternoon, De Buitléir said it was suggested that he "stay silent" on the issue up until the Wednesday before the referendum, when he would host a "carefully planned debate".
"I felt like I was being silenced, even if it was with the best of intentions".
Despite trying it for a short while, I eventually couldn't bear denying that this plan meant missing out on reporting the various events, advocates and news of the Yes campaign – the campaign fighting for the rights of those who The Cosmo was aimed at.
For the 26-year-old, on this issue, "the personal and the professional are intertwined" and he said he felt his show would become "a bit of a farce" if he were to continue hosting it without mentioning the referendum or having guests on from the LGBT groups he had already been interviewing about the issue for years.
There are certain characters that are for the No side that I feel are getting much more air time than they're due. They might be from small organisations that aren't representing the majority of people they claim to represent and they're getting far too much air time and I didn't want to be adding to it. I couldn't bring myself to allow someone on an LGBT radio show saying why we shouldn't be equal.
"I couldn't bring myself to adding even more illogical hate speech to the airwaves," he said in his blog post.
De Buitléir made his decision today after a conversation with management in which, he claims, he was reprimanded for failing to clear an interview he did with Minister of State Aodhán Ó Ríordáin with someone in RTÉ before putting it online. He said the interview was about Ó Ríordáin's experience canvassing for the Yes side and the reactions he was getting and they also discussed the general election.
The broadcaster said he was told the interview was slanted too much in the Yes campaign's direction and it has since been taken down.
In response to a query from TheJournal.ie, RTÉ did not address De Buitléir's claims about demands for balance in the LGBT show or that his interview with Ó Ríordáin had been removed because it had not been cleared with management.
Instead, in a statement, Head of RTÉ 2fm Dan Healy said:
"RTÉ confirms that Scott De Buitléir has decided to leave RTÉ Pulse after six years. The Cosmo, presented by Scott De Buitléir, has been part of RTÉ Pulse's schedule since the station launched in 2008. Scott has played some great dance music over the years. We wish him every success in the future."