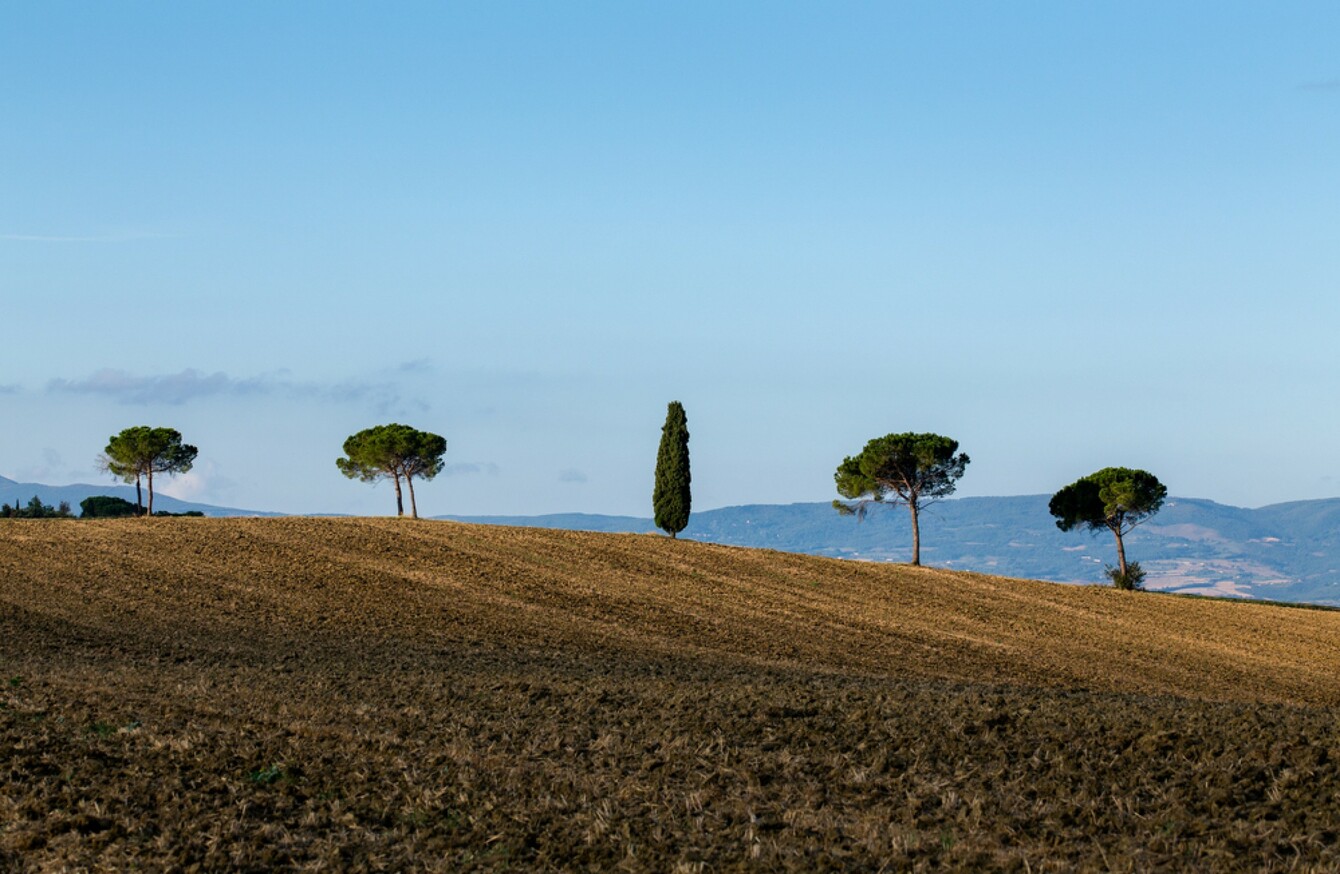 Image: Shutterstock/Olivier Tabary
Image: Shutterstock/Olivier Tabary
EVERY WEEKDAY EVENING, TheJournal.ie brings you the five biggest stories of the day.
1. #GRENFELL TOWER: Authorities confirm that twelve people have died and almost 70 have been taken to hospital after a massive fire ripped through a 24-storey apartment block late last night.
2. #LEO THE LEADER: Leo Varadkar has succeeded in getting the backing of the Dáil to be the next Taoiseach, by 57 votes to 50.
3. #SHOOTING: A senior US congressman and four others have been shot while practising for a charity baseball game in Alexandria, Virginia. Donald Trump says the shooter has died.
4. #UBER: Ryanair's chairman has resigned from Uber's board of directors after making 'an inappropriate remark' about women at a company meeting.
5. #TEMPLEMORE: The Assistant Garda Commissioner said she never benefitted from being a director of the Sportsfield company set up at the garda college.