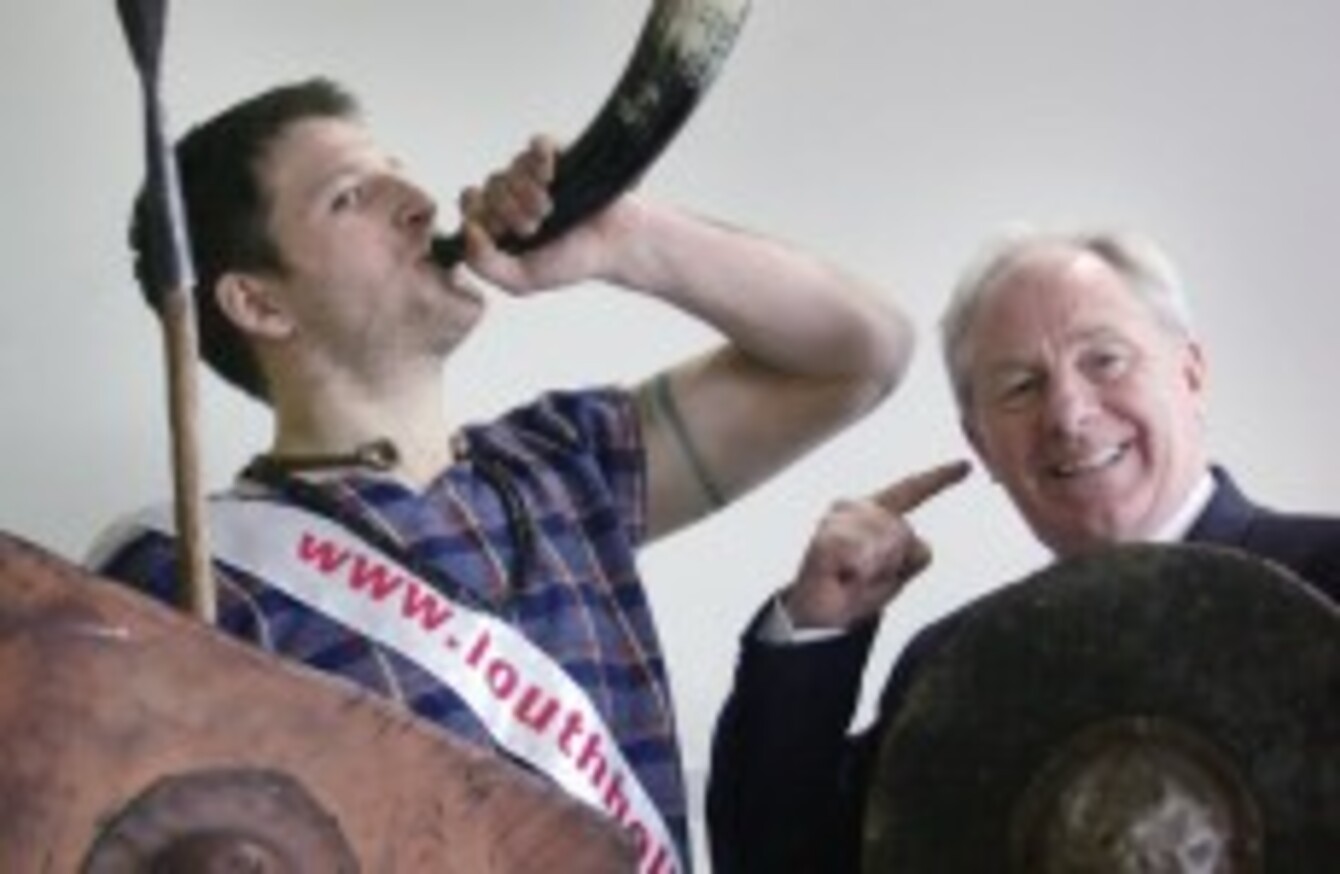 Junior Minister Michael Ring
Image: Photocall Ireland Sam Boal
Junior Minister Michael Ring
Image: Photocall Ireland Sam Boal
IT'S BAD NEWS for Hollywood actor Gabriel Byrne but The Gathering may actually be working after all.
The Government splashed out €5million on  enticing the Irish diaspora back to the emerald isle and promised it would attract an extra 300,000 visitors this year.
Figures released today by the Central Statistics Office show between February and April there was a 56,300 increase in tourists over the three month period.
The boost comes before the busy summer months and the Government expects to reach its target before the end of the year.
Since 2010, tourism numbers have jumped by close to 250,000 people for the period up to April.
Former Cultural Ambassador, Byrne, called The Gathering a 'shakedown' of the diaspora during an interview on Today FM last year.
But the American public do not seem to see the Government's initiative the same way – with  a 16 per cent increase in visitors from the other side of the Atlantic so far in 2013.
There has also been an eight per cent rise in tourists from Mainland Europe but The Gathering has failed to capture the imagination of the British public with visitors down two per cent.
Community
Junior Minister for Sport and Tourism, Michael Ring, welcomed the tourism boost and said The Gathering was proving a success because local communities had rallied behind the project.
"It's working and it's working very well.  They are coming in from all over the world and I  expect the next six months to be even better," Ring told TheJournal.ie.
The reason this is working is because it is community led. Every community in the country came in behind this.
Ring added: "The Gathering is attracting them in but the other thing that is attracting them is that there is a lot more access into the country and it makes the prices cheaper. There is valuable to be got in Ireland now.
Tourism Ireland chief executive, Niall Gibbons, said: "Today's figures suggest a positive start to 2013 as we head into the high season.
I particularly welcome the increase in visitor numbers from North America which suggests we could be on course to achieve our best year ever from that market  We hope to welcome over one million American visitors, spending about US$1 billion."